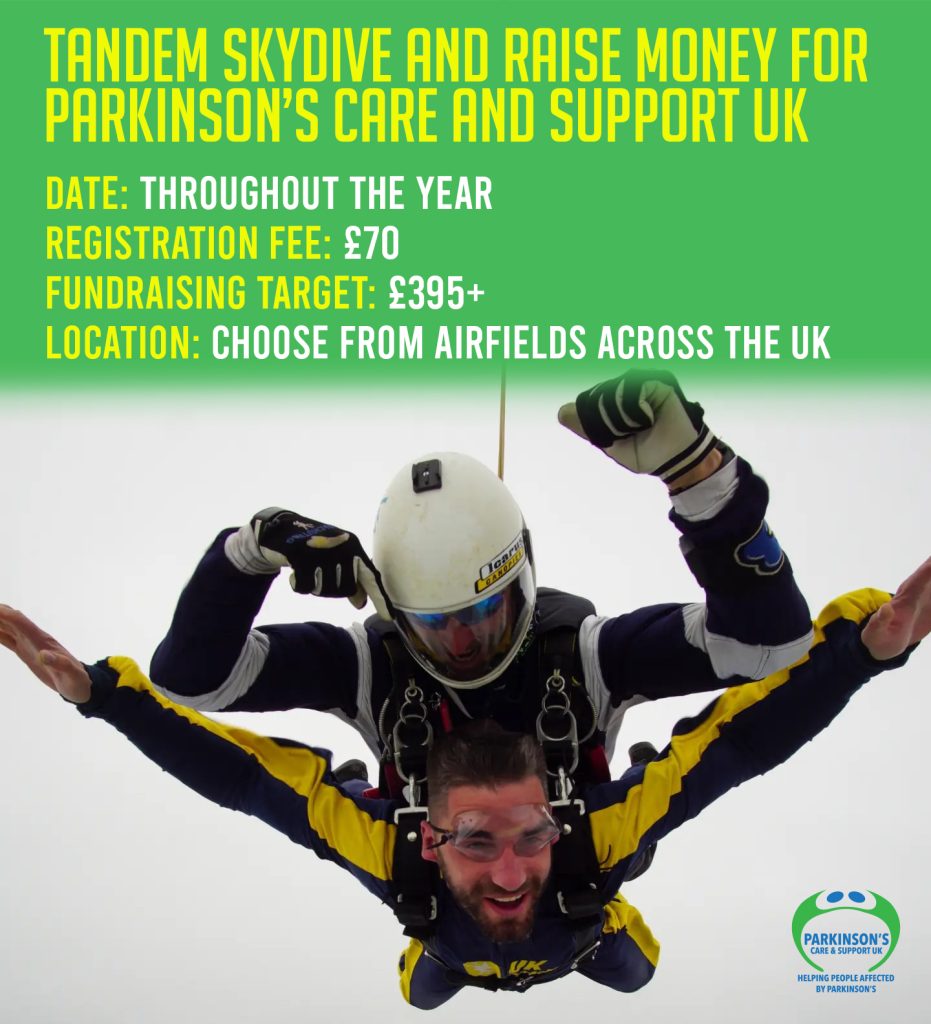 Book your exhilarating freefall from 10,000 feet and support people affected by Parkinson's across the UK. We work with Skyline to make your skydive as easy and as thrilling as possible, with a choice of various airfields across the country.
All you'll need to do is choose your date and location, secure your place by paying the £70 registration fee to Skyline, fundraise for our life changing services… and jump!
We are Parkinson's Care and Support UK
Parkinson's Care and Support UK (PCSUK) is a UK based charity that focuses on improving the lives of those affected by Parkinson's, whilst they are alive. Although we actively invest in tomorrow, by funding alternative, non-pharmaceutical research into how we can slow down, reverse or even prevent the onset of Parkinson's, we are mindful that thousands of people living with the condition need real support today.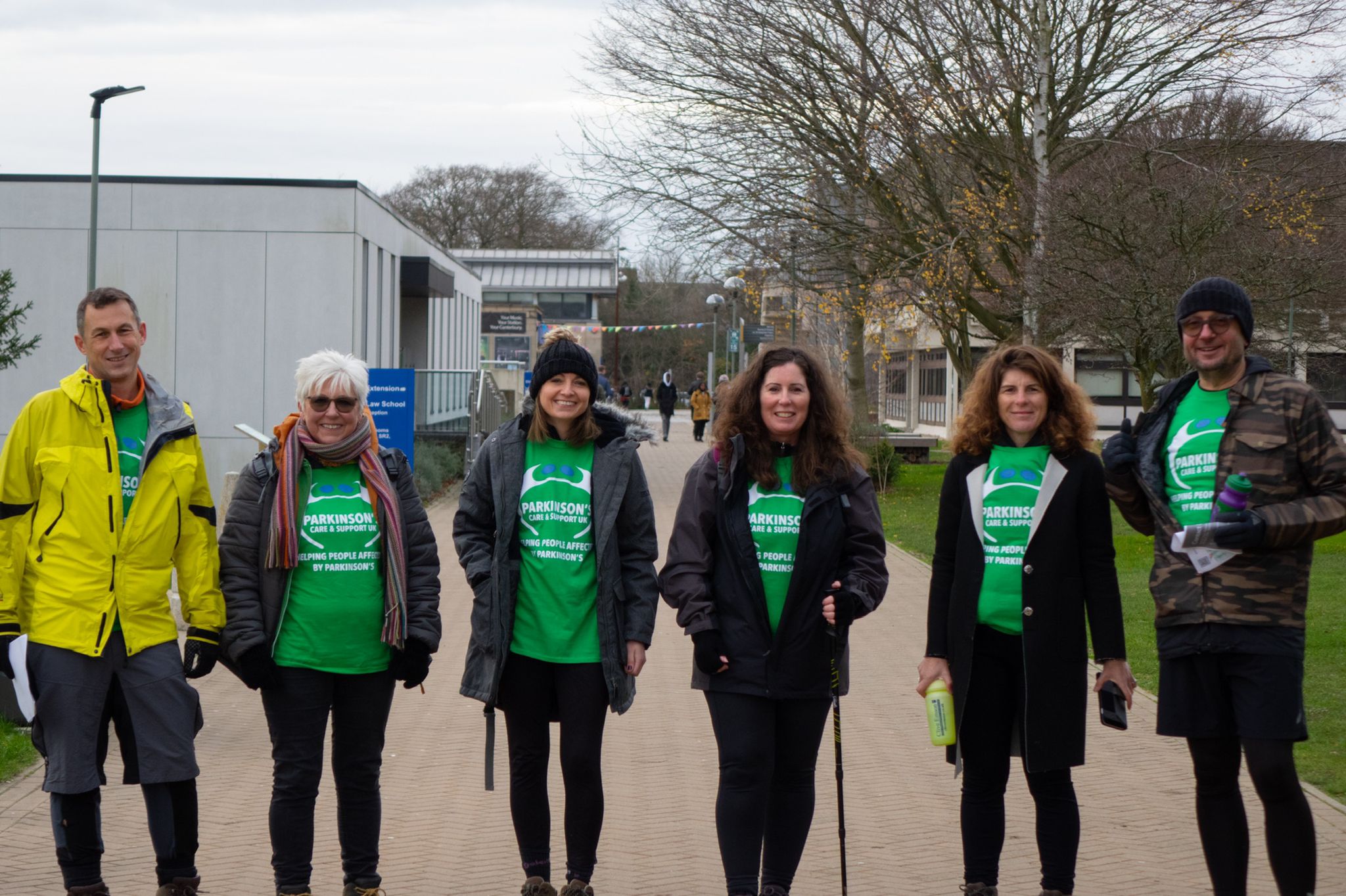 Become a Friend of Parkinson's CSUK
As a Friend of ParkinsonsCSUK, you will receive several benefits and priorities including free access to all live and face to face exercise classes, free or subsidised therapies, special concessions on products and services to help improve life with Parkinson's, access to highly regarded Parkinson's therapists and healthcare professionals.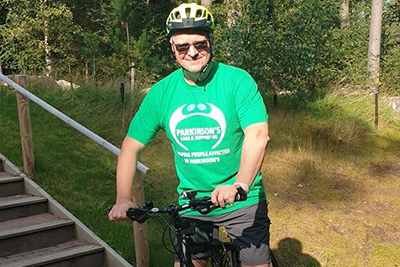 Cycle for Parkinson's this Summer
Join Us For Our Annual Cycle Challenge This August Our Goal Is To Pedal 25,000 Miles To Improve Life For All Affected By Parkinson's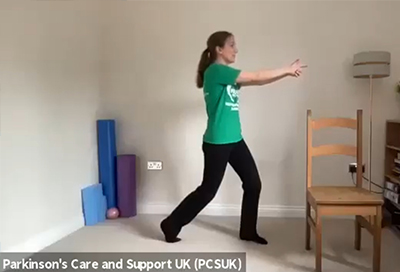 Join our weekly Neuro Physio Class
LIVE NEURO-PHYSIO BASED EXERCISE with our Neurological Physiotherapist and Instructor CLARE PROCTOR.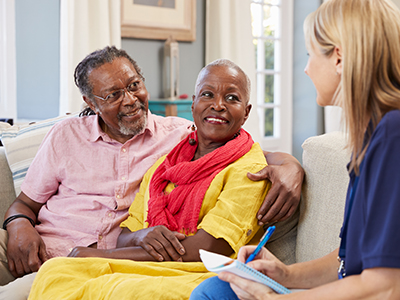 We care about Carers
Parkinson's Disease does not just affect the person with the condition. It has a huge impact on the families and can change the lives of carers looking after their loved ones. We believe that carers need support too.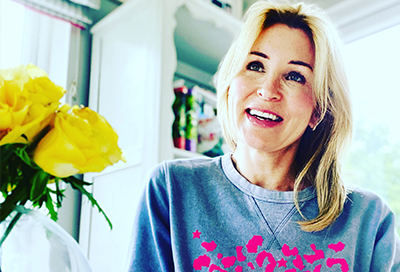 Young Onset Parkinson's
Welcome to the YOPD (Young Onset Parkinson's) area of our website for anyone living with or affected with Parkinson's Disease under the age of 50.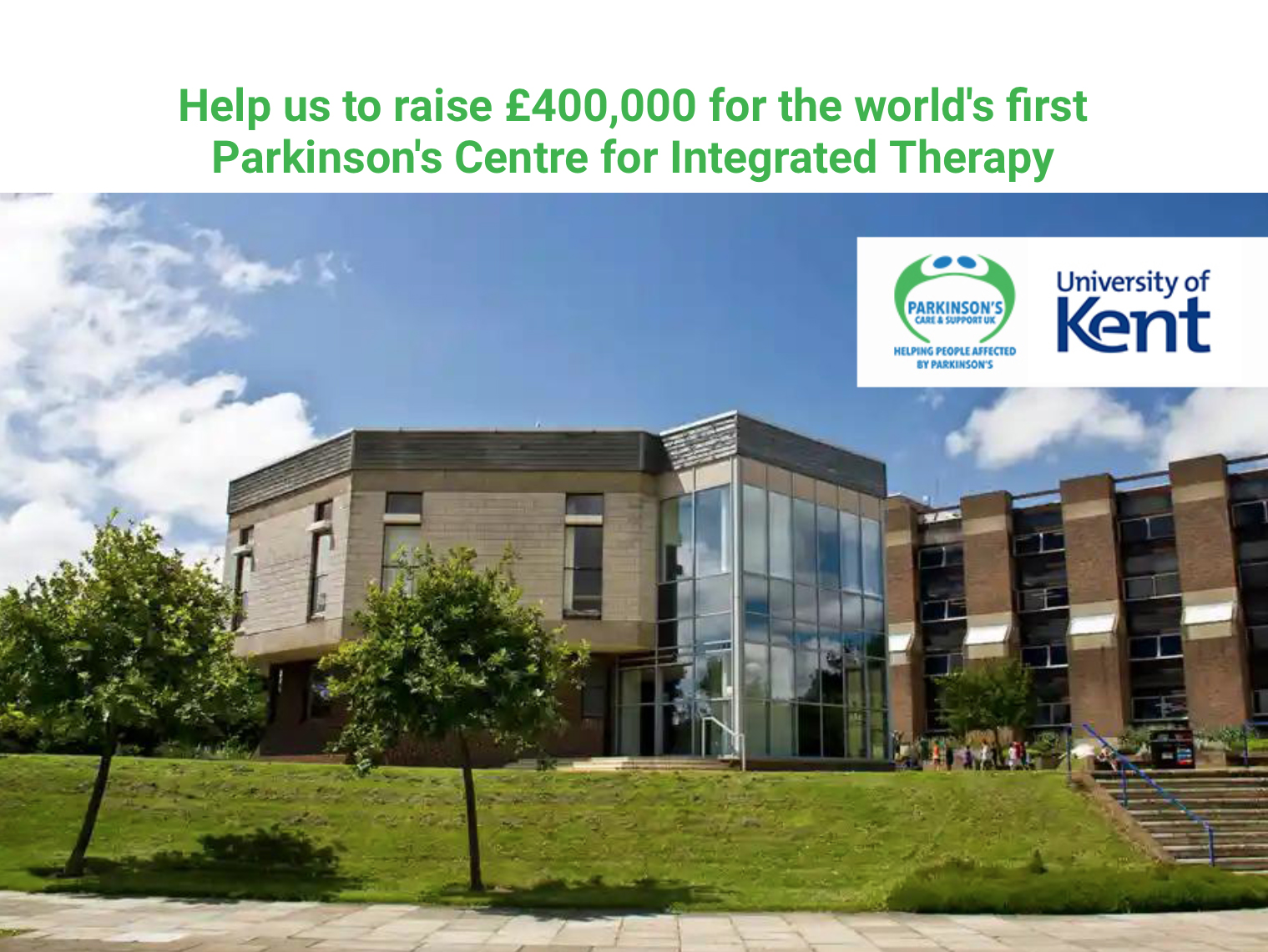 Parkinson's Centre for Integrated Therapy
New treatments that could give hope to thousands worldwide will be at the forefront of the Parkinson's Centre for Integrated Therapy, using ground-breaking new research led by Professor David Wilkinson that focuses on stimulating the balance organs of the inner ear to improve brain health.
info@parkinsonscare.org.uk