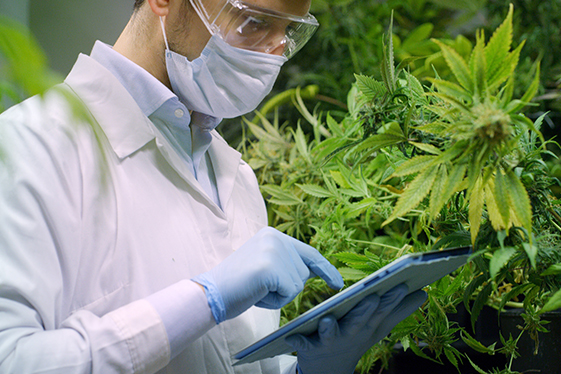 We are Parkinson's Care and Support UK
Parkinson's Care and Support UK (PCSUK) is a UK based charity that focuses on improving the lives of those affected by Parkinson's, whilst they are alive. Although we actively invest in tomorrow, by funding alternative, non-pharmaceutical research into how we can slow down, reverse or even prevent the onset of Parkinson's, we are mindful that thousands of people living with the condition need real support today.
There are lots of ways to pay tribute to a loved one by supporting our work with people affected by Parkinson's across the country. However you decide to remember them, we hope you'll feel comforted knowing you're helping our fight to against Parkinson's.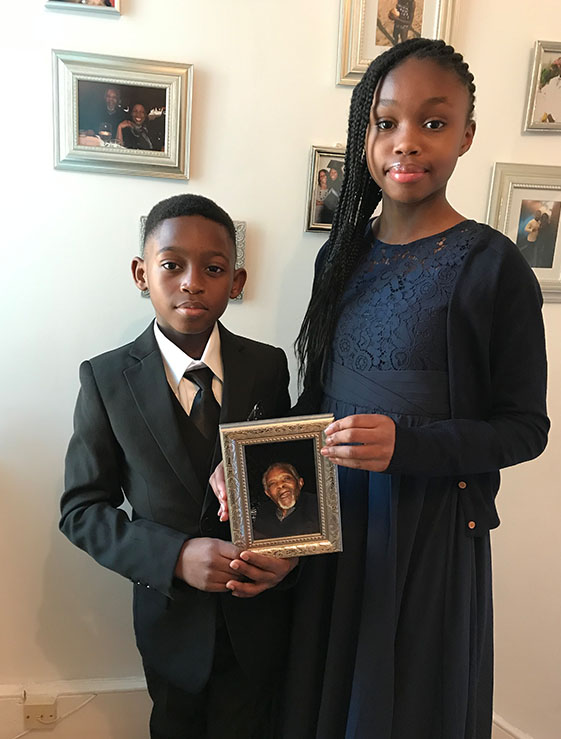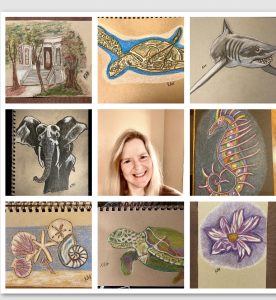 Art improved my Parkinson's & changed my life!
Meet Kendall Fosbenner, aged 46 and a Parkinson's Warrior of 17 years. Find out how Kendall's discovery of art has changed her life and is changing others.
How You Can Help
Your support gives us the power to reach as many people as possible affected by Parkinson's today. You are our heroes. The money you raise, the items you donate and the time you volunteer helps to improve the lives of people you love. Your parents, brothers, sisters, grandparents and closest friends.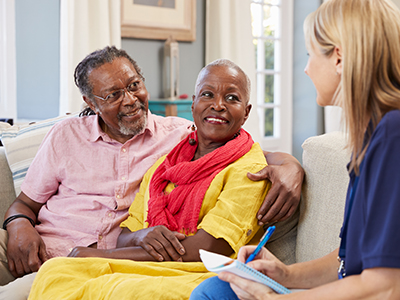 We care about Carers
Parkinson's Disease does not just affect the person with the condition. It has a huge impact on the families and can change the lives of carers looking after their loved ones. We believe that carers need support too.