Donate to fund our Helpline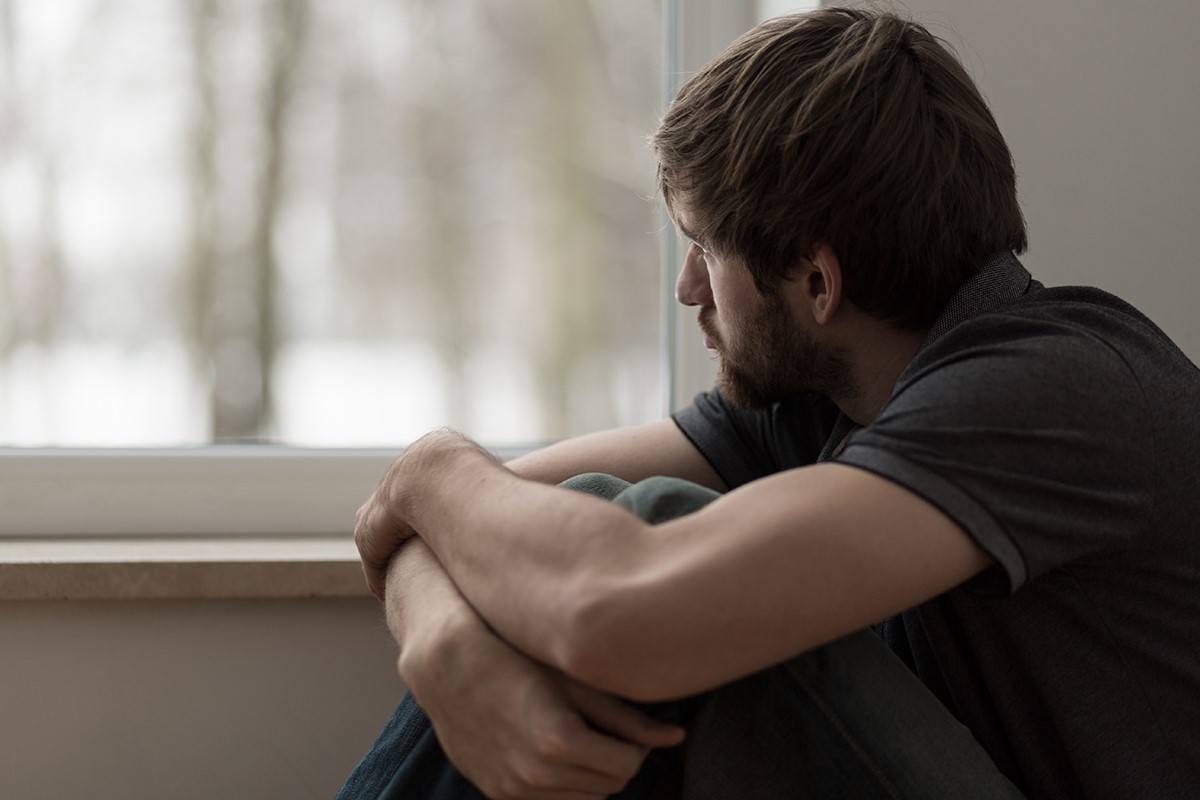 Up to half of the people with Parkinson's
may suffer from anxiety or depression.
Your donation will fund our new CBT
Helpline offering therapy across the UK
topeople with Parkinson's
FIND OUT MORE
Donate Now and help us beat anxiety and depression in Parkinson's

Donate to fund our Helpline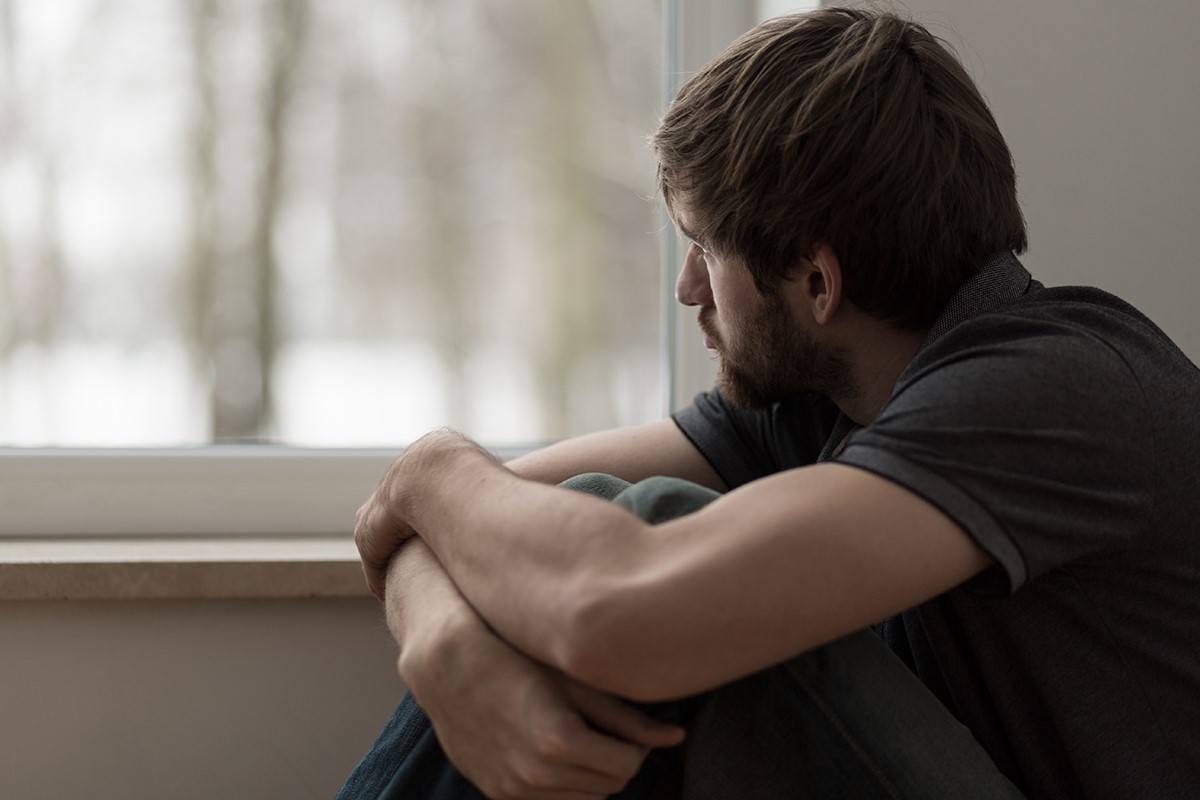 Up to half of the people with Parkinson's
may suffer from anxiety or depression.
Your donation will fund our new CBT
Helpline offering therapy across the UK to
people with Parkinson's
FIND OUT MORE
Donate Now and help us beat anxiety and depression in Parkinson's

We are Parkinson's Care and Support UK
Parkinson's Care and Support UK (PCSUK) is a UK based charity that focuses on improving the lives of those affected by Parkinson's, whilst they are alive. Although we actively invest in tomorrow, by funding alternative, non-pharmaceutical research into how we can slow down, reverse or even prevent the onset of Parkinson's, we are mindful that thousands of people living with the condition need real support today.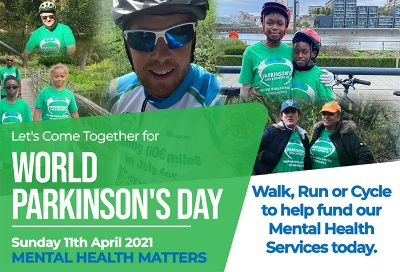 World Parkinson's Day
Sunday 11th April 2021 marks World Parkinson's Day- an annual coming together to raise awareness and much needed funds to improve life with Parkinson's.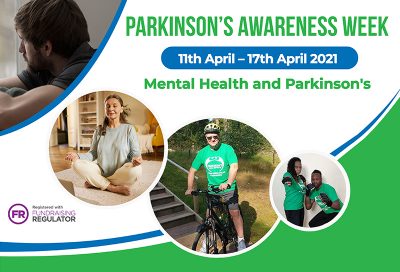 Parkinson's Awareness Week
Parkinson's Awareness Week kick starts on World Parkinson's Day- 11th April and ends on 17th April 2021.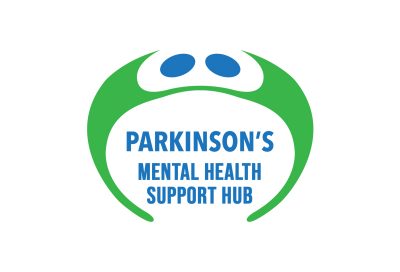 Mental Health Support Hub
The first ever Parkinson's Mental Health Support Hub, exclusively for people affected by Parkinson's has been launched!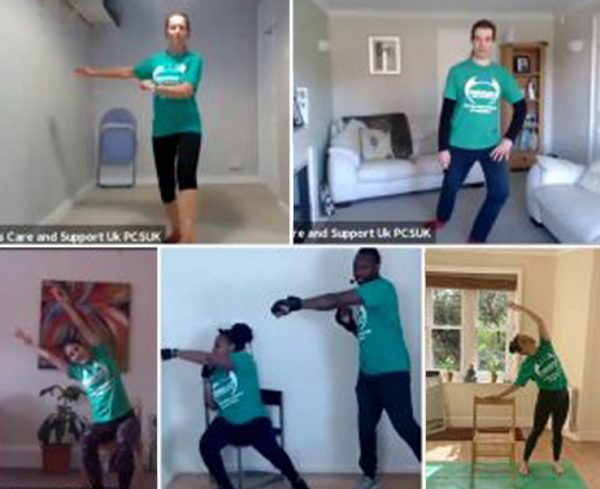 Join Our Online Exercise Classes
Exercise has been proven to improve Parkinson's symptoms. 
We have a variety of classes from: Mindfulness Yoga, Qigong, Tai Chi, Beat Box and Beat Box Intense, Gentle Fitness Class, Exercise to Music.
How You Can Help
Your support gives us the power to reach as many people as possible affected by Parkinson's today. You are our heroes. The money you raise, the items you donate and the time you volunteer helps to improve the lives of people you love. Your parents, brothers, sisters, grandparents and closest friends.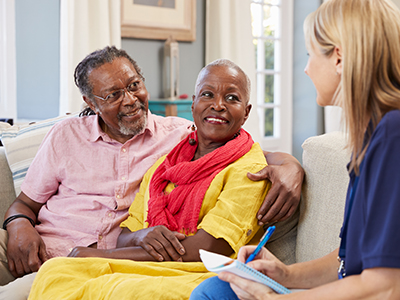 We care about Carers
Parkinson's Disease does not just affect the person with the condition. It has a huge impact on the families and can change the lives of carers looking after their loved ones. We believe that carers need support too.