Caring for someone with Parkinson's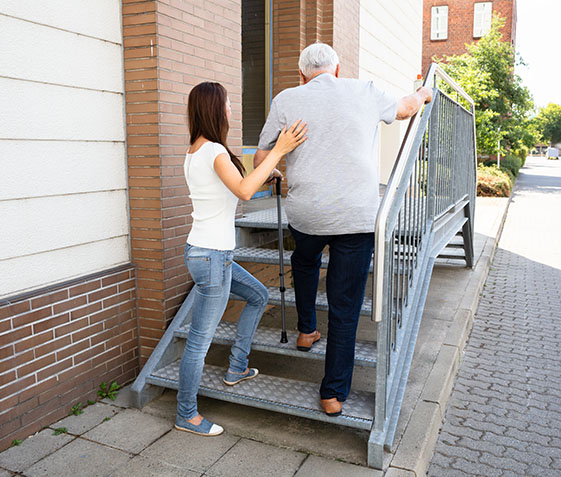 Family Carers provide invaluable support and help to their family, friends and loved ones. At times, caring can bring many positives and rewards. There's nothing more natural and human than helping our loved ones get the most out of life. There'salso nothing more difficult than focusing on someone else's needs without neglecting our own. Whether we're caring around the clock or balancing caring with work and family life, it can be exhausting.
There is no denying that looking after a family member with a Parkinson's Disease can have a significant impact on carers' physical and mental health. Mental health problems of carers include emotional stress, depressive symptoms and, in some cases, clinical depression. The mental health needs of carers are often neglected, despite many carers having poor or declining mental health.
Coping with Feelings of Guilt
When we're looking after someone, it's important to accept that guilt is normal and that we only feel it because we care. Being able to talk to people who understand what we're going through and how we feel can help us handle our feelings of guilt better.
Get Clued Up
Learn as much as you can about Parkinson's. Educate yourself about symptoms, treatments, and the progression of the disease. That way you'll understand what possible changes to expect in your loved one's behaviour or symptoms and how you can best help when those changes occur.
Non- physical symptoms
Remember, depression is very much a part of Parkinson's Disease and it is common for people with Parkinson's to go through this. It is important to recognise the signs and symptoms of Parkinson's so you can help your loved seek treatment promptly.
Communicating With Your Loved One
Parkinson's disease can make verbal communication very difficult for your loved one. That can get in the way of your ability to care for his or her needs. Here are some ways that can help you better understand your loved one.
Talk to your loved one face-to-face. Look at him or her as he or she is speaking.
In the case of advanced disease, ask questions that your loved one can answer "yes" or "no."
Repeat the part of the sentence that you understood. (For example, "You want me to go upstairs and get the what?")
Ask your loved one to repeat what he or she has said, or ask him or her to speak slower or spell out the words that you did not understand.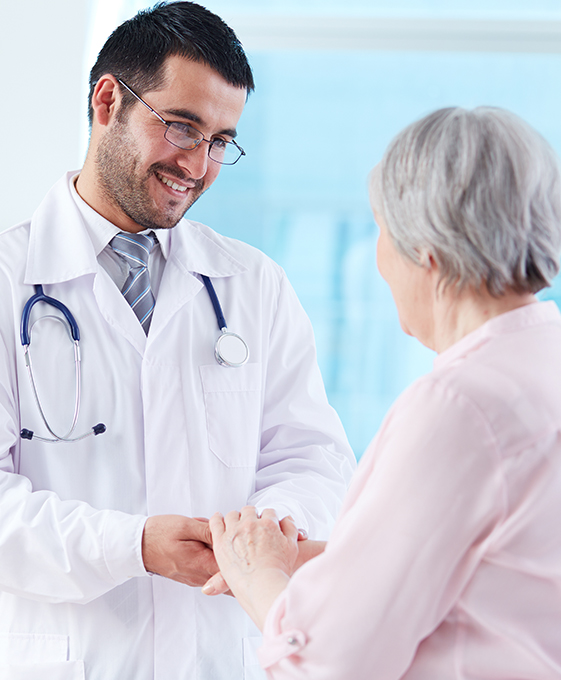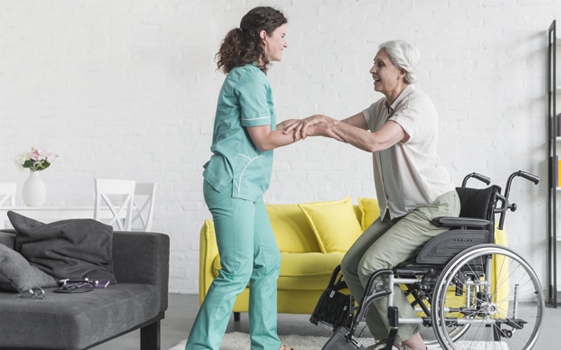 Give Control
Let your loved one participate. Don't try to do everything for your loved one. Where possible, allow him or her the time to complete daily activities on his or her own, such as dressing and be patient.
Talk
Have someone you can talk to. You are there to listen to and support your loved one, but you also need a support person. Talk openly and honestly with a friend or family member. If that's not possible, join a Parkinson's Carer's Group. Understanding that you are not alone and that someone else is in a similar situation helps you to feel nurtured.