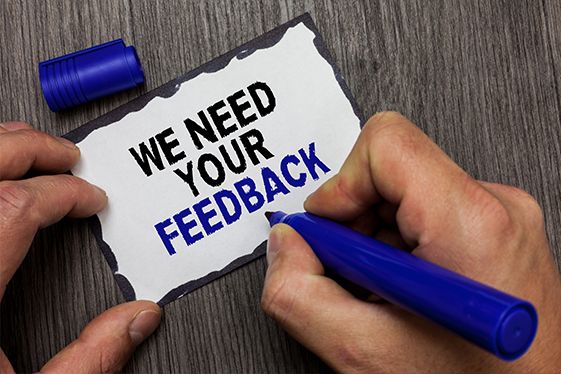 Work With Us
Parkinson's Care and Support UK are proud to be the UK's number 1 Parkinson's charity focussing on natural remedies, alternative therapies and non-pharmaceutical research.
If you are passionate about preventing, reversing, slowing down and stopping Parkinson's and would like to join our growing team, join us and put your skills to good use with a rewarding career in the third sector.
There are many ways in which you can get involved with the amazing work we are doing for people affected by Parkinson's. No matter your strengths or weaknesses, age or location, we want you to join our tribe.
If you would like to join us and make a difference to all people affected by Parkinson's, please click on the links below and get in touch.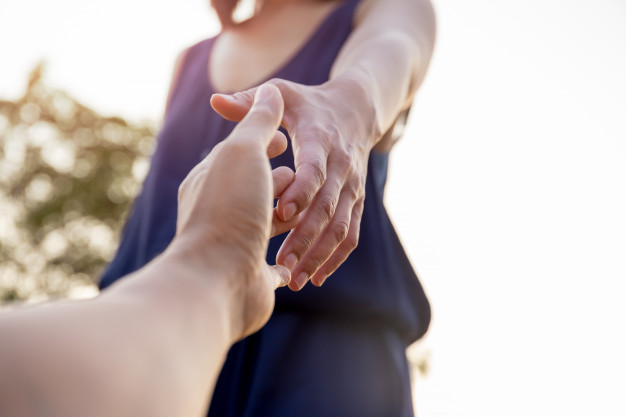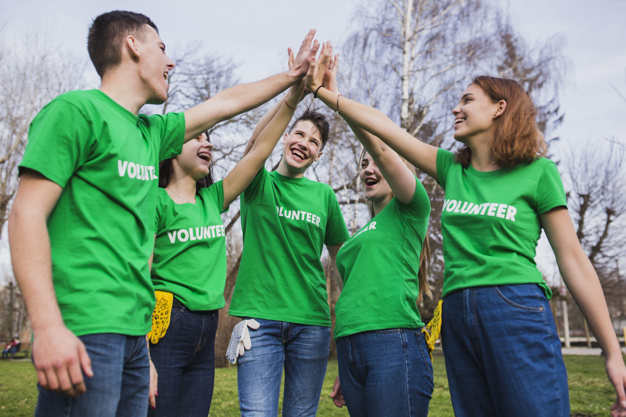 Volunteer
We are always looking for new people to join our team. Volunteering is a great way to meet new people, learn new skills or enhance existing ones.
If you passionate about improving the lives of those affected by Parkinson's and can spare some time to help us reach as many families as possible, then we would love to hear from you now.
Click on the links below for further information or fill out our enquiry form for more opportunities.
Fundraise
Are you willing to help us raise money to support everyone affected by Parkinson's? Whether you would like to place a collection can within your local area, fundraise at school, host your own fundraiser or nominate us as your charity of the year at work or social club, we would love to hear from you.
No matter how small the gesture, your fundraising will be used to improve the lives of those living with the condition and at Parkinson's Care and Support UK, we will be here to support you every step of the way.
Hold your own event
Fundraise at School
Fundraise at Work
Charity of the Year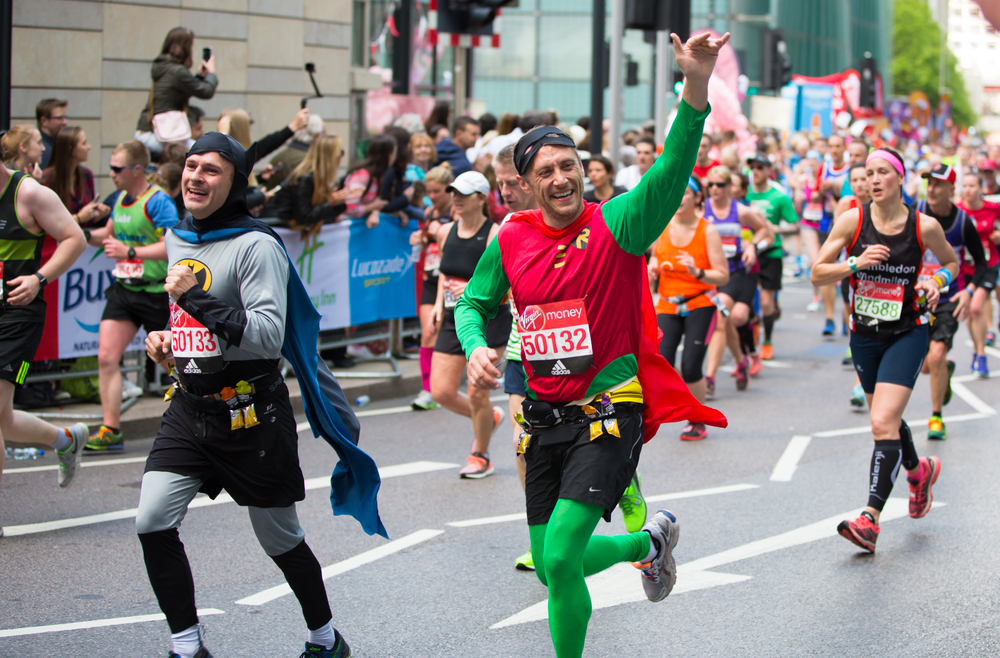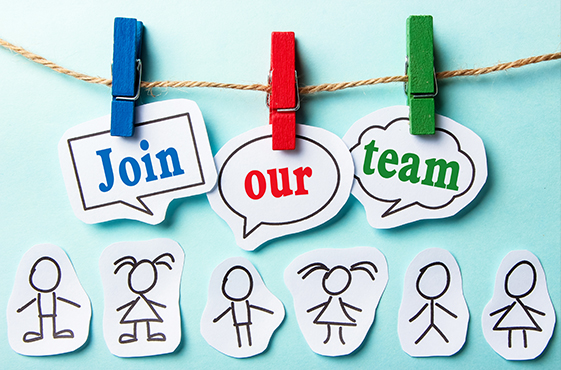 Vacancies
If you would like to work for a charity that is passionate about helping people who are living with Parkinson's, then we are your first choice. Please keep an eye on our vacancy section for new and exciting roles.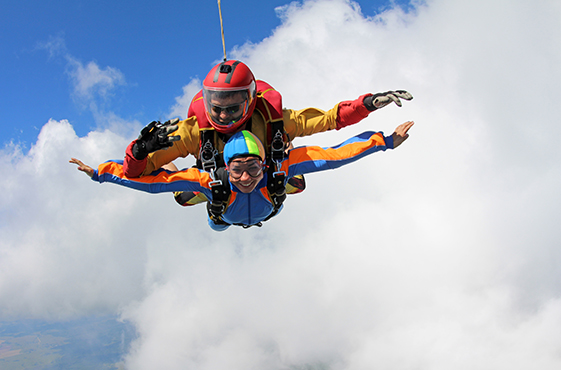 Our Events
Register your interest to fundraise and we'll get in touch with you.