Virtual Cycling Challenge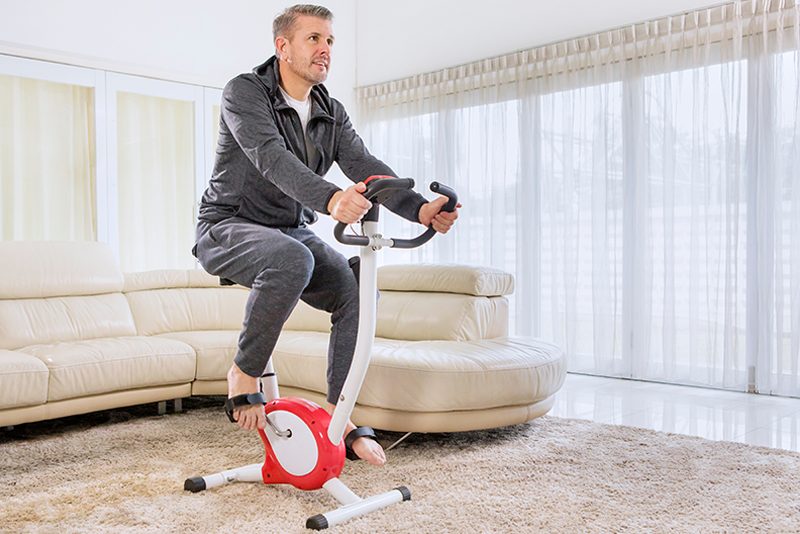 Join us for our Virtual Cycle Challenge this August. Our goal is to pedal 25,000 miles!
Recent COVID-19 related developments mean that we were not able to gather in person for our Night Rider Cycle or other planned bike rides, however, we are still determined to keep Cycling for Parkinson's! 
Cycle for Parkinson's is our virtual cycling challenge. We challenge our participants to cycle away from 1st – 31st August while logging their progress on their personal fundraising pages.  Each participant's miles (whether outside or on a stationary bike) will count toward the campaign goal of at least 25,000 miles during the month of August.
We are challenging you to cycle as many miles across the month of August and help us improve life for everyone affected by Parkinson's.
Set your own cycle mileage target to achieve throughout the month of August, for example 150 miles. This is a virtual cycling challenge so you can cycle whenever suits you through the month of August. Early morning before you start your day, through the countryside over a weekend or even at night – the choice is yours.
Virtually track your progress using Strava, MapMyFitness or Fitbit and watch as you edge closer to your target and beyond, while raising much needed funds for Parkinson's Care and Support UK. 
All of the money raised will help fund our Respite Care Programme- providing specialist home care for people with Parkinson's, whilst giving family carers a much- needed rest. 
We look forward to seeing how many miles this amazing community can accumulate to improve life with Parkinson's.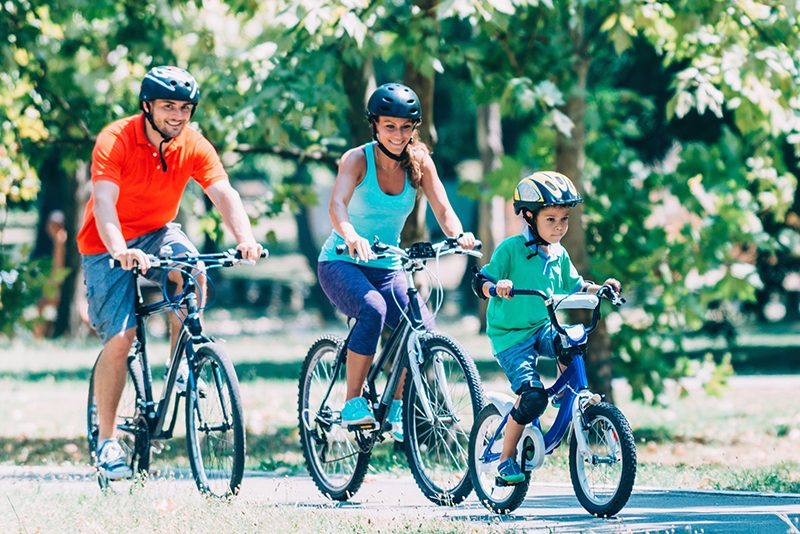 What: Cycle as many miles as possible
When: Throughout August
Registration fee: £5 (Every registered participant will receive a Parkinson's Care and Support UK t-shirt as well as a sense of pride in continuing the fight on this virtual journey)
Sponsorship: No minimum amount. Raise what you can!
Set up your fundraising page now:
Research shows that bicycling can have tremendous benefits to people with Parkinson's, well beyond those enjoyed by all cyclists.  Vigorous cycling can sometimes reduce symptoms for hours or days afterwards. If you, or someone you know has Parkinson's, please consider this opportunity to ride and help increase awareness of the many benefits of cycling.
To find out more, please email us at events@parkinsonscare.org.uk
This May Be Of Interest To You