Join in on World Parkinson's Day
11th April 2020 is WORLD PARKINSON'S DAY where events will be taking place all over the world to raise more awareness of Parkinson's as well as vital funds for better treatments & ultimately a cure. Parkinson's Care and Support UK are the only Parkinson's charity actively promoting the importance of being informed of all options of possible treatments for Parkinson's symptoms when diagnosed and not just medication.
How you can help this World Parkinson's Day
PCSUK are passionate, proactive about health and forward thinking. We are grateful for our incredible community members whose fundraising efforts play an integral role in helping to us to offer free life enhancing services across the UK, advance education, promote informed decision making around all treatment options for Parkinson's and to provide a platform where alternative therapies can be fully explored.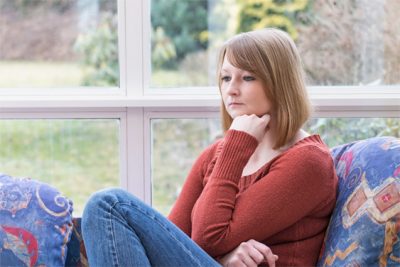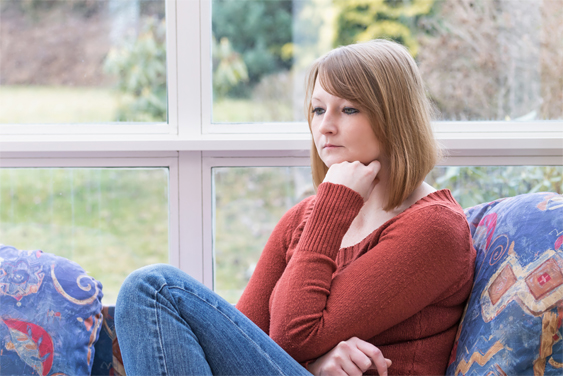 Raise awareness
We need you to get your family and friends involved and join our #ParkinsonsTribe so that we can reach as many communities as possible this World Parkinson's Day.
Download and print as many posters as you like and display them around your local area.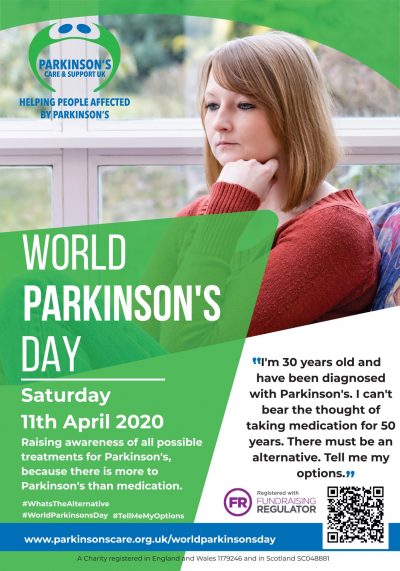 Get Involved
We have lots of fundraising events, volunteering opportunities and materials to support you with your own event in your local area. Your involvement is crucial to helping us to raise more awareness about alternative treatments and therapies and to fund our life enhancing services. Choose one of the below ways to get involved.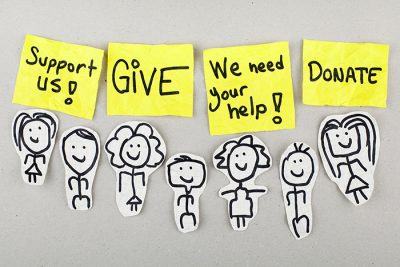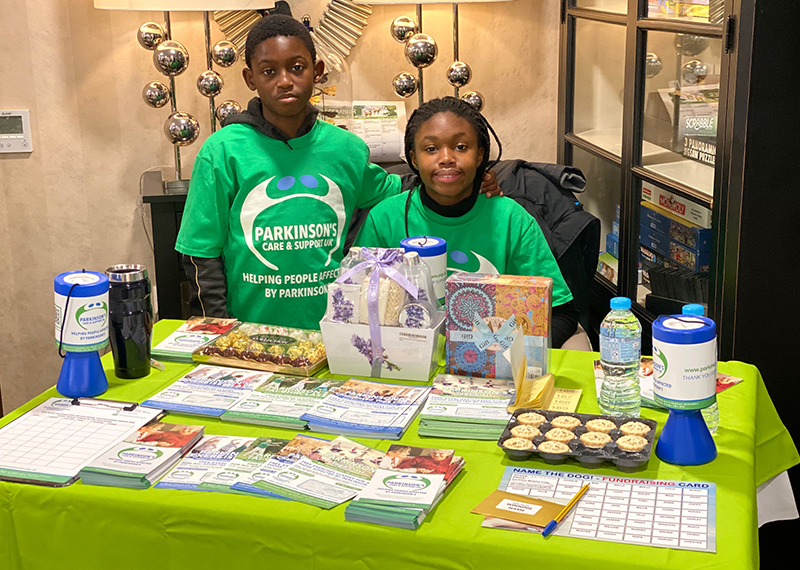 Please download the following to help you with your fundraising events