Our Impact
On behalf of the beneficiaries of Parkinson's Care and Support UK, their families and the staff and volunteers at the charity, thank you. We will always be grateful for your support. We are grateful that an increasing number of individuals are aligning themselves with our mission and are helping fund what we do What we do with our resources and how we maximise our impact is of great importance to PCSUK. We see everything as an investment whereby the return is what marks our success or progress.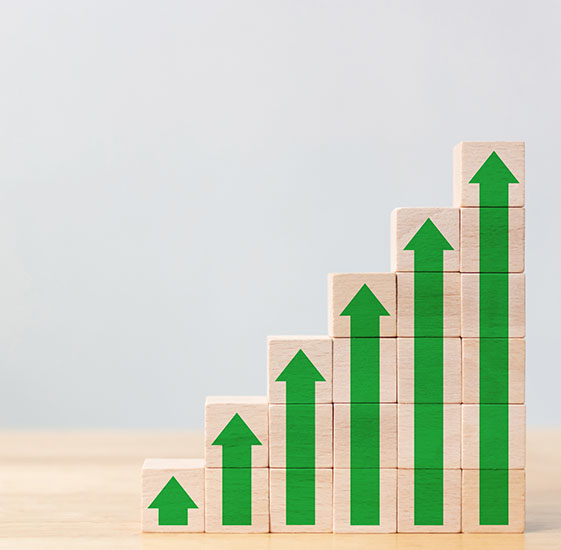 examples of the impact we are making
10 new exercise classes created between 2018-2019
 For every exercise class held, we improve the lives of around 50 people affected by Parkinson's.
 For every £1 you give to PCSUK, almost a ¼ is spent on exercise classes across the UK
We aim to raise the profile of Family Carers
We aim to improve the mental wellbeing of Family Carers
For every 4 hours of respite care we provide, we reduce the risk of depression amongst family carers
For every £1 you give to PCSUK, 88p goes directly to fund our core services and programs
Every £1 invested in fundraising activities generates an amazing £6.43 for the charity.
For every person with Parkinson's who benefits from home physiotherapy, their risk of falls is reduced
We listened to and involve people with Parkinson's in our work so that we can deliver the services that our beneficiaries want and need
We are committed to exploring non-pharmaceutical research that show great promise but might be overlooked without our support.
We have expanded the opportunities for involvement and look forward to engaging with old supporters and new in 2020.