Set Up A Fundraising Group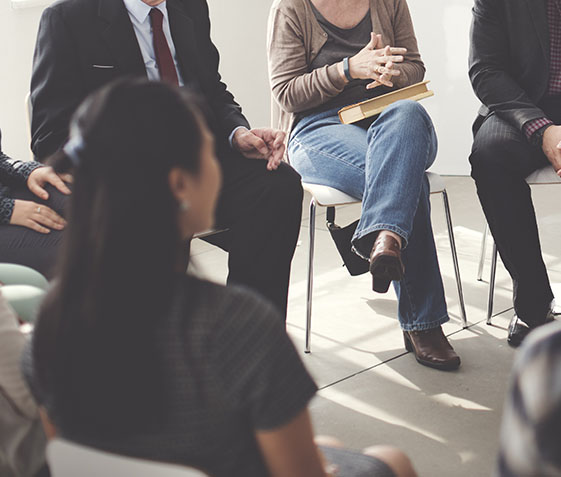 A fundraising group is a flexible way to promote awareness of Parkinson's and a fun way to raise money to support those affected by it. By setting up a group you can be involved in events throughout the year at times to suit you; we only ask that you commit to four activities per year.
You'll be part of something that ensures no one has to face their Parkinson's alone. Setting up a Fundraising Group is a great way to meet new people and makes an excellent addition to your CV.
As Fundraising Group Coordinator for PCSUK, you will set up and manage your local fundraising group. The group can be as large as you wish but should be no smaller than 3 members.
You will organise and manage local fundraising volunteers, meetings, events, collections and keep group members up to date with news and events. You choose the fundraising events that you wish to run. Typical fundraising events that you may run include sponsored walks, quiz night, fundraising dinners, collections, bring and buy sales.
How We Can Help You
Here at Parkinson's Care and Support UK we support all our volunteers, and we'll give you as much help and advice as you need to set up and run your group. We can:
Come along to your first meeting to provide support and reassurance
Provide template posters to promote your meetings and events
 Provide materials such as balloons, banners, collecting tins and t-shirts
Support applications for licences for street collections
 Provide template letters for local businesses re raffle prizes/bag packs, etc.
Provide template press release to help promote your events
Share your events and successes on social media and on our website
Signpost other fundraisers and supporters in your area towards your groupIf you would like to set up a fundraising group in your area, please download and complete our short volunteers application form and email to volunteers@parkinsonscare.org.uk