Long-term Goals
Our aim is to beat Parkinson's and that is the main priority for PCSUK and our stakeholders. Although we actively invest in tomorrow, by funding non-pharmaceutical research into how we can slow down, reverse or even prevent Parkinson's, we are mindful that thousands of people living with the condition need real support today. We strive to create a world where people are no longer limited by the effects of Parkinson's.
As the organisation fosters new and significant relations with researchers, nutritionists and scientists alike, we believe that collaborative work within the Parkinson's community is equally as important and beneficial to those affected by the condition. We aim to increase our partnerships and joint working wherever it allows us to reach and improve the lives of more people affected by Parkinson's.
We want global knowledge. We need access to the latest advancements linking natural remedies and therapies to the relief, reversing and prevention of Parkinson's Disease and therefore we will strive to develop joint initiatives with organisations not just across the UK, but across the globe. There have been some impressive developments in recent years which have come from places such as the USA, Italy and Canada and so we want to make sure we are ready and available to commit to funding and endorsing new research projects and trials.
PCSUK is dedicated to supporting researchers, professionals and scientists whose work is centred around natural remedies and therapies for people with Parkinson's. We are actively seeking to expand in this area.
We aim to involve professionals, volunteers and beneficiaries in our work and to create a platform where feedback and suggestions can be brought to the charity for consideration.
We aim to meet our objective of engaged, enabled and effective staff and volunteers. We will ensure that our working environment and organisational structure enables our employees and volunteers to perform to their best in order to meet our goal of helping all those affected by Parkinson's across the UK.
Short term Goals
We aim to continue to grow support for non-pharmaceutical research, including launching a public appeal to raise £2 million.
We aim to raise £7 million from fundraising by 2023
We aim to regularly review and update all policies and practices in line with the revised data protection legislation, new guidance and regulations.
We aim to recruit 2500 new volunteers by 2023
We aim to fund at least 25 core projects a year by 2023
We aim to fund at least 200 exercise classes across the UK by 2023
We aim to support 500 beneficiary families by 2023 via our Family Carers Programme
We strive to build a diverse events portfolio which can attract the Parkinson's community and wider audiences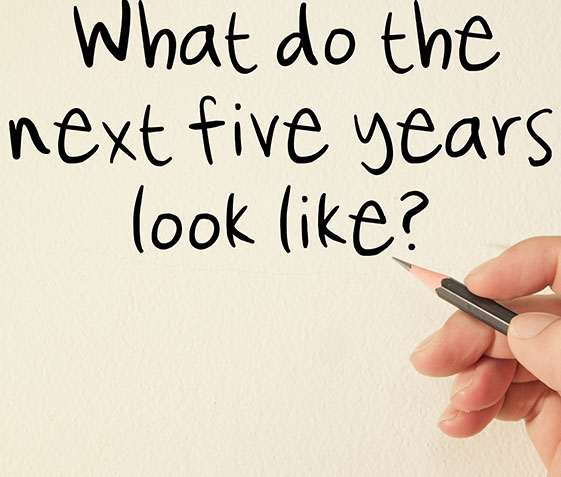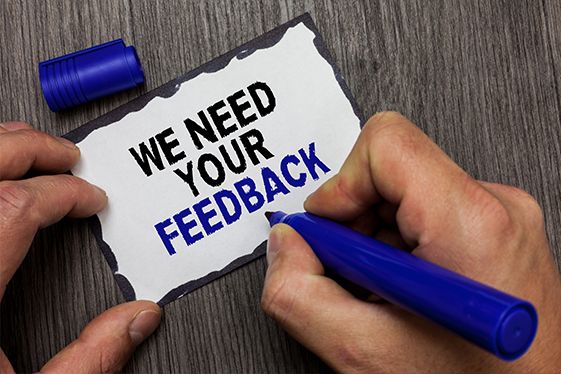 Involving Patients in our Work
Involving beneficiaries in our work is a priority for PCSUK and we strive to make progress with treatments for Parkinson's Disease by evaluating risk, opportunities and challenges through a patient-focussed lens. Patients will be involved with our key issues, including:
Better therapies that can slow down, reverse, stop or even prevent Parkinson's
 Natural treatments and remedies for unaddressed or under-addressed symptoms of Parkinson's
 Best possible emotional and physical support for family carers
Shortlisting non-pharmaceutical research projects for funding
We aim to involve those affected by Parkinson's in key decisions and developments and will provide a platform to listen to feedback and recommendations put forward by our beneficiaries. We are committed to a strong volunteering programme in which we aim to recruit 2500 new volunteers across the UK during this strategic period. Of those, we specifically wish for half of these to be people living with or affected by Parkinson's.
We will ensure we make the most of every pound year-on-year and aim to ensure that, on average, at least 80p from every £1 goes to charitable activity.We aim to develop a strong brand and identity which supports our core values and beliefs around natural remedies and treatments for Parkinson's Disease.
Parkinson's Care and Support UK strives to increase awareness and improve public knowledge of natural remedies and therapies for Parkinson's Disease, via mainstream media.