Volunteer At Social Events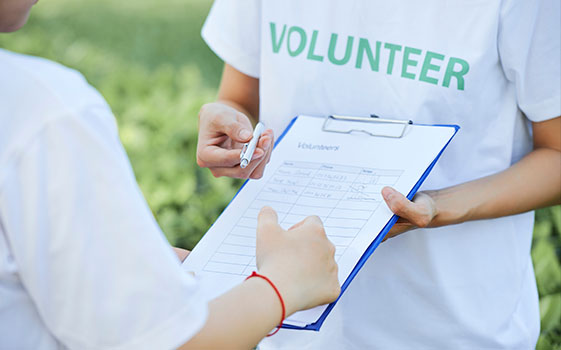 We are always looking for extra pairs of hands to help organise and coordinate our excursions and social events. If you would like to help those affected by Parkinson's by volunteering at our events, please do get in touch.
Once registered as a volunteer, we will update you of events within near proximity to your area and you can let us know if you are able to attend. Fully details of the event and the role will be given when it is offered to you.
To register as a Social Events Volunteer, please email volunteers@parkinsonscare.org.uk