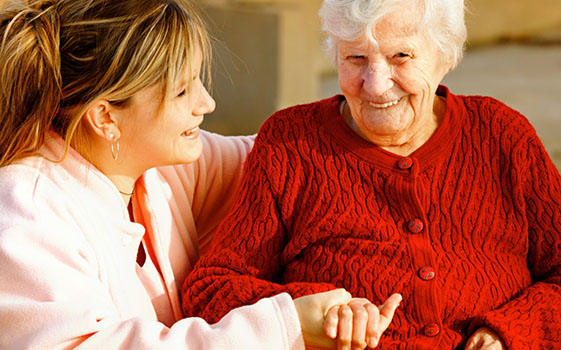 We couldn't do any of the amazing work we are doing without your generous fundraising, donations and legacies.
Your donations mean together we can continue our life changing work and support for people living with Parkinson's as well as fund more alternative research to help us prevent, slow down, stop or reverse the symptoms. Thank you. You're incredible.
FOR EVERY £1 YOU GIVE US, 12P GOES INTO RAISING THE NEXT £1. 88P GOES TOWARDS STOPPING PARKINSON'S.