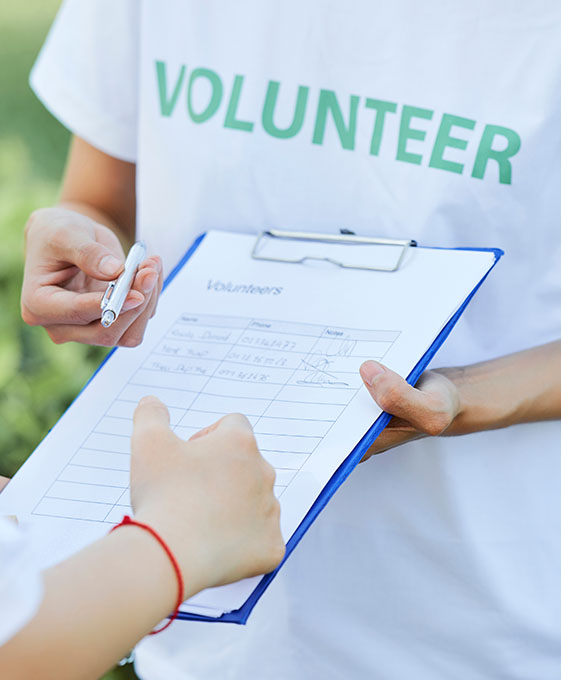 PCSUK Walk Organiser
PCSUK are looking for individuals who are able to set up and coordinate a brand-new fundraising walk within their area.
Walk Organisers will help to expand our walk series across the UK and will be fully supported by the fundraising team.
We are looking for volunteers who are:
Friendly, enthusiastic & energetic
Reliable and committed to the role
Self-motivated
Team players and enjoys working as part of a team
This is a longer-term role and would suit those wanting to volunteer for a minimum of 12 months.
Benefits of this role include:
Experience of volunteering for a national charity
Gaining long term charity events volunteering experience
Meeting new people and making new friends
Experience of working as part of a great team
If this role interests you, please download and complete our short volunteers application form and email to volunteers@parkinsonscare.org.uk
Fundraising Group Coordinator
As the Fundraising Group Coordinator for PCSUK, you will set up and manage your local fundraising group. You will organise and manage local fundraising volunteers, meetings, events, collections and keep group members up to date with news and events. Typical fundraising events that you may run include sponsored walks, quiz night, fundraising dinners, collections, bring and buy sales.
You will 
build relationships with local networks, socials groups, schools and businesses, and encourage them to support your local events,
work closely with the PCSUK fundraising team and liaise with them regarding all your events in your area,
make sure your fundraising policies and procedures are followed
Be a passionate local ambassador for PCSUK's work
Ensuring income raised from events is banked in a timely manner
Location Home based and working in your local area
What are we looking for? What skills or experience are required?
Able to generate enthusiasm
Good communication and team-working skills
 Able to motivate people
we are looking for people who are passionate about Parkinson's and helping to improve the lives of all those affected by the condition
 project and event management experience who are able to remotely organise and manage a group of volunteer fundraisers.
If this role interests you, please download and complete our short volunteers application form and email to volunteers@parkinsonscare.org.uk