Leave A Gift In Your Will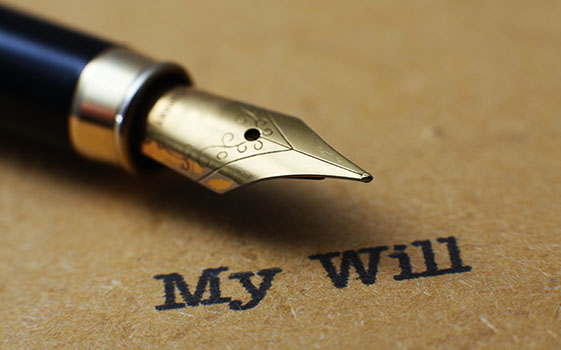 Your Gift in Will, also known as a legacy, could make a big difference to the new ground-breaking research that we fund.
Natural and alternative research into finding a cure for Parkinson's Disease is underfunded. We are the only UK charity that focusses specifically on natural, holistic and alternative treatments for Parkinson's Disease.
Any donation large or small has a huge and positive impact. Whether funds respite care for the neediest or goes towards a ground-breaking research project, it makes a big difference.
If you would like to leave a gift to Parkinson's Care and Support UK, you will need to update or write your Will via a solicitor, a Will writer or your bank.
For any legacy enquiries, please email donate@parkinsonscare.org.uk