Excursions And Social Events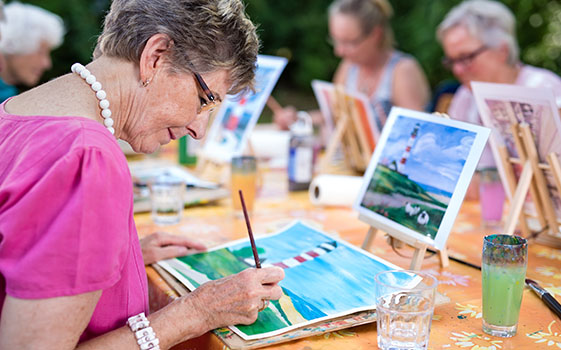 What We Offer
At Parkinson's Care and Support UK, we organise group excursions to various attractions which can help to stimulate senses and wellbeing. These include botanical gardens, museums, theatres, music concerts, the seaside, art exhibitions and many more.
Our excursions are designed to maintain a good physical and mental wellbeing as well as improve social life, which can improve other conditions associated with Parkinson's such as Depression.
We believe that meeting others within the Parkinson's community can increase your confidence and build your support network, so you do not have to go through living with your condition alone.