Fundraising With Us
If you would like to fundraise by participating in a pre-organised event, we would love to hear from you. Organised events are not only great for raising vital funds for our services, but can also help you to keep fit, meet new people or take on a new and exciting challenge!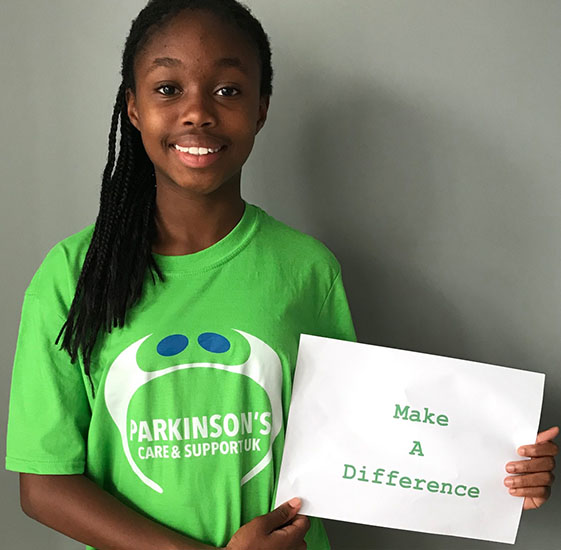 Running


Whether you've got a place in a race or you're looking for one – we want you to run for us
Cycling


Every mile you cycle and every pound you raise will support people affected by Parkinson's Disease.
Adventure


From Skydives to Swimming challenges, taking on an adventure event is great way to raise money to beat Parkinson's
Walking


Stroll, power walk or be pushed! No matter how you do it, come and walk for Parkinson's!
Social and Special Events


Come to our fun social and special events. From food festivals and boutique sales to carol concerts and gala dinners our events can make a real difference to people affected by Parkinson's.