Join Our Online Classes
Due to the coronavirus crisis we have had to cancel all of our venue- based exercise classes across the UK. This was a difficult decision to make for an organisation that has exercise at the core of its activities. People with Parkinson's are our priority and so we did not hesitate to bring to our exercise classes online. We have a variety of online exercise classes with multiple ways in which you can access and get involved.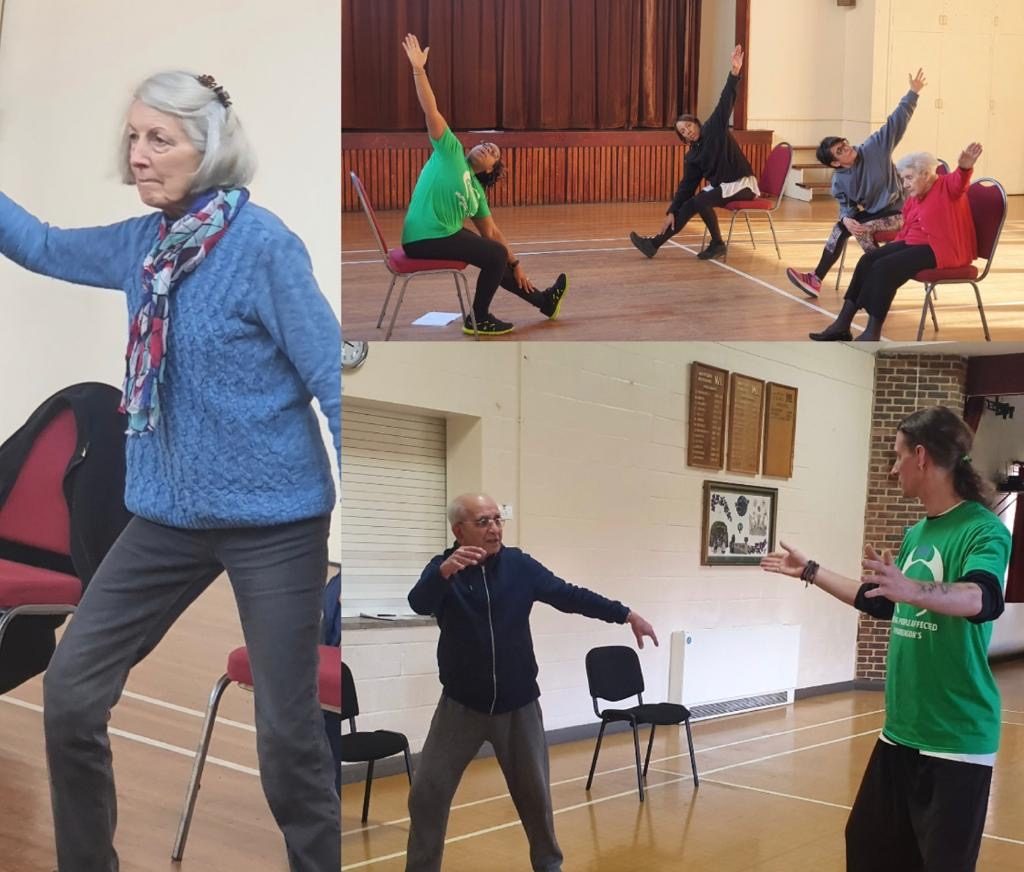 Parkinson's Exercise Hub
Join our Parkinson's Exercise Hub via Facebook to access our pre-recorded Parkinson's Specialist Exercise classes by our instructors who usually run our classes across the UK. The classes are approximately 25-30 minutes long and include a wide range of activities including: Move and Shout, Chair-Based Yoga, Qigong, Tai Chi and Multimodal.
Like our Facebook page:
https://www.facebook.com/ParkinsonsCSUK
Join the Parkinson's Exercise Hub:
LIVE online Exercise Class
We are proud to be the first UK Parkinson's charity to offer FREE LIVE online Exercise Classes for people with Parkinson's. Don't let the lockdown stop you from slowing down your Parkinson's progression. Register to take part in our classes from the comfort of your home today!