Qigong LIVE via ZOOM
Join us every Wednesday at 4pm for LIVE Qigong Classes by our Parkinson's Specialist Qigong Instructor, John Millar.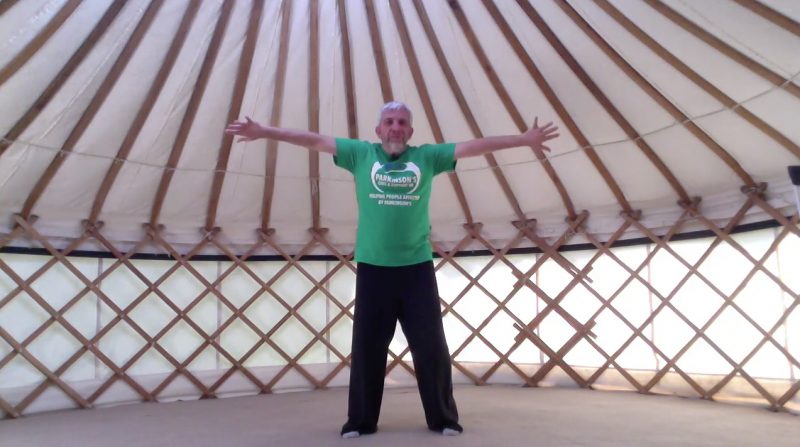 Parkinson's Care and Support UK have the pleasure in bringing you LIVE weekly Qigong exercise classes by John Millar, our Parkinson's Specialist Qigong Teacher.
John's Live classes will be interactive and so participants will benefit from 1-2-1 discussions with John to maximise the benefits for their Parkinson's symptoms.
Zhineng
Qigong for Parkinson's
To the casual onlooker, Qigong looks similar to Tai Chi, but this moving meditation tends to use simpler movements and has no martial intent. The Qigong sessions offered by Parkinson's Care and Support UK use Zhineng Qigong, which is a specific form that rose to prominence because of the Medicineless Hospital (known as the Huaxia centre) in China. Zhineng Qigong is well known for its effectiveness in helping people with a range of significant diagnosis including Cancer and Parkinson's.
When: Every Wednesday at 04:00 PM London
How: You must be a Friend of ParkinsonsCSUK to access our live exercise classes. You are required to register in advance for these classes.
After registering, you will receive a confirmation email containing information about joining the class.
We look forward to having you at our new exercise class
This may be of interest to you