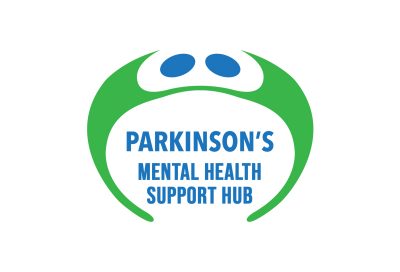 Parkinson's Mental Health Support Hub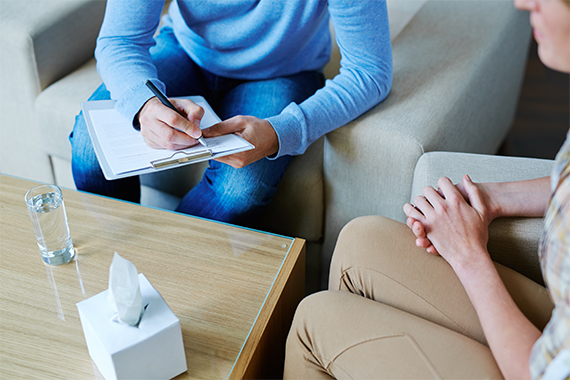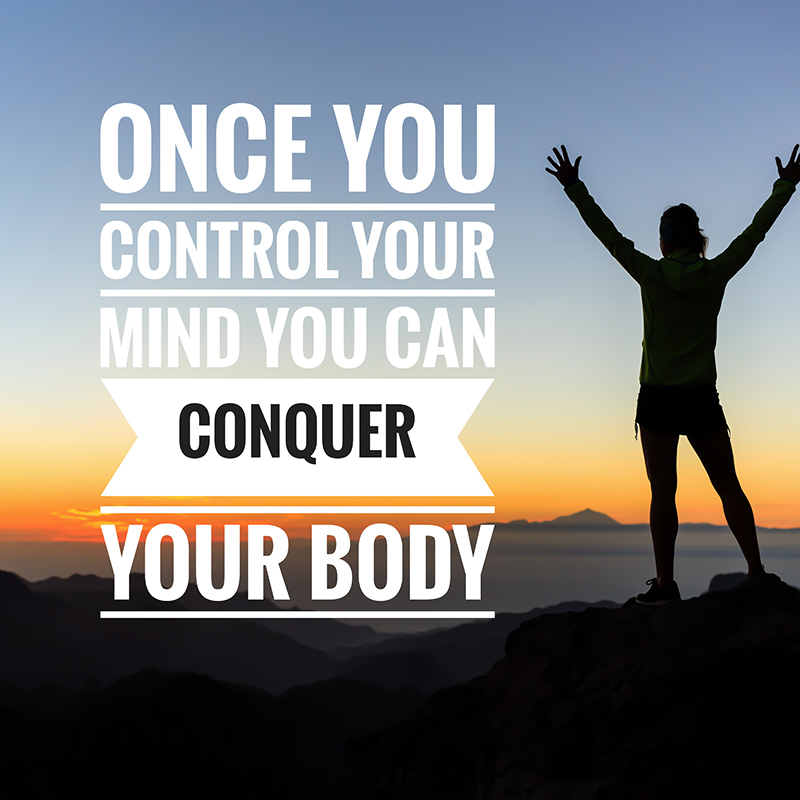 Parkinson's Care and Support UK are launching the very first mental health support hub specifically for people affected by Parkinson's.
People often think that Parkinson's only affects you physically. This couldn't be further from the truth. Sadly, Parkinson's Disease can have a big impact on one's mental wellbeing and anxiety and depression are common non-motor symptoms of people living with Parkinson's.
Up to 50% of people with Parkinson's will suffer from Anxiety or Depression during the course of their illness. Many cases are undiagnosed or untreated, causing significant loss of life quality.
The Parkinson's Mental Health Support Hub is designed to address and tackle the most common mental health issues within Parkinson's whilst providing adequate support for newly diagnosed people and those who are approaching end of life.
The hub will provide four distinct services which include:
All of our therapies are carried out by qualified Psychotherapists, experienced in Neurological Psychotherapy.
All of our services are free and are funded by the general public.
Donate
All of our services are provided free of charge, which is why we rely on your donations to keep them going. Our work is funded entirely by the generosity of the public and so please donate today.