Make a Donation
We couldn't do any of the amazing work we are doing without your generous fundraising, donations and legacies.
Your donations mean together we can continue our life changing work and support for people living with Parkinson's as well as fund more alternative research to help us prevent, slow down, stop or reverse the symptoms. Thank you. You're incredible.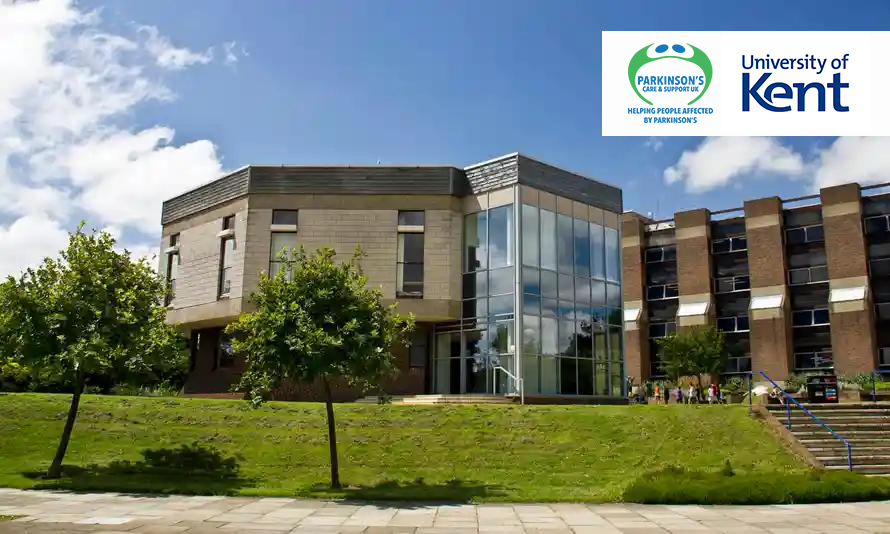 We need your help to establish the first integrated therapy centre for Parkinson's, bringing together a range of evidenced non-invasive therapies with wrap-around care, wellness resources and research under one roof for those that need it most.

There is currently no cure for Parkinson's, but different therapies and support can help people manage the condition and live as best as possible within their individual capabilities. These therapies are in high demand and some are not routinely available. Therefore, providing freely accessible therapies so that multiple symptoms can be managed all under one roof is a top priority.
Help us to raise £400,000 for the world's first
Parkinson's Centre for Integrated Therapy
FIND OUT MORE
We need to raise £400,000 to launch and run this ground-breaking new centre which could be central to the future of how Parkinson's is treated in the UK. Your support will make all the difference in helping us provide personalised, integrated treatment to those that need it most.
£130 could fund exercise sessions for Centre users for one day.
£260 could fund 2x 1-hour Mental Health Therapy sessions.
£500 could fund a week of massage therapy for Centre users.
£1,000 could fund Nutritional Advice and Awareness sessions for two people.
£2,000 could fund essential IT equipment.
£5,000 would buy a neurostimulation unit for a Centre user to use daily at home.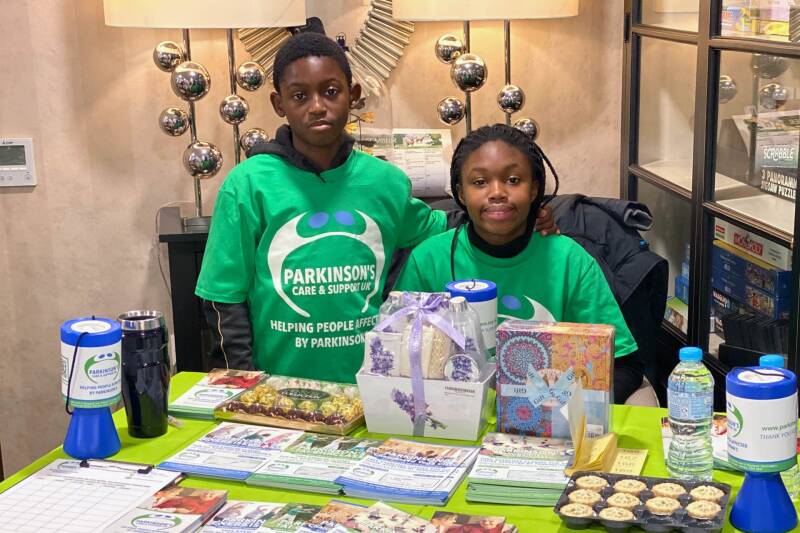 Other ways your donation can help
Your donation can be used to fund our vital day to day services which are carried out to improve the lives of everyone affected by Parkinson's. These include:
Parkinson's Specific Exercise Classes (online and face to face throughout the UK).
Respite Care for family carers of those looking after a loved one with Parkinson's.
Home-based Visiting Care, for the most vulnerable people with Parkinson's.
Home-based Occupational Therapy, to improve safety, reduce falls and injury and increase confidence and independence for people with Parkinson's.
Home-based Neurological Physiotherapy, to improve mobility, improve confidence and independence amongst people with Parkinson's.
The Parkinson's Mental Health Support Hub, offering CBT (Cognitive Behavioural Therapy), ACT (Acceptance and Commitment Therapy), an End of Life and Bereavement Support Line and a Befriending Network.
Information, training, advice and education on holistic health including nutritional therapy, integrated therapies and wellbeing.
Support and social events via our peer to peer PD Together support groups.