Fundraise for Parkinson's Disease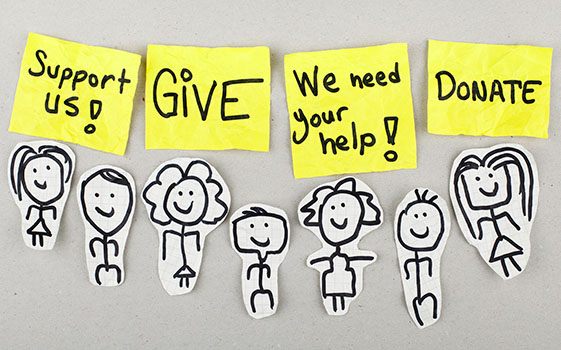 Are you willing to help us raise money to support everyone affected by Parkinson's? Whether you would like to place a collection can within your local area, fundraise at school, host your own fundraiser or nominate us as your charity of the year at work or social club, we would love to hear from you.
No matter how small the gesture, your fundraising will be used to improve the lives of those living with the condition and at Parkinson's Care and Support UK, we will be here to support you every step of the way.