Parkinson's Befriending and
Companionship Network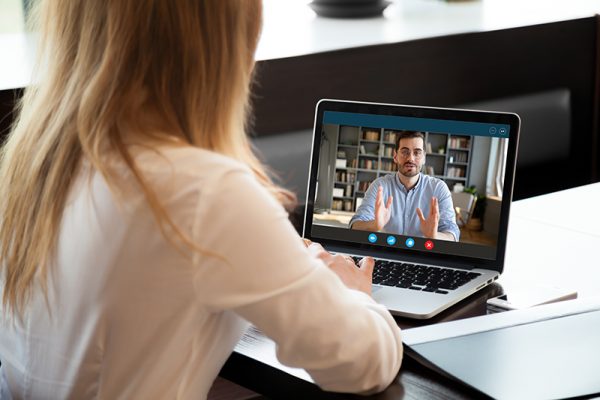 Befriending and peer support have been shown to have a positive impact on the health and wellbeing of people who live alone or who are at risk of social isolation.
We are striving to eliminate isolation and loneliness in Parkinson's, which is why we are launching the Parkinson's Befriending and Companionship Network as part of the Parkinson's Mental Health Support Hub.
Befrienders
Parkinson's Befrienders are people with Parkinson's or carers of people with Parkinson's who offer telephone, videocall and email support and friendship and can stay in contact as long asyou both agree to. The support and friendship is mutual and beneficial to you both. The service is designed to develop and encourage peer to peer support and strengthen the Parkinson's Community.
We aim to match you to a Befriender based on similar personal circumstance or common interests, though this may not always be possible. However, all of our Befrienders are ready to create meaningful friendships. Once you have been matched with a Befriender, we will exchange basic information about you both. We will ensure that you are matched with a Befriender that can contact you in the time and method you have stated that you would like. You can arrange the times and how to communicate with your Befriender directly with themafter your initial communication.
Befriending is a great way to keep yourself engaged in the community, reduce isolation and improve your mental wellbeing. Getting to know a new person who takes an interest in you and your life can improve your mood and confidence greatly and make feel listened to.
Become a
Befriender
If you have Parkinson's or are a carer of someone with Parkinson's and want to make new friendships with similar people then becoming a Befriender could be just what you need.
Our Befrienders are parents, grandparents and adult family members who give and receive support to people who may be in a similar situation to you or with whom you share common interests. You will arrange with your peer, how and when to meet, which can be done via telephone, videocall or email chat.
Being a Befriender is not an onerous task and we will always ensure you are happy and committed to starting a new friendship. While Befriending, you can agree times or ways of contacting that suits you both, so that this can easily fit with any other commitments you may have.
In between peer support, you will have an opportunity to attend regional events or volunteer to help us with other parts of our work.
Our commitment to you also is to provide support during the process of your Befriending. Regular feedback via email and telephone gives you the opportunity to share how things are going and we hope that this will be a positive experience for both you and your new friend.
If you would like to find out more or are interested in becoming a Befriender, please complete our enquiry form or DOWNLOAD and complete our application form now.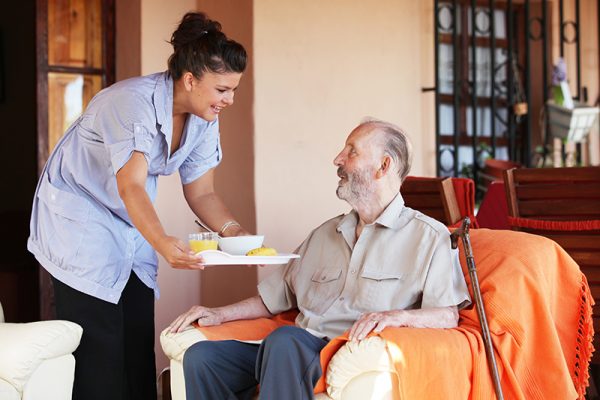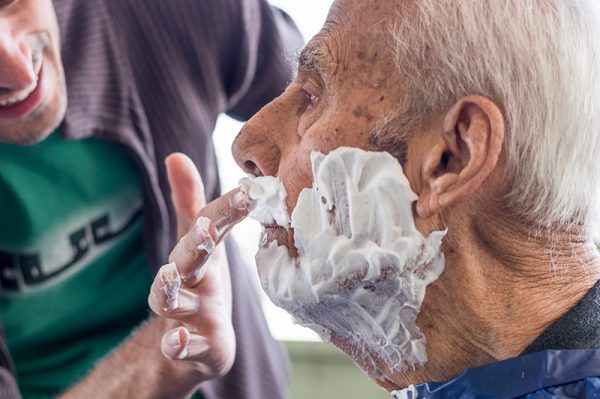 Visiting Care
The most vulnerable people with Parkinson's are over 70 years old, live bythemselves and have spent most of the year lonely and isolated; away from family, friends and social communities. As a result, their health, wellbeing and quality of life has declined.
Parkinson's Care and Support UK are the only UK charity that provides free Visiting Care for people with Parkinson's throughout the UK. Our programme, which is delivered in partnership with Helping Hands Home Care, combines home care with companionship and ensures that the most vulnerable are not left alone. This service has been running for two years.
If you would like to apply for visiting care for yourself or on behalf of someone, please email carers@parkinsonscare.org.uk for an application form and further information.
This vital service has experienced huge surge in demand due to the coronavirus pandemic and we need your support to ensure that we are there for those who need us most.
PDTogether
A PDTogether group is a group of people affected by Parkinson's whose purpose is to improve quality of life and to support one another in dealing with and living well with the condition. PDTogether Groups are about positivity, wellbeing and Llifestyle choices to enable you to be proactive about your health. PDTogether Groups also organise social events and meets for friendship and fun. The Groups tend to be varied and so they engage a variety of people with different interests.
Due to social distancing, our PDTogether Groups are currently being held online. They meet every fortnight for discussion, friendship and support. The purpose is to improve quality of life with Parkinson's and to support one another in dealing and living well with Parkinson's and to reduce isolation.
Donate
All of our services are provided free of charge, which is why we rely on your donations to keep them going. Our work is funded entirely by the generosity of the public and so please donate today.