Find a Class
Parkinson's Care and Support UK is striving to make free exercise available and accessible for all those affected by Parkinson's Disease throughout the UK. This is a very ambitious goal, but one that is a priority for us to reach.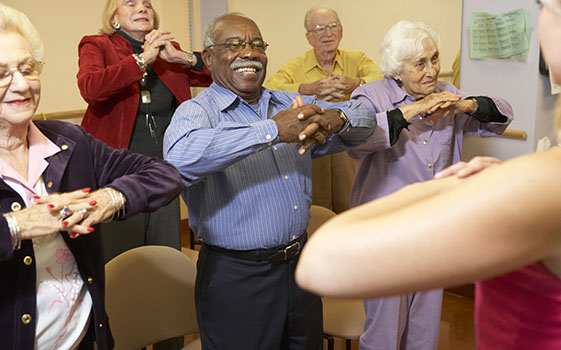 Here you will find areas which have Parkinson's exercise classes as well as areas which will have classes in the near future. There are downloadable class flyers for you to print and share in your area and the pre-class registration and medical forms which you should complete prior to attending class.
We start up new classes according to demand, interest and of course funding. Our classes are funded by the generous public. If you are passionate about Parkinson's exercise being available to all, why not make a monthly contribution to the running of our classes here
If you would like to find more about our classes or want to get involved with setting up one of our exercise class in your area, please complete the enquiry form and let us know.
Class: Parkinson's Tai Chi
Area: Purley, CR8 3QQ
When: Fridays 1.45pm-2.45pm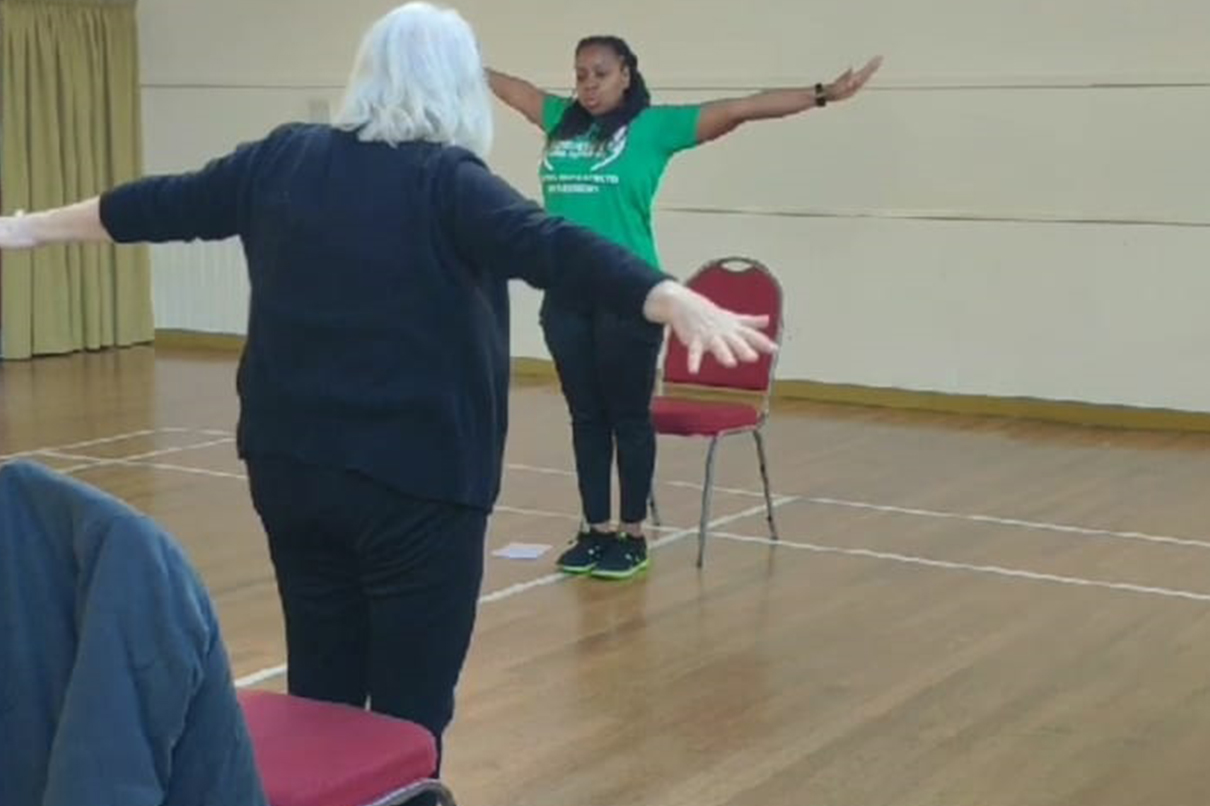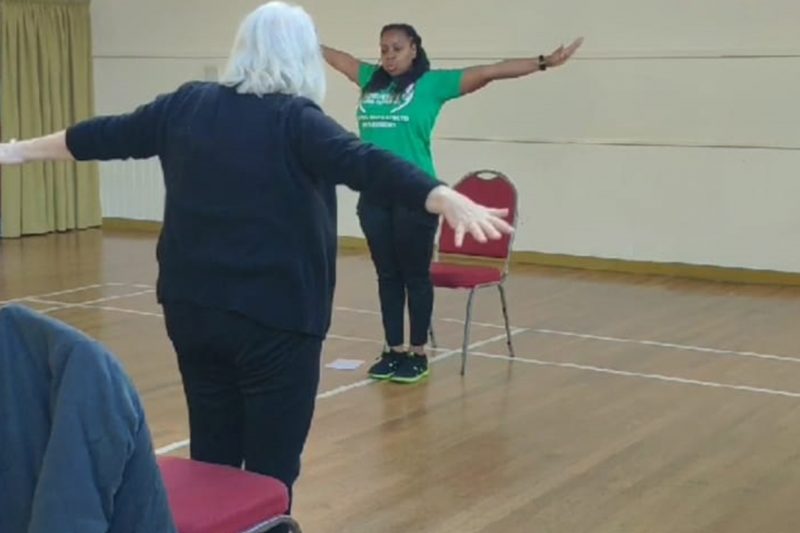 Class: Parkinson's Move & Shout
Area: Purley, CR8 3QQ
When: Tuesdays 11.30 am-12.30pm
Class: Parkinson's Tai Chi
Area: Ewell, KT17 1UF
When: Thursdays 10.45am-11.45am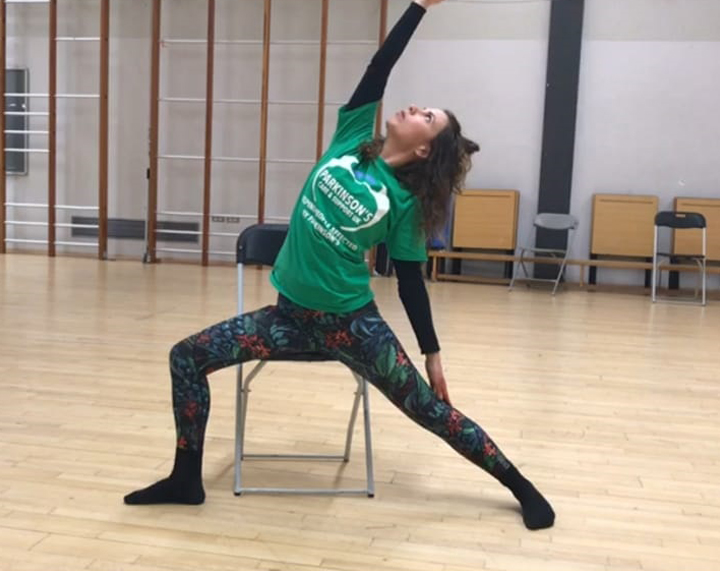 Class: Parkinson's Chair based Yoga
Area: Putney SW15 5LH
When: Wednesdays 11.15am-12.15pm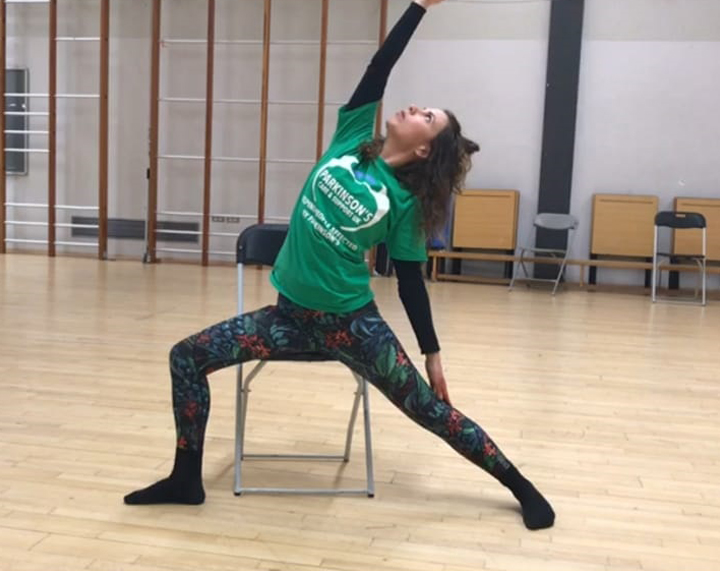 Class: Parkinson's Yoga
Area: Chalk Farm, NW3 2BQ
When: Wednesdays 6.15 pm-7.15pm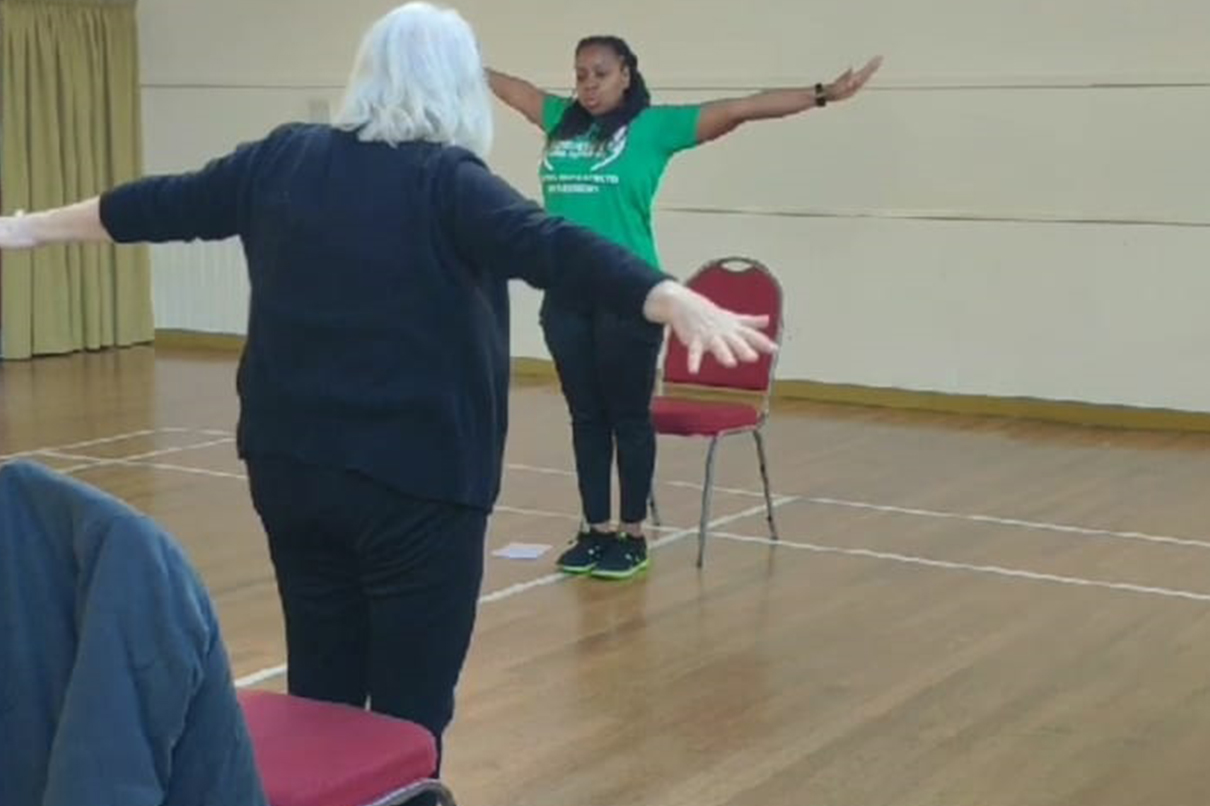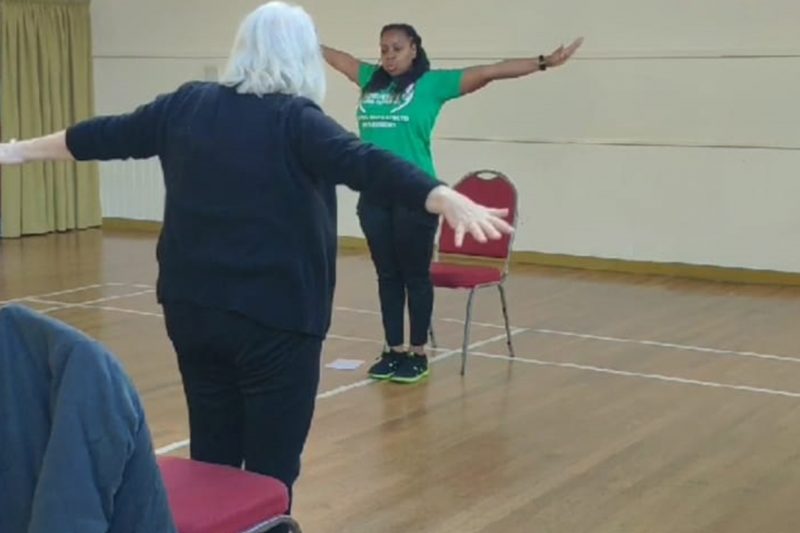 Class: Parkinson's Tai Chi and Qi-Gong
Area: Woking, GU22 0NN
When: Tuesdays 2:30pm – 3:30pm