Find a Class
Parkinson's Care and Support UK is striving to make free exercise available and accessible for all those affected by Parkinson's Disease throughout the UK. This is a very ambitious goal, but one that is a priority for us to reach.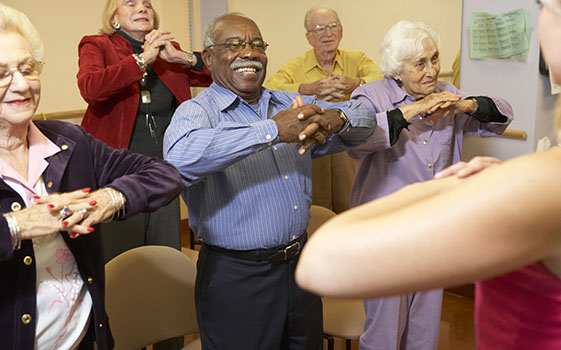 Here you will find areas which have Parkinson's exercise classes as well as areas which will have classes in the near future.
We start up new classes according to demand, interest and of course funding. If you would like to find or set up an Exercise Class in your area, please complete the enquiry form and let us know.
Distance Range Radius: KM

0

Category