Donation of Gifts and Services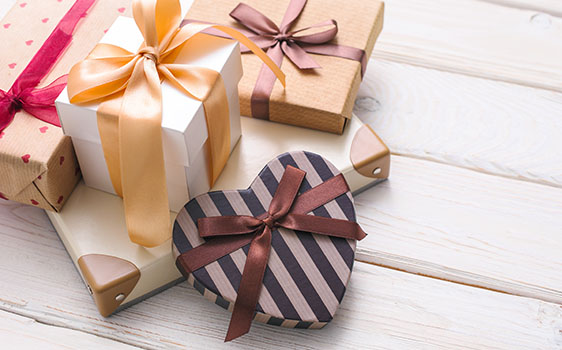 It is not only cash donations that can support the amazing work we are doing for people affected by Parkinson's.
Donation of gifts and services can make a great difference to our work and can also make our fundraising events more successful.
If you would like to donate a gift to assist with our fundraising, this could be a prize that can be raffled or auctioned, or a service, we would love to hear from you.
For further information, please email donate@parkinsonscare.org.uk