My Parkinson's Story
Welcome to My Parkinson's Story, where you will find wonderful stories of people with Parkinson's who have used various alternative therapies, treatments and wellness to improve life with the condition. We hope that these stories will broaden your knowledge and inspire you to try some of the many great therapies and treatments that can change your life!
If you would like to share your story, email: info@parkinsonscare.org.uk
How music accompanies my Parkinson's Journey, by Daphne Bryan, PhD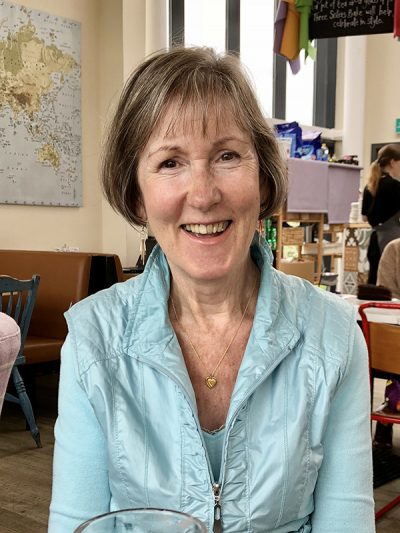 In March this year, a few days before self-isolation, I threw a party. I had reached ten years since my diagnosis and I wanted to give thanks that I was doing so well. There is no doubt that music has helped in many ways. It has helped me walk with a better gait, strengthen my voice and my swallowing, it has calmed me when I've felt anxious and lifted my spirits when I've felt down, and playing the piano has given me a means of self-expression. I am truly blessed.
Doing things differently and doing different things, by Angela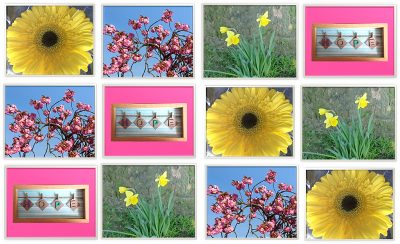 Sometimes it's good to try doing different things', says Angela who is living with Young Onset Parkinson's Disease. The coronavirus pandemic and lockdown has resulted in a Angela having a virtual diary full of music, mindfulness yoga and other fabulous activities.
Managing Young Onset Parkinson's through exercise and a positive mindset, by Nicola Leask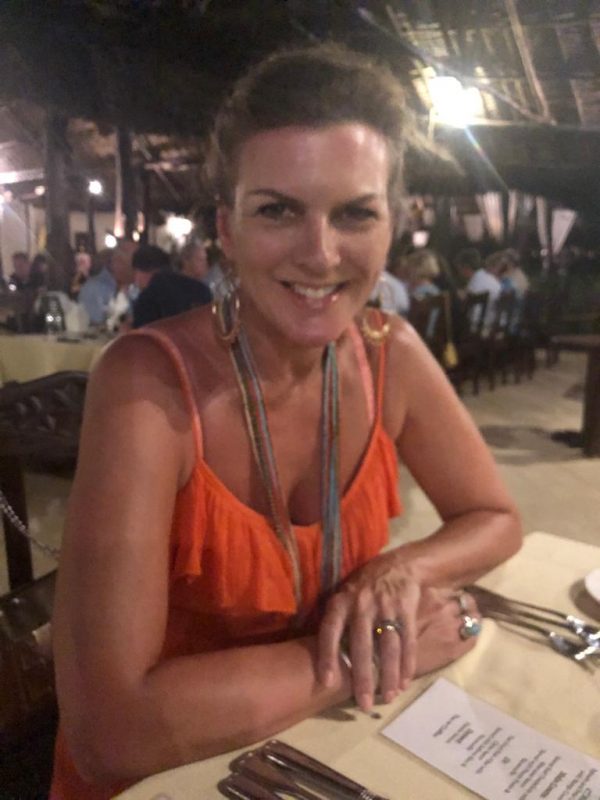 Last year I was diagnosed with Young Onset of Parkinson's Disease at aged 47. It was a huge shock. My active body now to be invaded and compromised every day. But for any of you that know me, I rarely sit down, and I remain defiant in that I will keep moving, through gritted teeth if I have to!
I want to share my story with you to highlight how Parkinson's doesn't just affect older people. This is very real for me.
Art improved my Parkinson's & changed my life! By Kendall Fosbenner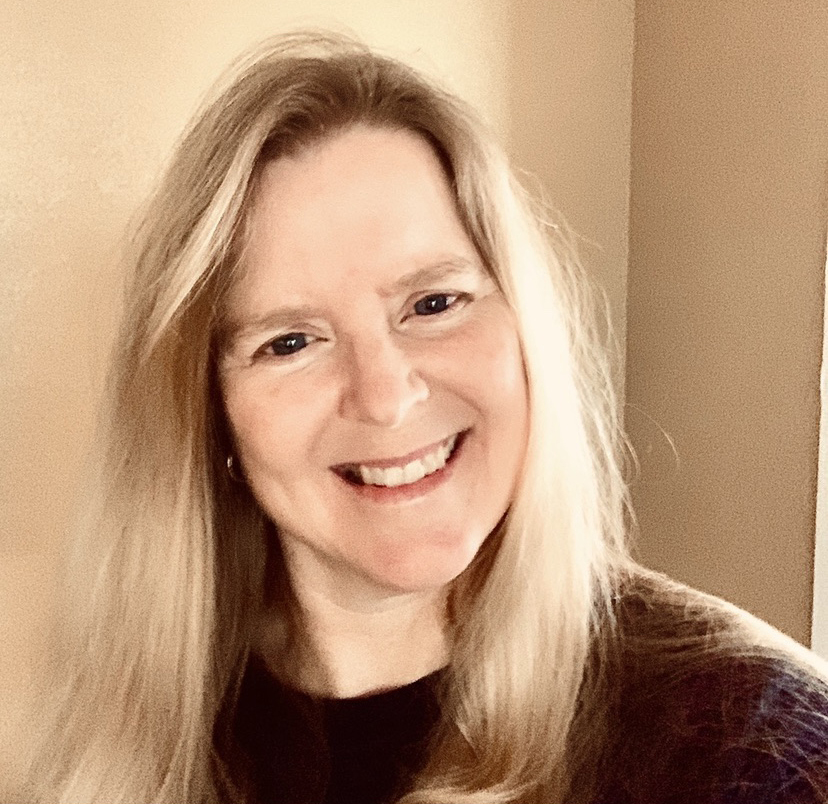 I feel like art has changed my life. It has given me my confidence back, my life back! I draw any time of the day depending on what my energy level is like at a time and what I have going on in my life. It's like I go to another place and I am free of stress and all my symptoms and I can express my feelings and thoughts simply through art. Completing a piece of artwork is absolutely exhilarating, instant gratification! When I complete a piece of work, I sit back and look at it and think 'how did I just do that?' Every day I am blessed that I'm able to create art in any form, especially as a 17+ year warrior of Parkinson's.