Neuro-Physio Based Exercise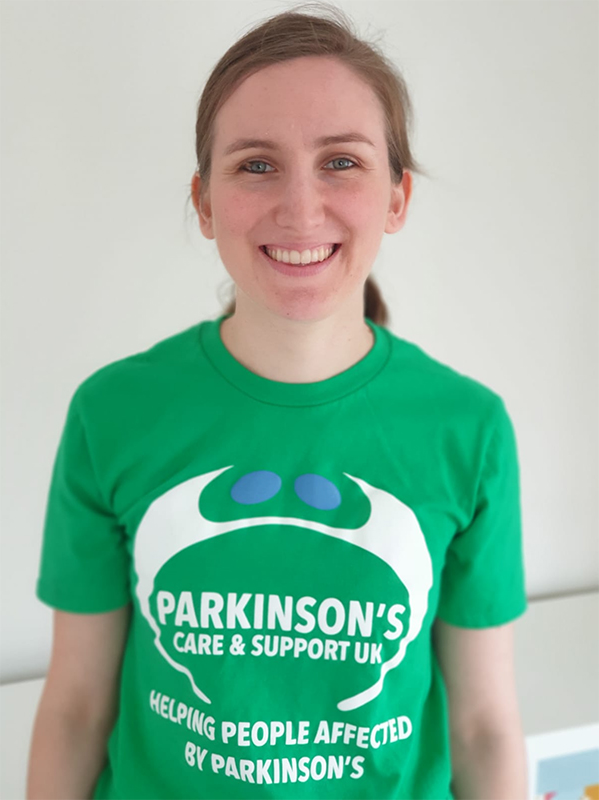 Parkinson's Care and Support UK are pleased to bring you our weekly LIVE NEURO-PHYSIO BASED EXERCISE with our Neurological Physiotherapist and Instructor CLARE PROCTOR.
Clare's Live classes will be interactive so participants will benefit from 1-2-1 discussion with Clare to maximise the benefits for their Parkinson's symptoms.
NEURO-PHYSIO BASED EXERCISE
Much clinical research has shown that goal-oriented Neuro physical activity/exercise can lead to significant improvement in the ability to walk and can also have neuroprotective or anti-degenerative effects on the brain.
This exercise combine physical activity to maintain Motor and Non-motor symptoms and improve levels of function and independence, which will help to improve:
*Mobility, Correct abnormal movement pattern and posture where possible. Maximise muscle strength and joint flexibility, improve balance and minimise risks of falls. Maintain a good breathing pattern and improve quality of life with people with Parkinson's.
When: Every Saturday at 10.30am (London GMT)
FOR THE REGISTRATION PROCESS, YOU ARE REQUIRED TO COMPLETE A HEALTH SCREENING FORM 3 DAYS PRIOR TO THE CLASS DATE. 
The completed SCREENING QUESTIONNAIRE for PHYSIO-LED EXERCISE CLASS form to be emailed to exercise@parkinsonscare.org.uk.
How: You are required to register in advance to receive the HEALTH SCREENING FORM for this class:
After registering, you will receive a confirmation email containing information about joining the class.
We look forward to having you at our new class.