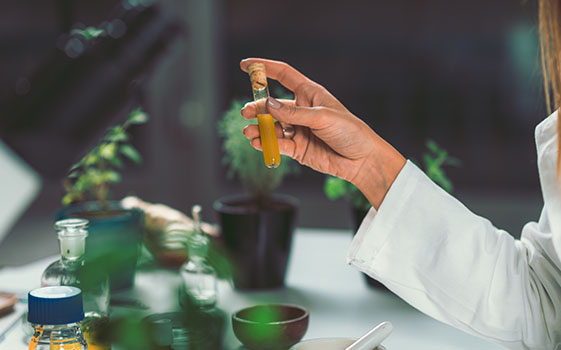 How would you like to donate specifically to our research? Restricted donations mean that your money will be used only for our research work.
PCSUK have very ambitious plans to raise £2million pounds for Parkinson's research by 2023 and we need your help to do so.
If you would like to make a donation towards research, please donate here.