What We Do
Tomorrow is guaranteed for no man. This is why the main aim of Parkinson's Care and Support UK is to improve the lives of those affected by Parkinson's today. We want to reach those who are not only suffering with the condition, but also their carers who are often faced with extremely challenging situations from day to day and who are sadly often overlooked. Parkinson's goes beyond affecting just the person living with the disease and that is why PCSUK is here to go through this journey with you.
Exercise
Did you know that exercise can actually change the brain and have a positive impact on Parkinson's symptoms?
Parkinson's Carers
It is not just the person living with Parkinson's that is affected by the condition. Loved ones are often placed in the position of carer with little or no support, information or respite.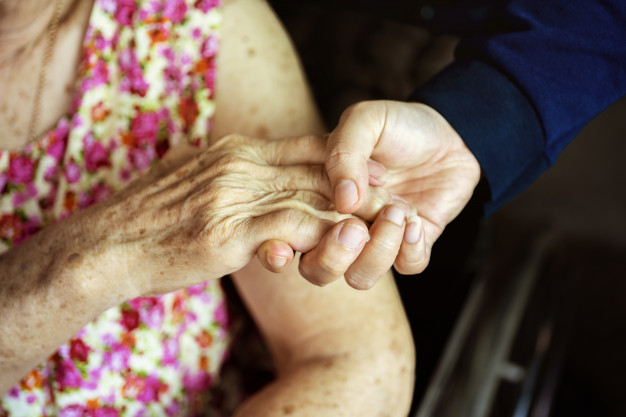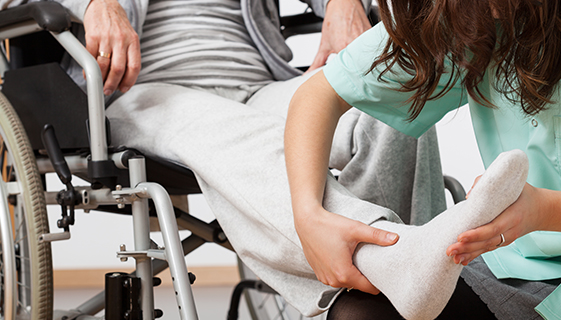 Physiotherapy
We believe that everyone has the right to access physical support, regardless of where they live or how advanced their condition is, which is why we provide home-based physiotherapy for people living with Parkinson's.
Events and Socialising
At Parkinson's Care and Support UK, we organise group excursions to various attractions which can help to stimulate senses and wellbeing. These include botanical gardens, museums, theatres, music concerts, the seaside, art exhibitions and many more.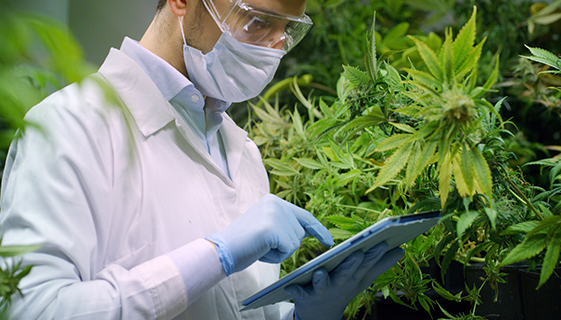 Research
Unlike any other Parkinson's charity in the UK, Parkinson's Care and Support UK funds non-pharmaceutical research into managing, reversing, reducing and curing Parkinson's Disease.
Therapies for Parkinson's
At Parkinson's Care and Support UK, we strongly believe that Complementary and Alternative Therapies should be readily available to those with Parkinson's. We therefore provide some great opportunities for people with Parkinson's to improve their quality of life through therapies that have been proven to help with a variety of Parkinson's symptoms. All programmes are fully funded by the charity.