We Need Your Help
It has been a difficult year for Parkinson's Care and Support UK and we need your support to enable us to continue our important and life changing work in 2022.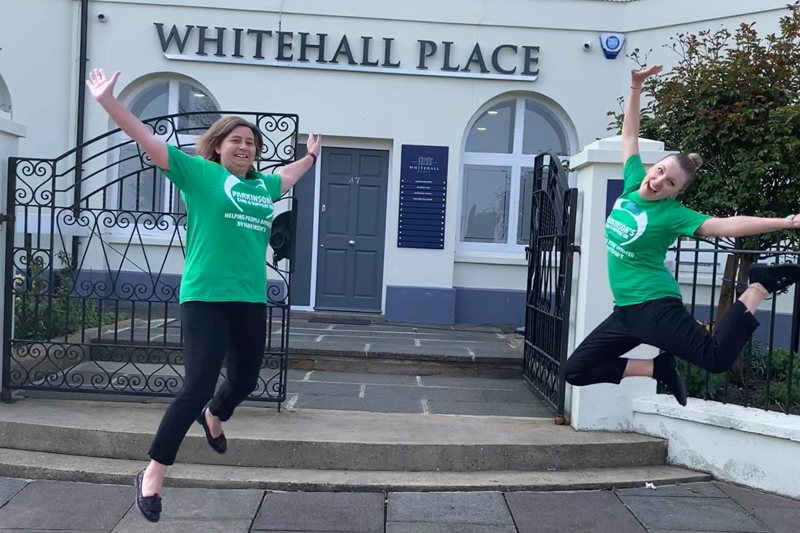 Help us by Donating
Unfortunately the charity income has dropped by 50% over the past financial year and we simply won't be able to offer the wonderful free services that we have been over the years.
We have sadly had to stop some of our exercise classes and have reduced some of our services due to lack of funding.
We need you now more than ever to support this small but impactful charity so that we can continue to support people affected by Parkinson's.
Please make a donation today.
How Your Donation Helps People with Parkinson's
Your donation can be used to fund our vital day to day services which are carried out to improve the lives of everyone affected by Parkinson's. These include:
Parkinson's Specific Exercise Classes (online and face to face throughout the UK).
Respite Care for family carers of those looking after a loved one with Parkinson's.
Home-based Visiting Care, for the most vulnerable people with Parkinson's.
Home-based Occupational Therapy, to improve safety, reduce falls and injury and increase confidence and independence for people with Parkinson's.
Home-based Neurological Physiotherapy, to improve mobility, improve confidence and independence amongst people with Parkinson's.
The Parkinson's Mental Health Support Hub, offering CBT (Cognitive Behavioural Therapy), ACT (Acceptance and Commitment Therapy), an End of Life and Bereavement Support Line and a Befriending Network.
Information, training, advice and education on holistic health including nutritional therapy, integrated therapies and wellbeing.
Support and social events via our peer to peer PD Together support groups.