People of all ages and from a variety of different backgrounds, volunteer
There are so many ways in which you can benefit from volunteering for Parkinson's Care and Support UK. We have plenty of roles available and if none of them suit you, the option to create your own role is also here. By giving your time, you are not only helping the organisation, but you are supporting people who are affected by Parkinson's.
Thinking about how you want to benefit from volunteering is a good start to finding an opportunity that's right for you. Whatever you want to get out of volunteering, there is an opportunity that can help realise it.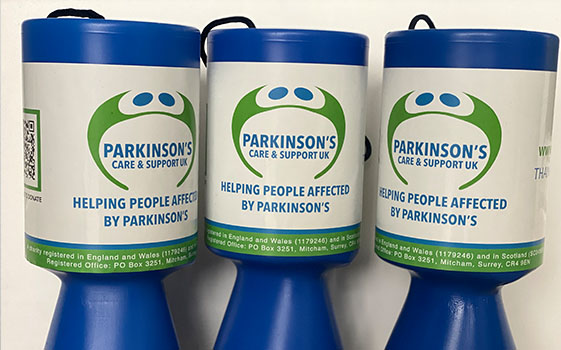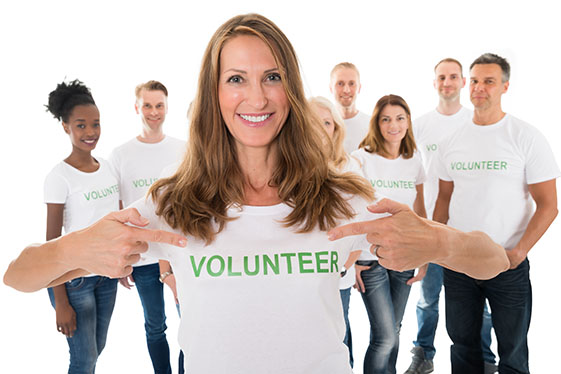 Some benefits of volunteering include
 Making a difference in the Parkinson's community
Learning new skills or developing existing ones. Volunteering can help you learn new skills, gain experience and sometimes even qualifications
Meeting new people and being a part of our community. Volunteering can help you feel part of something outside your friends and family.
Gain confidence. Volunteering with PCSUK can help you gain confidence by giving you the chance to try something new and build a real sense of achievement.
Take on a challenge. Through volunteering with PCSUK, you can challenge yourself to try something different, achieve personal goals, practice using your skills and discover hidden talents.
 Have fun! Most volunteers have a great time, regardless of why they do it.
If you would like to reap some of the amazing benefits of volunteering for PCSUK, please complete our enquiry form and we'll get in touch with you.