Parkinson's Specialist Exercise Classes
What are you doing whilst waiting for a Cure for Parkinson's?
Parkinson's Care and Support UK run free Parkinson's Specialist exercise classes across the UK. Our classes are focussed on the Parkinson's patient, improving, reversing and slowing down the many symptoms associated with the condition. We believe that exercise can be more effective than traditional Parkinson's medication and over time has improves quality of life for people with Parkinson's.
Specialist exercise should be available for everyone with Parkinson's, which is why we are working hard to roll out as many of these classes which are proving to have amazing effects on people's lives.
Live does not stop when diagnosed with Parkinson's. You must therefore focus on living your best life possible with Parkinson's.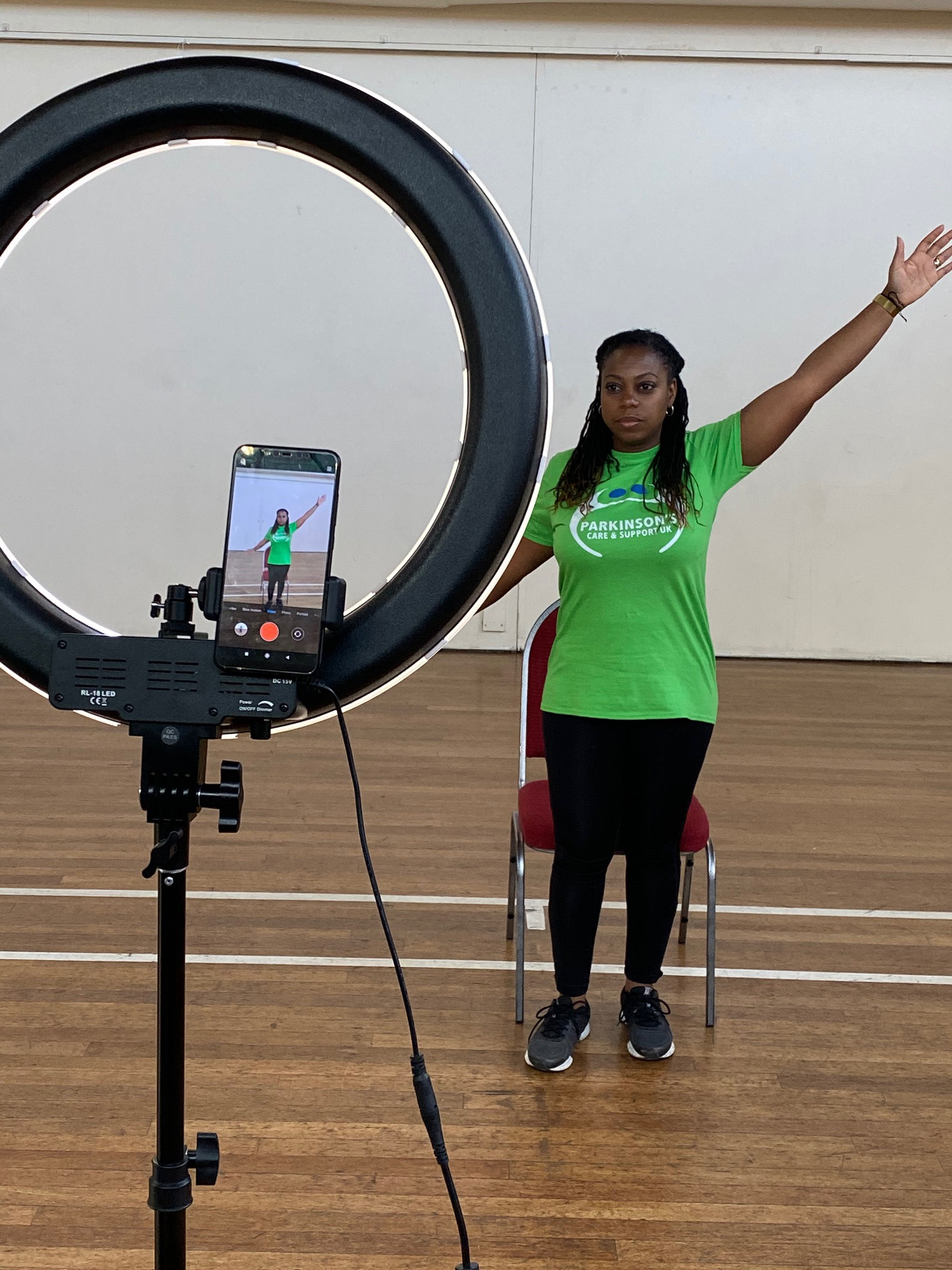 This May Be Of Interest To You