Hall of Fame
Welcome to our Hall of Fame page, created specifically to thank and acknowledge the amazing efforts that our supporters make to raise money for the charity.
Simon Whyte has completed 5 Tough Mudders in aid of the Parkinson's Centre…but has 6 more to go!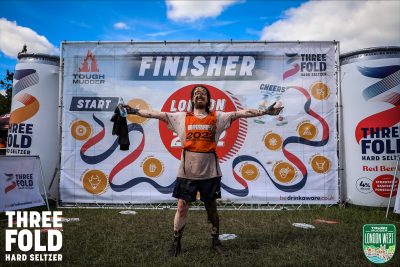 Simon Whyte, a member of staff from the King's School, Canterbury, has pledged to run 11 Tough Mudders during 2022 which will see him travelling far and wide across the country to take part in various assault courses.  Starting in April and aiming to finish at the end of October, Simon has recently completed his fifth event in Yorkshire and has so far raised an incredible £545 towards our work.
Other Information You May Like