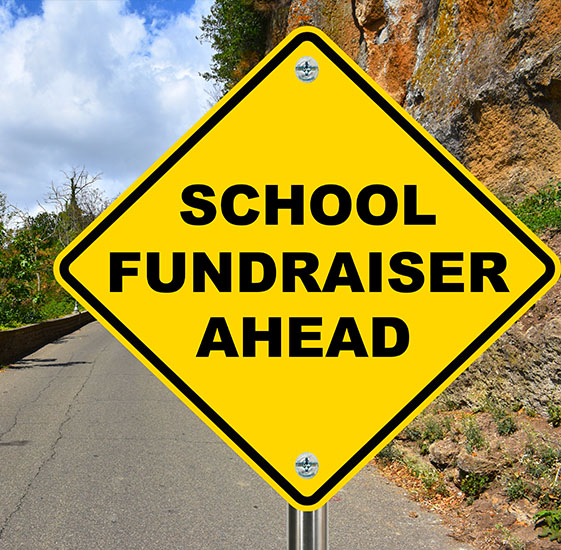 There are lots of great ways that you can raise money at your school, college or university.
By choosing Parkinson's Care and Support UK as your Charity of the Year, you can make a real difference to lives of those affected by Parkinson's. We have plenty of fundraising ideas to share with you, whether you're a primary or secondary.
The Parkinson's Centre for Integrated Therapy
We need your help to establish the first integrated therapy centre for Parkinson's, bringing together a range of evidenced non-invasive therapies with wrap-around care, wellness resources and research under one roof for those that need it most. Can your school help?
Please help us to raise £400,000 to launch and run this ground-breaking new centre which could be central to the future of how Parkinsons is treated in the UK.
We have made a head start with a generous donation from the charity and the alumni and friends of the University of Kent – however your support could make all the difference in helping us provide treatment to those that need it most. 
£130 could fund exercise sessions for Centre users for one day.
£260 could fund 2x 1-hour Mental Health Therapy sessions.
£500 could fund a week of massage therapy for Centre users.
£1,000 could fund Nutritional Advice and Awareness sessions for two people.
£2,000 could fund essential IT equipment.
£5,000 would buy a neurostimulation unit for a Centre user to use daily at home.
Materials to Support You
Download Fundraising Ideas Here
Download Sponsorship Forms Here
Download Blank Belly Posters Here
If your school chooses to support us with fundraising, we may have an Ambassador or member of staff in your area who you could invite to speak at one of your assemblies. Alternatively, we have presentations and materials that we can provide you with to create your own Parkinson's Care and Support assembly.
Please get in touch with us at fundraising@parkinsonscare.org.uk
RAG
If your university has a RAG (Raise and Give) society, we'd love you to nominate Parkinson's Care and Support UK as their chosen charity. Our dedicated Fundraising team is on hand to help with this and can provide lots of information to support your application.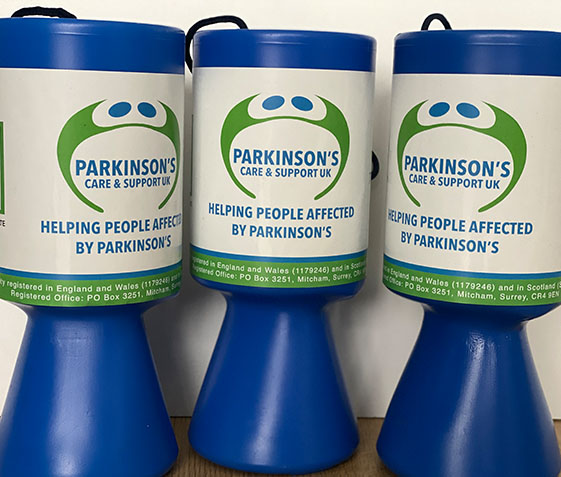 Charity of the Year
If you're thinking about your Charity of the Year for the 2020/2021 academic year we would love you to choose us! We have loads of ideas and resources for schools and would be delighted to speak to you about your plans.
You can get in touch at fundraising@parkinsonscare.org.uk