World Parkinson's Day
On Saturday 11th April 2020 we celebrated World Parkinson's Day where we raisedawareness of alternative therapies and how these can help to people living with Parkinson's. Here you will be able to catch up on our amazing activities which include our first online seminar on Qigong and how this energy based exercise can help people with Parkinson's and also our Mindfulness Yoga session, reducing your stress and anxiety and bringing you tranquillity and improved movement.
Our Qigong Seminar
We were extremely honoured to welcome leading Qigong Practitioner, Teacher and PCSUK Specialist Instructor John Millar and Qigong Teacher Simon Clarke who has been living with Parkinson's for several years and who has used Qigong to change his life to lead our World Parkinson's Day Seminar.
Watch our seminar to find out more about Qigong and how this alternative therapy can help people with Parkinson's.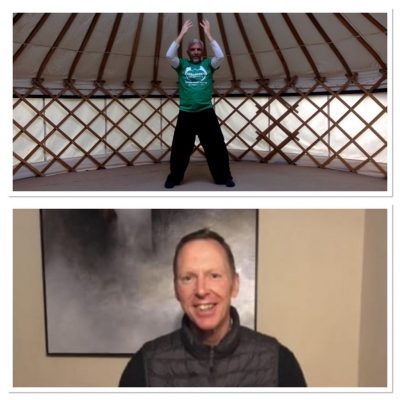 Mindfulness Yoga Class
Up to 40% of people living with Parkinson's will suffer from anxiety during their illness. With the current Covid-19 crisis, this number is likely to rise. Stress and anxiety significantly affect the motor and non-motor symptoms of people with Parkinson's and can dramatically decrease quality of life.
Parkinson's Care and Support UK were delighted to welcome our Parkinson's Specialist Yoga Instructor Charlotte Kahn, to host a LIVE Mindfulness Yoga session online for the Parkinson's community. It was so popular that we had people from New York join us!
If you missed this wonderful session, you can watch it now!
You can also sign up to our FREE weekly online Mindfulness Yoga Classes here https://parkinsonscare.org.uk/mindfulness-yoga-live/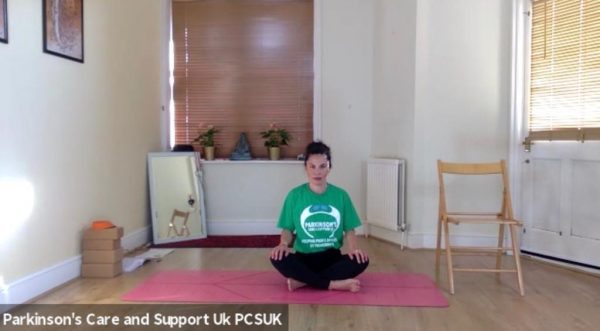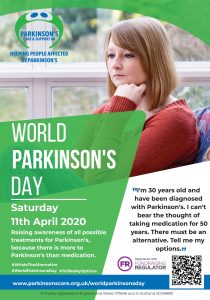 Get Involved
We have lots of fundraising events, volunteering opportunities and materials to support you with your own event in your local area. Your involvement is crucial to helping us to raise more awareness about alternative treatments and therapies and to fund our life enhancing services. Choose one of the below ways to get involved.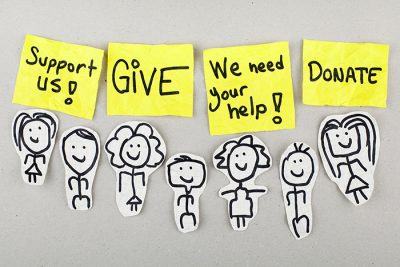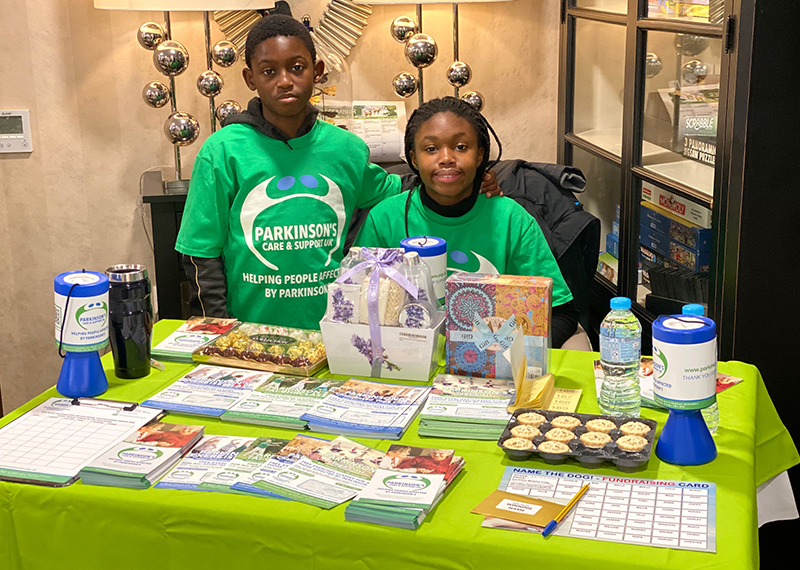 Please download the following to help you with your fundraising events