Parkinson's Exercise to Music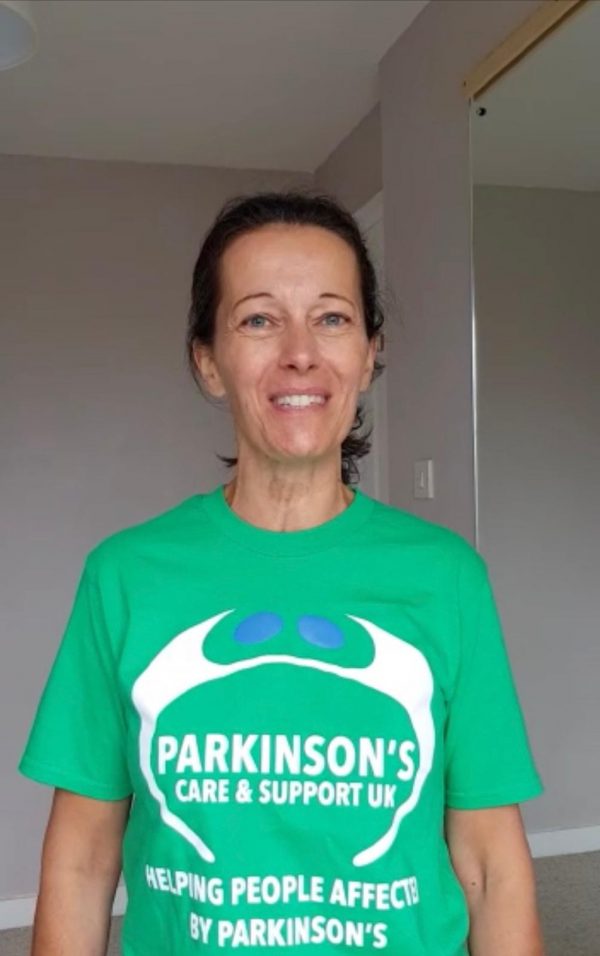 Parkinson's Care and Support UK are delighted to bring you LIVE Exercise to Music classes every Friday at 4pm (GMT London), from 17th July 2020.
This class is perfect for those wanting a lively and fun workout. Our exercise instructor, Corinne Mandard-Wood will be running this class at an average intensity. The sessions include Aerobic and Strength exercise as well as Stretches and a Cool down. Some strength exercises are performed on the floor but standing and seated alternatives are always given.
The classes will work on your coordination, balance and posture and will leave you feeling exhilarated ! A perfect way to end your week.
You will need a chair (if unable to do floor– based exercises), a towel, and a bottle of water. This
is a great workout suitable for all ages and skill levels.
When: Every Friday at 04:00 PM London from 17th July 2020
Where: Wherever you like, via ZOOM!
How: You must register in advance for this class:
After registering, you will receive a confirmation email containing information about joining the exercise class.

We hope that you will join us on Fridays from 17th July and improve your coordination, balance and posture.
This may be of interest to you