Virtual Fundraising Events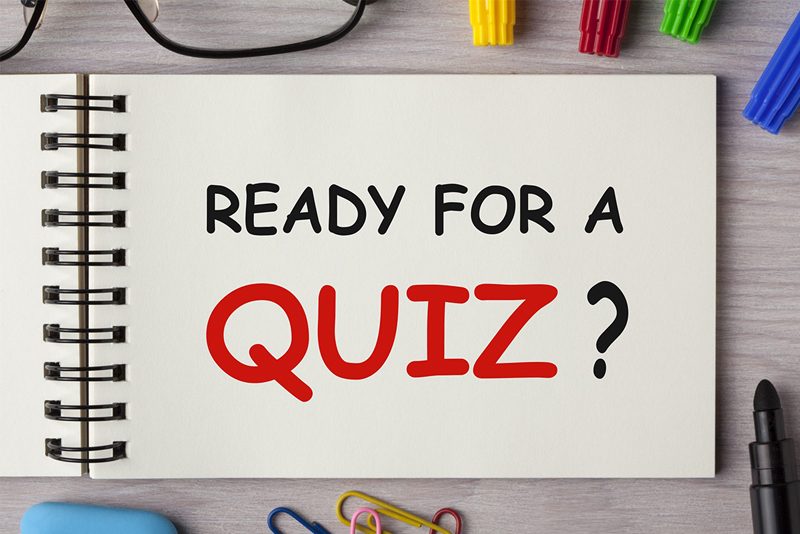 Parkinson's doesn't stop for coronavirus. ​As a charity, we rely almost entirely on the donations and generosity of individuals like you. Following the cancellation of lots of fundraising events due to coronavirus, we need your support more than ever to try and minimise the extent of the impact this will have on our life changing work.
We are incredibly grateful to have such a wonderful and supportive community, willing to help us through these difficult times. We've put together some fundraising ideas for everyone, that you can do while staying safe and socially distancing.
Cycle for Parkinson's – Virtual Cycling Challenge
Sponsored Head Shave
This May Be Of Interest To You