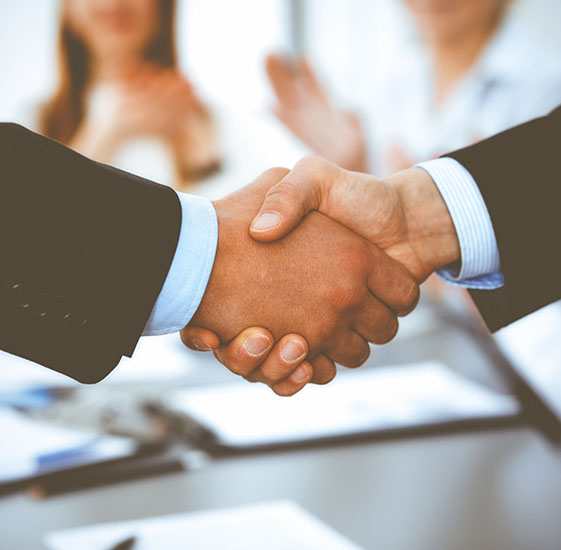 Whether your company has a local or national focus, by choosing Parkinson's Care and Support UK as your charity, you can make a real difference to people affected by Parkinson's throughout the UK.
PCSUK delivers care and services to communities at a local level, working with people affected by Parkinson's regionally and personally within their homes. Wherever your business has a presence, PCSUK will be there, improving the lives of those touched by Parkinson's.
With a dedicated PR and Communications team, PCSUK will motivate and inspire your staff and customers, providing regular updates and beneficiary stories that show exactly what your support is helping to achieve.
There are so many ways in which you can partner with us and get involved with the amazing work we are doing locally and nationally. Whether you choose to work with us on a one-off event, to donate goods or funds or to develop a bespoke, strategic partnership, PCSUK's corporate partnerships team will work collaboratively with you, helping deliver results in line with your business objectives and identifying opportunities to support and strengthen your brand values.
To discuss how your company can support Parkinson's Care and Support UK, please get in touch by emailing partnerships@parkinsonscare.org.uk