Together We Can Bring Back Hope.
Imagine feeling hopeless, isolated and scared to leave the house. Mentally exhausted and trapped in a mind and body that you no longer recognise. Wanting to reach out to someone but don't know who to turn to because you feel a burden. This is what it feels like living with Anxiety and Depression.
People often think that Parkinson's only affects you physically. This couldn't be further from the truth. Sadly, Parkinson's Disease can have a big impact on one's mental wellbeing and anxiety and depression are common non-motor symptoms of people living with Parkinson's. It can worsen their overall health condition if left unchecked.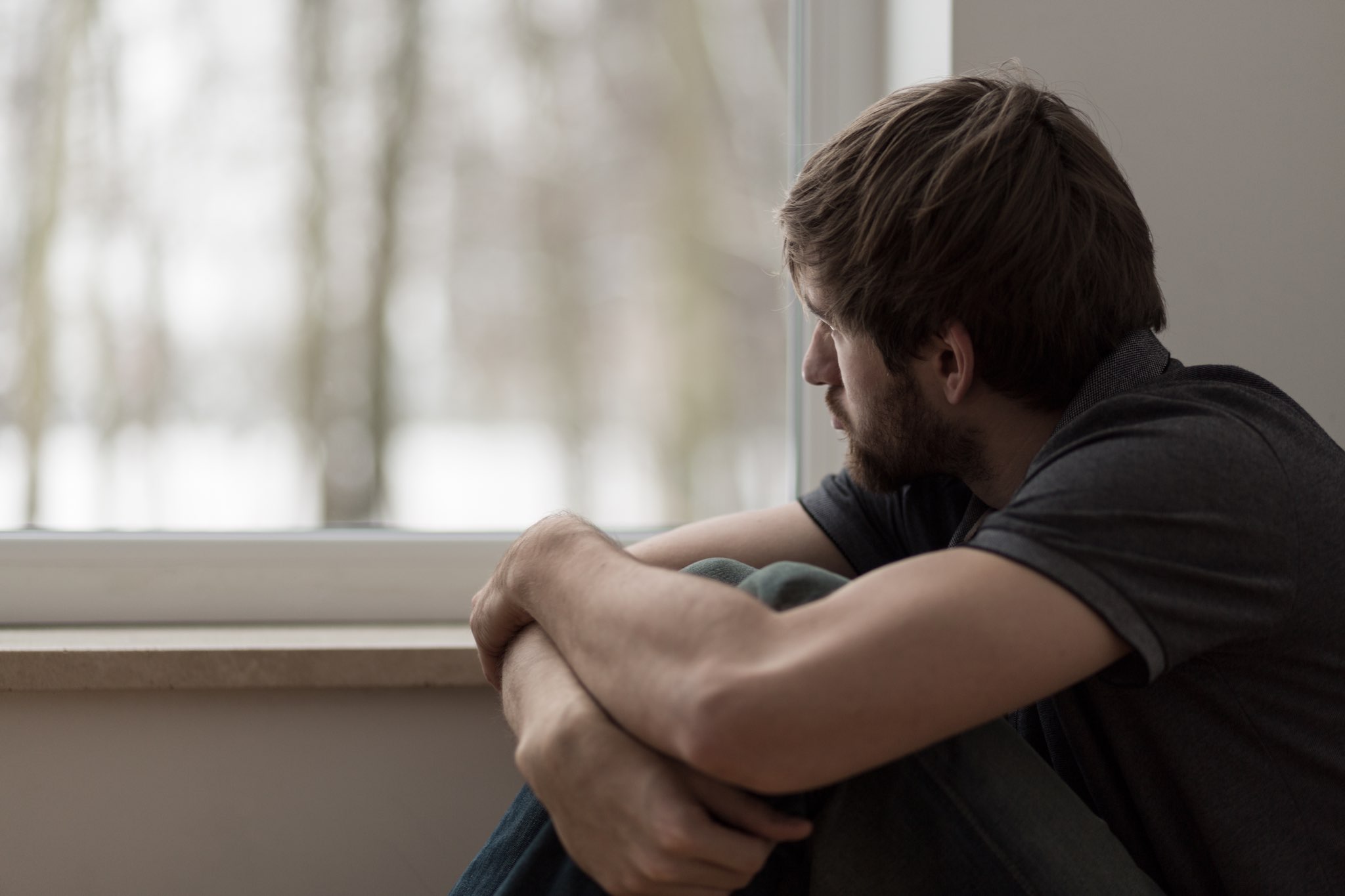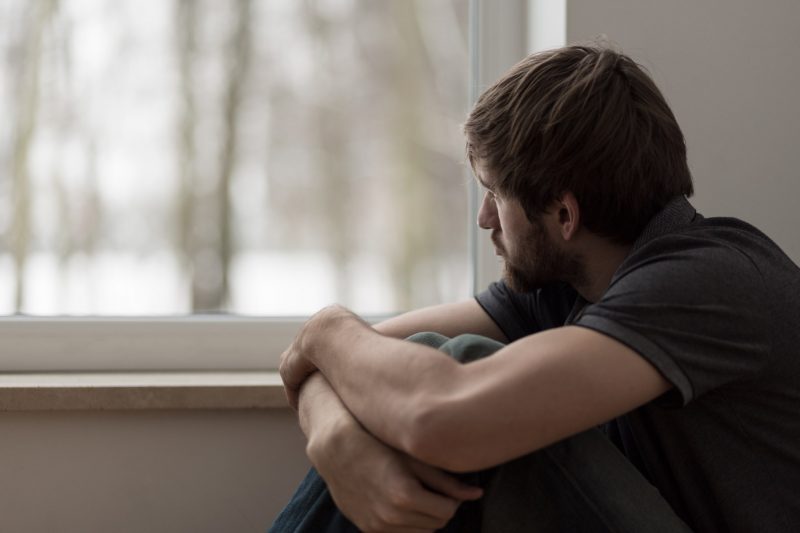 We will be developing a new CBT (Cognitive behavioural therapy) Helpline to offer therapy across the UK to people with Parkinson's who are living with anxiety or depression. This helpline will be extended to family carers of those with Parkinson's and will cost £200,000 a year to fund.
CBT is very effective at helping people change negative thinking patterns and behaviours to solve their problems and engage in life. The therapy encourages patients to develop more positive thoughts about themselves, the environment around them and their future: in this case the outcome related to their illness.
Tomorrow is guaranteed for no man. This is why the main aim of Parkinson's Care and Support UK is to improve the lives of those affected by Parkinson's today. We want to reach those who are not only suffering with the condition, but also their carers who are often faced with extremely challenging situations from day to day and who are sadly often overlooked.
Please Bring Back Hope for Someone Today – DONATE NOW