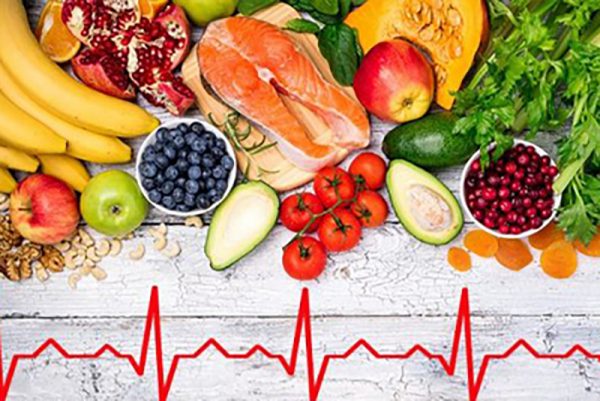 Parkinson's Disease is a neurodegenerative disorder caused by environmental and genetic factors. However, the onset mechanisms of PD currently remain unclear, and this represents an obstacle to the development of effective treatments. Previous studies demonstrated that oxidative stress is one of the main causes of PD. The formation of Lewy bodies and oxidative stress have been found in the pars compacta of the substantia nigra of PD patients. Therefore, antioxidants are considered to be a promising approach to prevent and decelerate the progression of PD as they reduce the clumping of alpha-synuclein into Lewy bodies inside nerve cells. Antioxidants can also prevent cellular damage, including to our energy-producing mitochondria, which are harmed by Parkinson's.
Parkinson's has an incontrovertible relationship to diet and lifestyle. This means that lifestyle risk factors such as diet, nutrition, exercise and stress levels, have a powerful influence on chronic diseases such as Parkinson's. If the risk of developing Parkinson's in later life can be reduced through a specific healthy diet and lifestyle choices, then everyone should be taking the steps to minimise this.
Parkinson's Care and Support UK believes that preventing Parkinson's Disease is just as important as finding a cure. This is why we are dedicated to educating people about healthy eating and lifestyle choices which can reduce the risk of developing Parkinson's. The only way to end Parkinson's is if it never begins.
Vegetables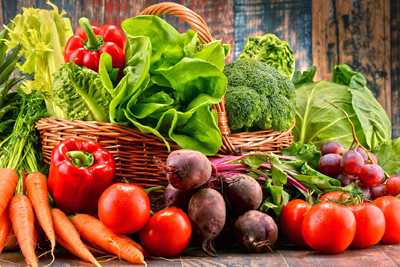 Omega-3 Fatty Acids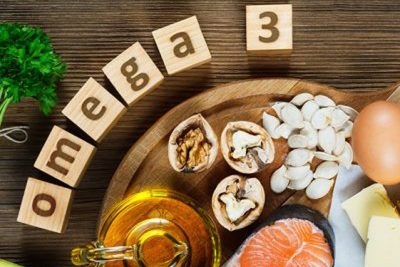 Other fats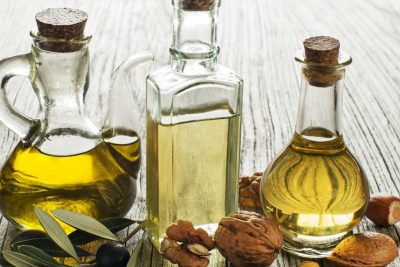 Mediterranean Diet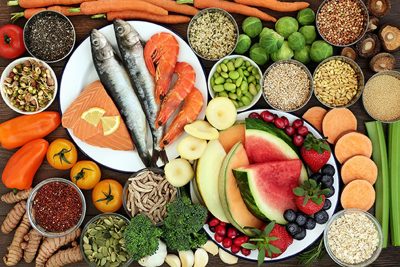 Coffee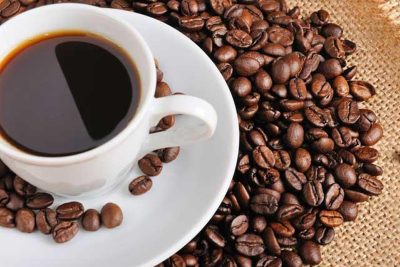 Green Tea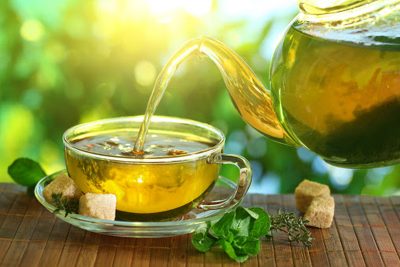 Turmeric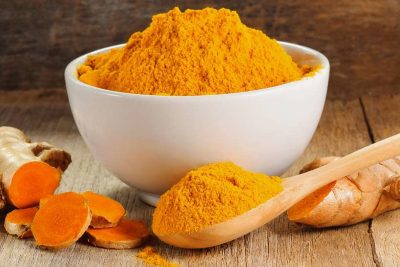 Flavonoids
Other Information You May Like