Running
Whether you've got a place in a race or you're looking for one – we want you to run for us!
Great North Run- 5k- Saturday 12th September 2020
This popular 5k run is open for everyone over the age of 14! Come and join our team of PCSUK runners and help bring us closer to beating Parkinson's!
This 5km course has the added bonus of giving runners views of the scenic Newcastle Gateshead Quayside from both sides of the river.
Runners start on the Newcastle side of the river and cross over the Swing Bridge, and then loop to the west before heading back down to pass the Sage on the Gateshead side.
The last kilometre gives runners the chance to run over the Gateshead Millennium Bridge before the final straight back on the Newcastle side.
Registration: £10
Minimum sponsorship: £175
For more information or to register, email events@parkinsonscare.org.uk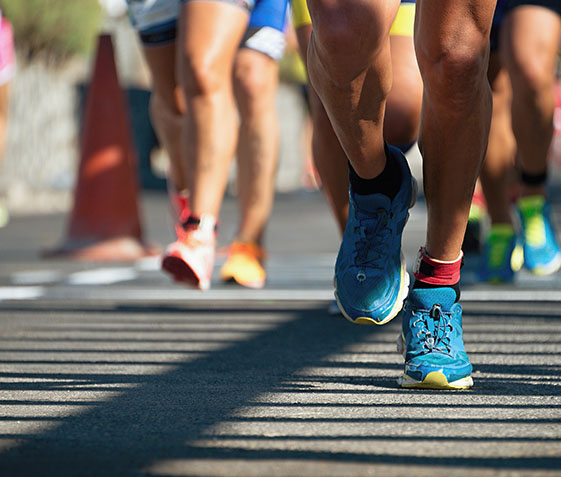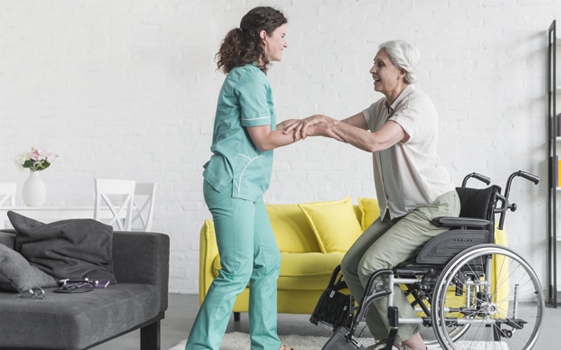 Great North Run- Sunday 13th September 2020
The Simplyhealth Great North Run is the biggest, most epic half marathon in the UK, and we want you on our team! Starting in Newcastle upon Tyne the 13.1 mile route takes in all of the city's iconic sites, and the atmosphere is electric.
Every step you take from Newcastle to South Shields will help to improve the lives of those affected by Parkinson's. Come and run with us!
Registration fee: £25
Minimum sponsorship target: £350
For more information or to register, email events@parkinsonscare.org.uk
Great South Run- October 2020
Join our running team and be part of the Simplyhealth Great South Run 2020! PCSUK invite you to take your place on the start line of the world's leading 10 mile run, which has grown from humble beginnings in 1990, with 2,000 runners and has since seen around 400,000 people cross the finish line. It doesn't matter how you run or how fast you run, come and do it and help us beat Parkinson's!
Registration fee: £25
Minimum sponsorship target: £350
For more information or to register, email events@parkinsonscare.org.uk