Social and Special Events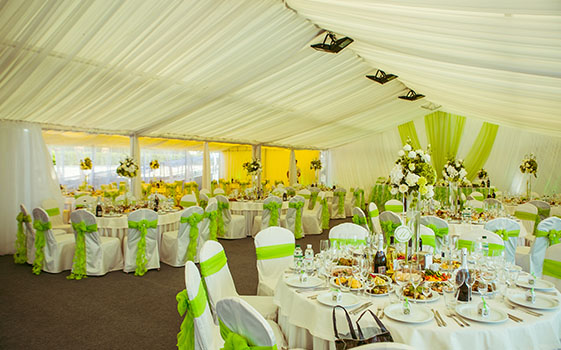 Come to our fun social and special events. From food festivals and boutique sales to carol concerts and gala dinners our events can make a real difference to people affected by Parkinson's.
We are currently updating this area of our website.
If you are organising a social or special event for Parkinson's Care and Support UK and would like to promote it on our website, please get in touch as we may be able to help you.