Natural Remedies for Parkinson's Disease
Many people are not aware of the non-pharmaceutical alternatives to treating Parkinson's Disease. There are various natural substances or supplements that can have a positive effect on your Parkinson's and improve your symptoms. Some can also counteract the terrible side effects often brought about by Parkinson's medications. It is important that you consider these alternatives in order to find out what will work best for you.
Vitamin D
Vitamin D plays an important role in mood regulation, as well as nerve and brain health. Research has established a link between vitamin D levels and depression, claiming that taking vitamin D supplements may help treat the condition. Depression is one of the most popular non- motor symptoms of Parkinson's affecting around half the number of people with the condition.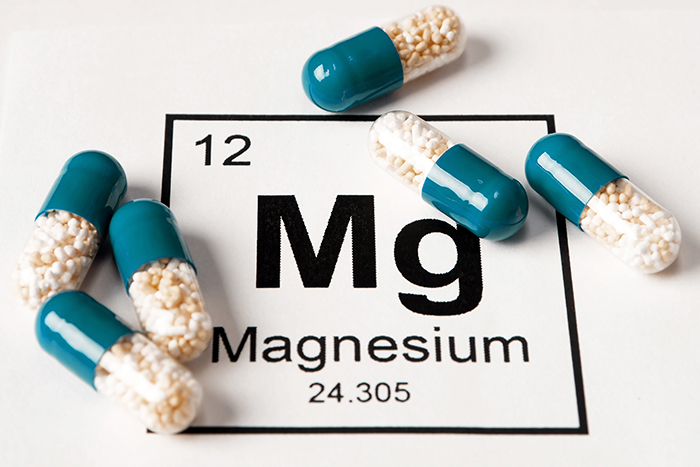 Magnesium and Magnesium L-Threonate
Magnesium is an essential dietary mineral and is the second most common electrolyte in the body. Magnesium deficiencies are common in the western diet, and magnesium deficiencies have been linked to a number of adverse health effects including weakness, cramps, anxiety, and high blood pressure.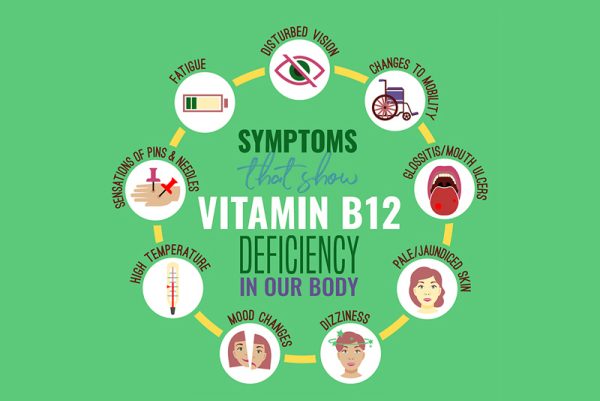 Vitamin B
B vitamins are a group of eight different nutrients that work together to manage many processes in the body, including stress levels. Vitamin B12 deficiency can cause a number of neurological symptoms, including instability, neuropathy and cognitive defects.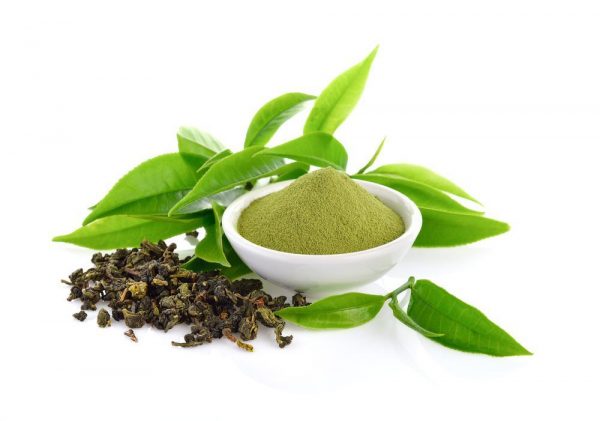 L-theanine
L-theanine is an amino acid that occurs in green and black tea. Some evidence suggests that it is a mild sedative and anti-anxiety agent. A 2016 double-blind study found that people who consumed a beverage containing 200 mg of l-theanine had lower stress response and cortisol levels after undertaking a challenging task than those who received a placebo.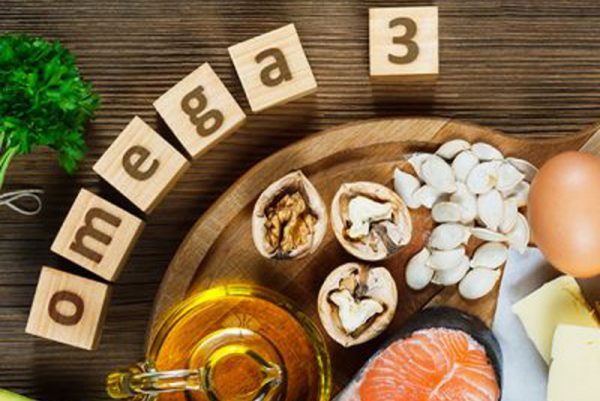 Omega-3 fats
These occur in foods such as fish and flaxseed. They play an important role in brain health, according to the Office of Dietary Supplements. The body cannot make these fats, so people must get them from their diet.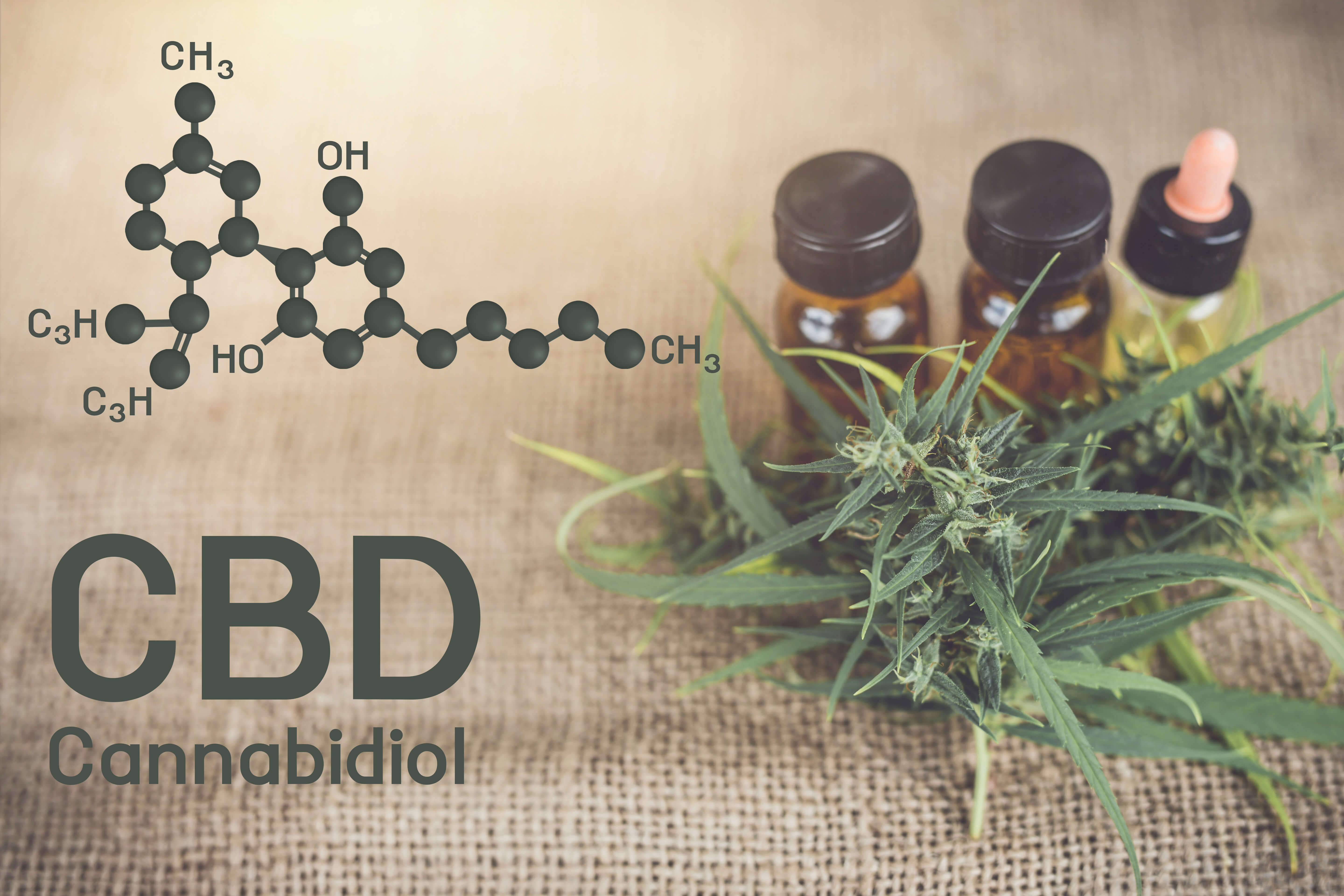 CBD
Cannabidiol (CBD) is a natural compound found in cannabis plants. These compounds are known as cannabinoids. Cannabis has several hundred of these compounds, though only a few are well known and widely studied.
Mucuna Pruriens (velvet bean)
Mucana Pruriens is a leguminous plant that has been used for centuries in Ayurvedic medicine for the treatment of Parkinson's disease. The plant, which grows spontaneously in tropical/subtropical areas worldwide, has seeds containing high concentrations of levodopa as well as two components of the mitochondrial electron transport chain; coenzyme Q10 and nicotine adenine dinucleotide (NADH).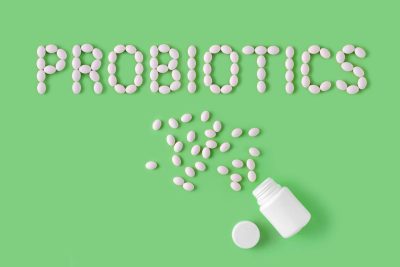 Probiotics
Probiotics, such as fermented milk may be beneficial for a condition known as small intestinal bacterial overgrowth (SIBO) in which there is excessive bacteria in the small intestine (defined as 100-1,000 times the normal amount.) SIBO can cause symptoms such as abdominal pain, bloating, chronic diarrhoea and weight loss.
Coenzyme Q10
Coenzyme Q10 (CoQ10) is an antioxidant that your body produces naturally. Your cells use CoQ10 for growth and maintenance, however, the levels of CoQ10 in your body decrease as you age.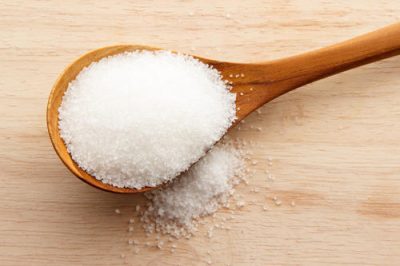 Mannitol
Mannitol is a type of sugar alcohol used as a sweetener and medication.
Mannitol is a sweetener often used in diabetic-friendly foods, as it is poorly absorbed by the intestines and causes less of an increase in blood sugar levels than glucose.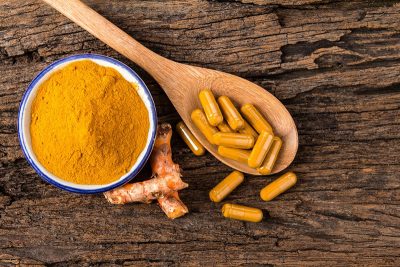 Curcumin
Curcumin is the primary bioactive substance in turmeric, and has anti-inflammatory properties and decent evidence for indications from chronic pain to depression. Curcumin exhibits antioxidant, anti-inflammatory and anti-cancer properties, crosses the blood-brain barrier and is neuroprotective in neurological disorders.
Before taking any natural supplements, talk with a doctor. People should not suddenly stop taking medications without a doctor's approval.