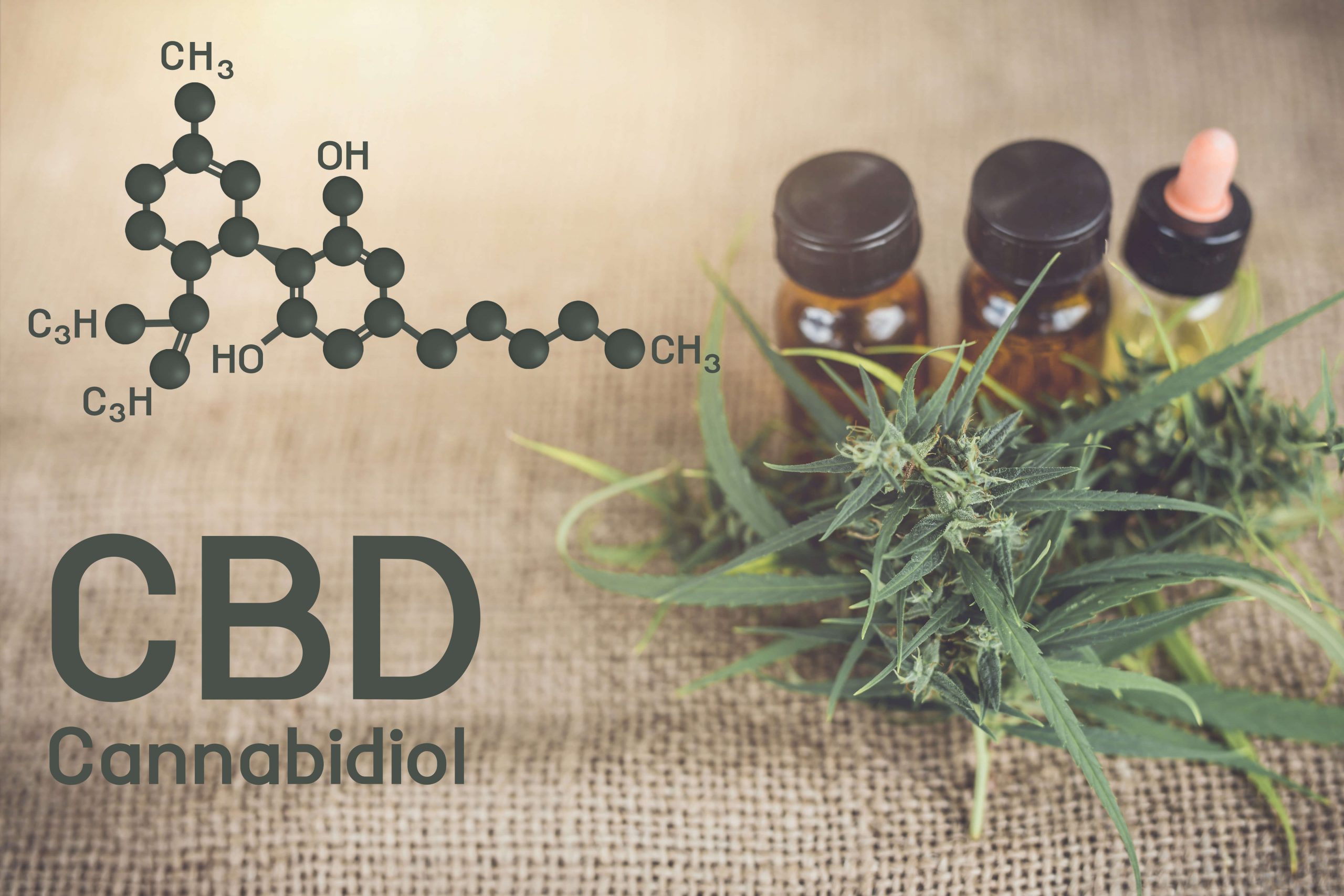 Cannabidiol (CBD) is a natural compound found in cannabis plants. These compounds are known as cannabinoids. Cannabis has several hundred of these compounds, though only a few are well known and widely studied. CBD doesn't have the psychoactive benefits of tetrahydrocannabinol (THC), cannabis's more famous cannabinoid. It does, however, have other potentially beneficial effects. Research suggests CBD may help reduce anxiety, relieve pain, and offer neuroprotective properties.
CBD For Tremors
Some of the most common treatments for Parkinson's disease can cause medicine-related tremors or uncontrolled muscle movements. Treatment with the medicine won't make it better — and it could make it worse.
As a possible solution, an older, smaller study has suggested that CBD may be able to help ease these muscle movements.
CBD For Sleep
Sleep disruption and a lack of quality sleep is a serious concern for people with Parkinson's disease. Vivid dreams or nightmares, as well as movement during sleep, is common.
Studies have found that both cannabis and CBD alone might help with sleep disturbances.
Quality Of Life
Because of the many potential benefits of CBD for people with Parkinson's, researchers have suggested using the compound might help improve quality of life. This is a major concern for individuals living with Parkinson's disease.
One study found that people who had Parkinson's disease and no psychiatric symptoms or conditions experienced an improved quality of life with CBD use. This study, too, was done in a very small group of people, so further research is needed to thoroughly support the findings.