Virtual Gentle Fitness Class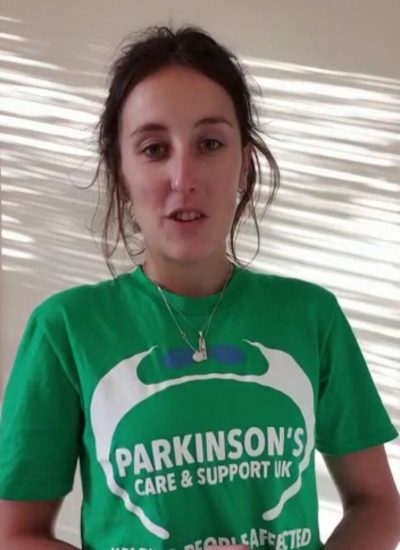 Join us every Monday at 4pm via ZOOM for our LIVE Gentle Fitness Class with our Parkinson's Exercise Instructor, Maddie Norris.

Parkinson's Care and Support UK's Gentle Fitness Class is a low impact class helping you to regain your fitness at your own pace. It can be done both standing or seated and is designed for those who have not done much exercise and would now like to start getting fitter and stronger. We will be targeting all of the major muscle groups of the body to help burn fat, strengthen the core, improve posture, and tone and strengthen the entire body through a unique combination of gentle cardio and low intensity strength-training exercises.

You will need a chair, a towel, and a bottle of water. This is a great workout suitable for all ages and skill levels.
When: Monday's at 4:00pm
Where: Wherever you like, via ZOOM!
How: You must be a Friend of ParkinsonsCSUK to access our live exercise classes. You must register in advance for this meeting:
After registering, you will receive a confirmation email containing information about joining the exercise class.

We hope that you will join us on Mondays from 6th July and improve your strength, mobility and fitness.
This may be of interest to you