Parkinson's Awareness Week 2020
Our annual Parkinson's Awareness Week will take place from Sunday 5th April 2020- Saturday 11th April 2020. We will go out with a bang by ending on World Parkinson's Day.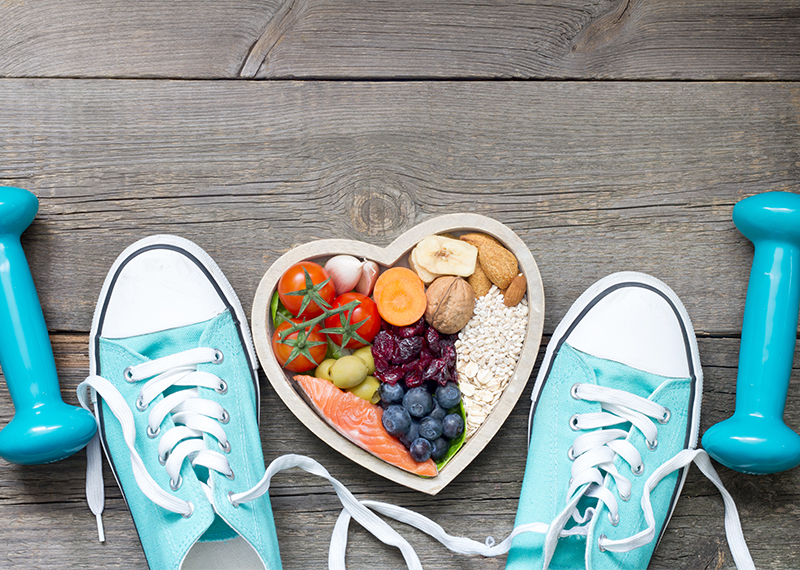 Our theme for the week is diet and exercise and how these can have a direct impact on Parkinson's symptoms. Many people still do not know that with some diet and lifestyle changes, quality of life with Parkinson's can significantly improve. 2.5 hours of exercise a week can slow down progression of Parkinson's Disease, improve mobility and reduce cognitive decline.
We believe that the gut should be treated as its own organ. It contains billions of bacteria which are vital for breaking down food and toxins, make vitamins and interact our immune system. The gut and its microbes also control inflammation and make different compounds that can affect brain health. Your gut and brain are connected through millions of nerves, most importantly the vagus nerve. Whilst poor gut health and nutritional deficiencies not only worsen Parkinson's symptoms and can cause other motor and non-motor complications, it is possible that Parkinson's Disease can actually start in the gut.
Parkinson's Care and Support UK are a forward- thinking organisation who is proactive about health. We empower people to take control over their health and their lived experience with Parkinson's. You may have Parkinson's, but Parkinson's does not have you! There is no better time to join us than now. Take a step forward and get involved with our work.
How you can get involved this week
2.5 Challenge
Add 2.5 hours of high impact exercise to your schedule this week- just 30 minutes a day!
Exercise is one of the most effective treatments to slow the progression of Parkinson's. For this Awareness Week, we have put together a variety of multimodal exercises for you to do, which have been recommended by our Parkinson's Specialist Exercise Instructors. They focus on flexibility, balance, muscle strengthening and coordination. They also include a variety of high intensity and aerobic routines.
What are you waiting for? Round up your friends and be proactive about your health!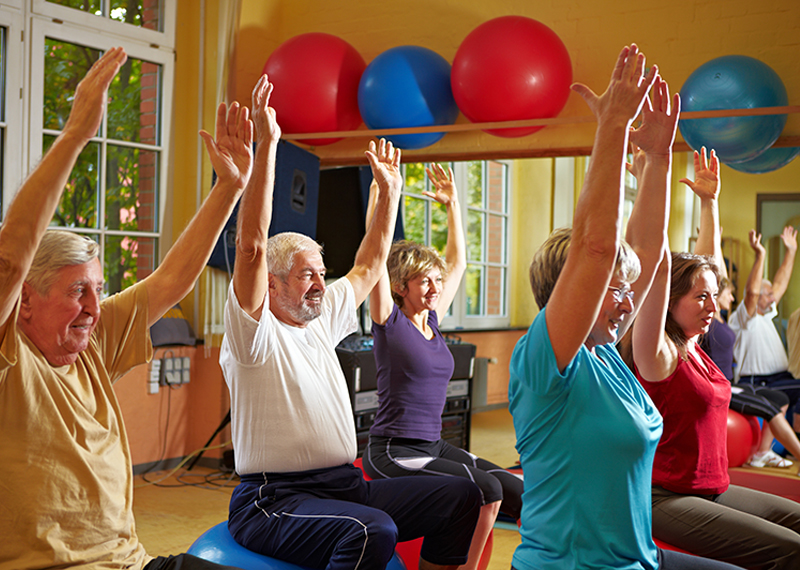 Take On Our Gut Cleanse Challenge
WARNING! This challenge may result in:
An increased in Good Gut Bacteria
A Stronger Immune System
Increased Energy
Reduced Fatigue
Reduced Inflammation
A Stronger Intestinal lining
Less Bloating
Good Mood
Improved Bowel Movement.
Eating the right foods which consist of fruit, vegetables, pulses, nuts and wholegrains feed healthy bacteria in your gut. Highly processed foods either supress good bacteria or increase bad bacteria. Our 7 -day challenge provides tasty, nutritious gut cleansing meals to get you on the right track to a healthy gut. Although this is a 7-day challenge, we recommend that you continue this lifestyle. It can take anywhere from 2/3 weeks up to 12 weeks to heal and cleanse your gut and so it's a perfect opportunity to start as you mean to go on!
We will give you a PCSUK 2.5 Challenge Exercise guide or send you our 7-day Gut Cleansing Menus and nutritional tips. All we ask is that you tell us about your stories of how the challenge worked for you and if you will keep up with these lifestyle changes!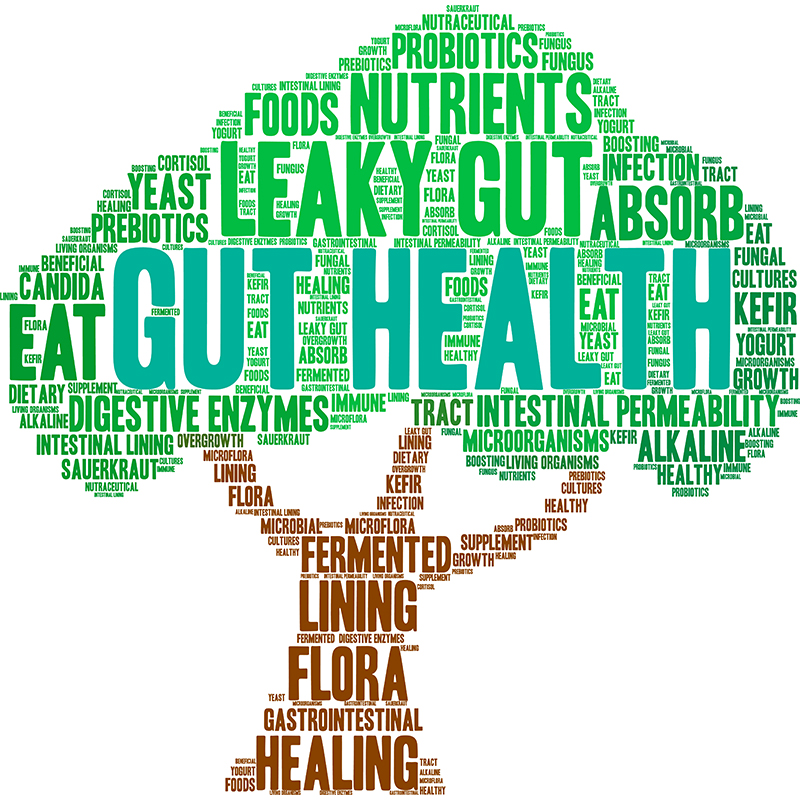 Raise Awareness
Download our Parkinson's Awareness Week 2020 poster and raise awareness of Parkinson's in your local area.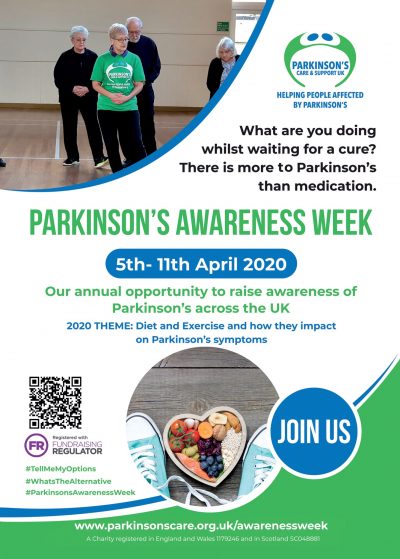 FUNDRAISE FOR US
We rely on the generous public to fund the work we are doing to improve the lives of people living with Parkinson's today. Together let's be proactive, hands on and change lives.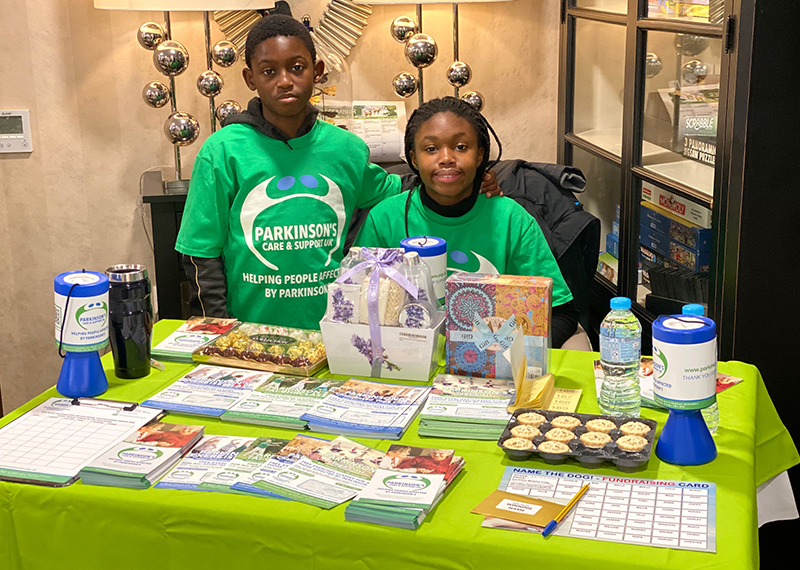 Please download the following to help you with your fundraising events