WALK, RUN OR CYCLE FOR PARKINSON'S!
Join our Parkinson's Fundraising Team by walking, running or cycling to raise money for vital Parkinson's services.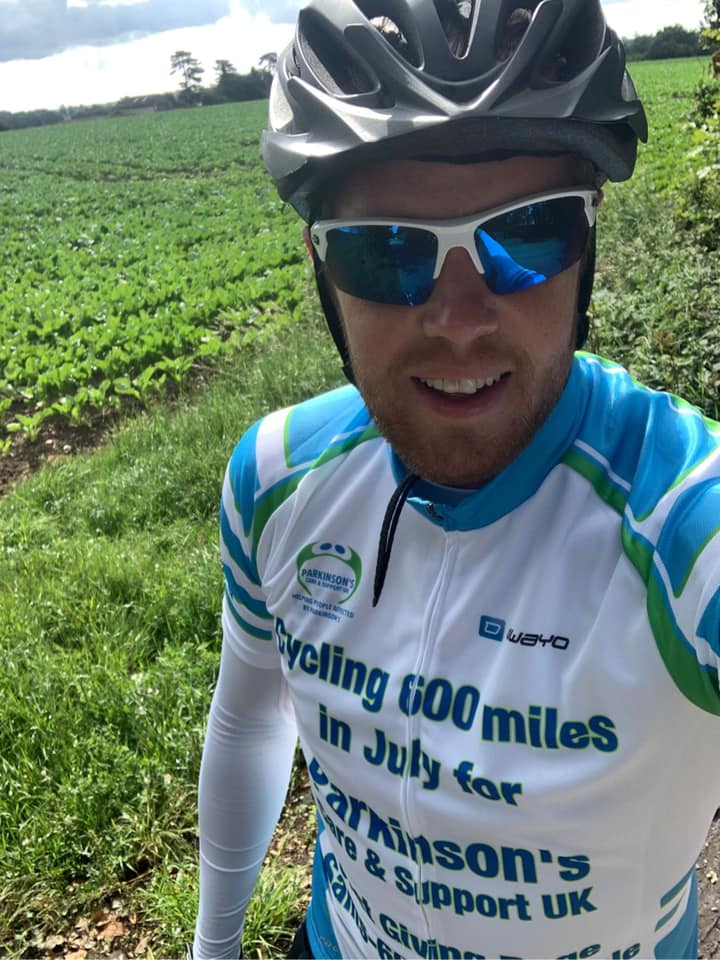 COVID-19 and strict social distancing means that we have not been able to gather in person for our walks, runs or cycle events. However, we are still determined to keep our services going and we must raise funds to support them.
Get involved this World Parkinson's Day by setting your own walking, running or cycling challenge and raise money for Parkinson's Care and Support UK. Your event can take place on one particular day, for example on World Parkinson's Day or it can span across Parkinson's Awareness Week or even the whole month of April.
How do I participate?
1.
Decide
what you want to do
:
Walk, Run or Cycle
and the distance
2.
When
?
Choose your date:
World Parkinson's Day, Parkinson's Awareness Week or whenever you like!
3.
Set up your fundraising page now: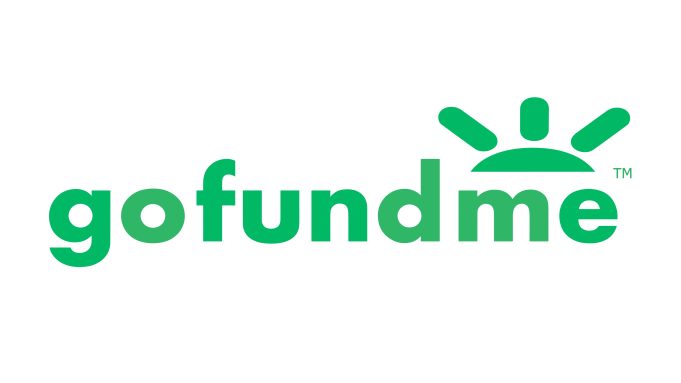 or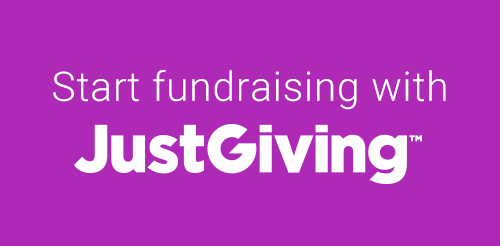 4. Set your sponsorship target: Raise as much as you can!
5.
Contact us and tell us about your challenge and give us the link to your fundraising page. We can help you to promote your event. We will also send each fundraiser our fabulous t-shirt to use on your event.
To find out more, please email us at events@parkinsonscare.org.uk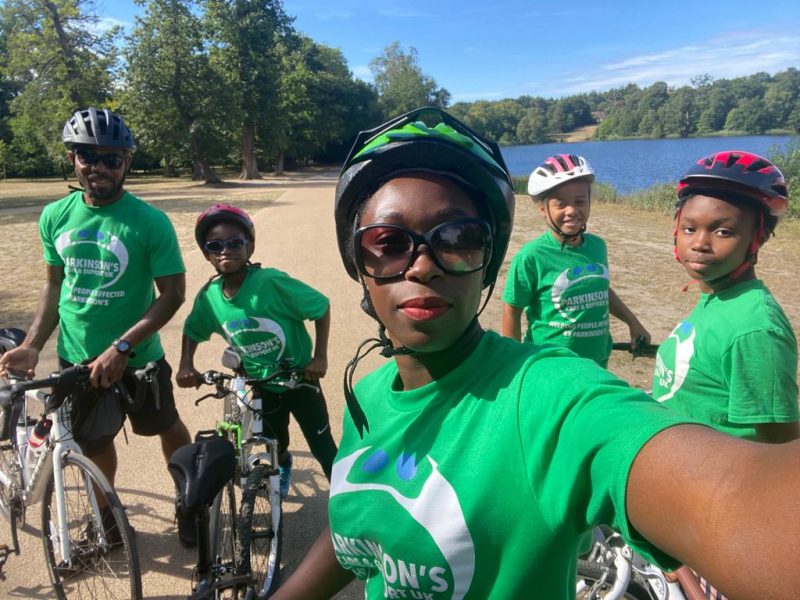 How do I track my progress?
Once you set your own target in miles or km, you can virtually track your progress using Strava, MapMyFitness or Fitbit and watch as you edge closer to your target and beyond ! This will motivate you and encourage your supporters to sponsor you. If you link your Strava to your Justgiving fundraising page, your supports can see when you have completed your challenge.
Why we need you
All of the money raised will help fund our vital services such as our Parkinson's Mental Health Support Hub, Respite Care, Visiting Care, Exercise, Neurological Physiotherapy, Training, Information and so much more. We rely entirely on the generosity of the public to fund our services- all of which are FREE.
We look forward to seeing how many miles this amazing community can accumulate in our fight against Parkinson's!
Meet some of our past fundraisers!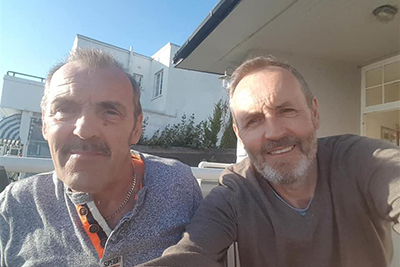 Richard Gray
"I carried out the Virtual North Run for Parkinson's Care and Support UK

. This is a cause close to my heart as my brother has Parkinson's."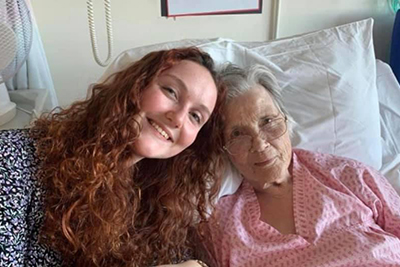 Eloise Baxter
"I walked 100km over a month to raise money for Parkinson's Care and Support UK. This walk was done in memory of my grandmother who passed away with Parkinson's."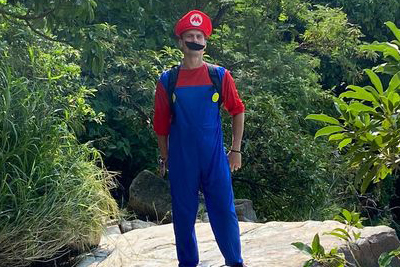 Dan Fivey
"

I ran the Hong Kong marathon in a Super Mario

costume to raise money for Parkinson's Care and Support UK!"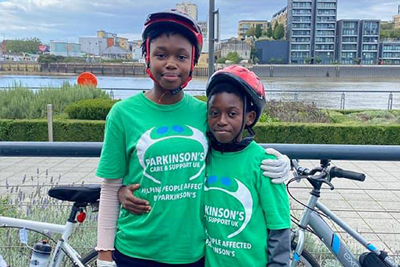 Kelize and Eli Gordon
"We cycled 250 miles over a month in memory of our granddad who had Parkinson's. We miss him very much and want to help people

like him"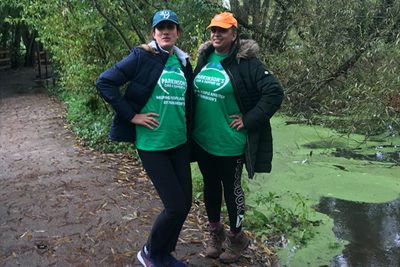 Dr Shelha Zulfi
"I signed up to the Virtual Battersea Park Walk and challenged myself to 20,000 steps to raise money for Parkinson's Care and Support UK."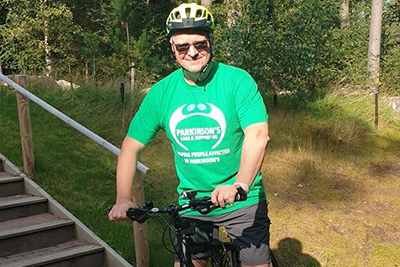 Paul Taylor
"I completed a 100 mile cycle for Parkinson's Care and Support UK, by using a combination of outdoors cycling and indoor spin cycling. I really enjoyed the challenge!"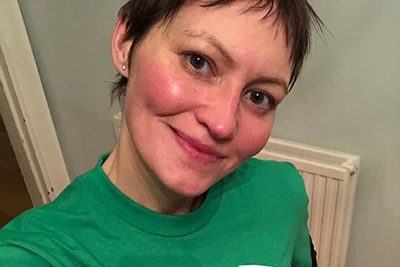 Maria Mott
"After my losing my father who had Parkinson's, I decided to run 150 miles over a month in his memory for Parkinson's Care and Support UK."