Webinars
As there are so many important areas to discuss under the Young Onset Parkinson's umbrella, we thought it would be helpful to discuss in more detail, a different topic every month through a series of webinars. With guest speakers and the opportunity for an open discussion with all those participating, we hope these webinars will be both insightful and supportive and most of you allow you to connect with others living with YOPD.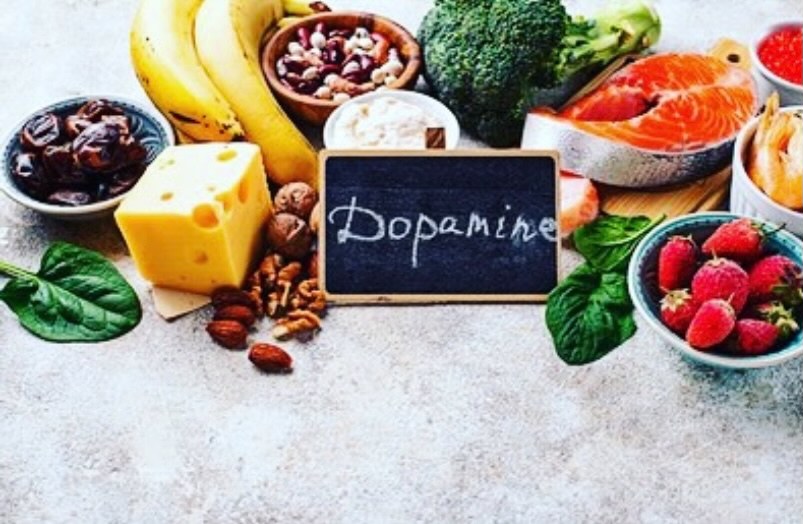 Nutritional Support in the Integrated Management of Parkinson's Disease Webinar, 2nd November, 7:30pm
Join Vicky Rees-Davies, YOPD Ambassador at Parkinson's Care and Support UK and Lucille Leader, Award-winning Nutritional Therapist, Author and Nutrition Director of the Parkinson's Disease Integrated Nutrition Clinic in London, UK, for this one hour webinar on nutrition and how to function as best you are personally able to whilst living with Young Onset Parkinson's Disease.
Lucille Leader is particularly interested in biochemically-based nutritional support of patients with neurological degenerative disease, at cellular level.
In Parkinson's Disease there are diverse nutritional aspects which influence metabolism. Her work as a Nutrition Practitioner, essentially always working in collaboration with patients' General Practitioners (GPs), recommends the way forward for each individual, based on their personal biochemical individuality, established by medical and specialised biochemical laboratory tests and clinical history.
Dopamine, deficient in Parkinson's Disease, is produced from dietary protein. The intrinsic problems associated with this metabolic pathway are the focus of medicine and adjuvant nutritional therapy.
Can Complimentary & Alternative Therapies Help Those With YOPD?
In this webinar we look at how Complimentary & Alternative Therapies can help to alleviate some of the day-to-day symptoms those living with YOPD may be experiencing. I am joined by four experts in their fields.
Katie Sheen specialises in helping you discover your unique path to a calmer, happier life by inspiring you with ideas, activities and meditations drawn from the huge breadth and depth of mindfulness.
Matt Shipton, Programme Director at Sing to Beat Parkinson's (Canterbury Cantata Trust), provides a group singing therapy for people with Parkinson's and will detail the benefits of singing therapy to help when vocal strength may begin to weaken or decline.
Charlotte Kahn, a Parkinson's specialist Yoga Instructor will explain the benefits that Mindfulness Yoga has shown in reducing anxiety amongst people with Parkinson's.
Laura Smith, Lecturer in Psychology at The University of Kent is going to provide an interesting overview on what the new Parkinson's Centre for Integrated Therapy will be able to offer.
Exercise & YOPD Webinar, June 2021
If you or someone you know are living with Young Onset Parkinson's disease, and would like to find out more about the benefits of exercise for Parkinson's, how to get started & which exercises are the best for you, then this webinar with Neuro Physiotherapist, Clare Proctor, and Tai Chi teacher, Dr Marc Price will hopefully provide you with some useful ideas and information.
This is part of a monthly series of webinars I am running for @parkinsonscsuk on different topics relating to YOPD.
YOPD – WHAT NEXT? Webinar
Parkinson's Care and Support UK, YOPD Ambassador Victoria Rees- Davies, hosted an informative and relaxed evening discussing the everything to do with being recently diagnosed with Young OnsetParkinson's Disease. Vicky is joined by Gaynor Edwards from Spotlight YOPD, Shafaq Ali, Nicole Leask.