Tai Chi for Parkinson's Disease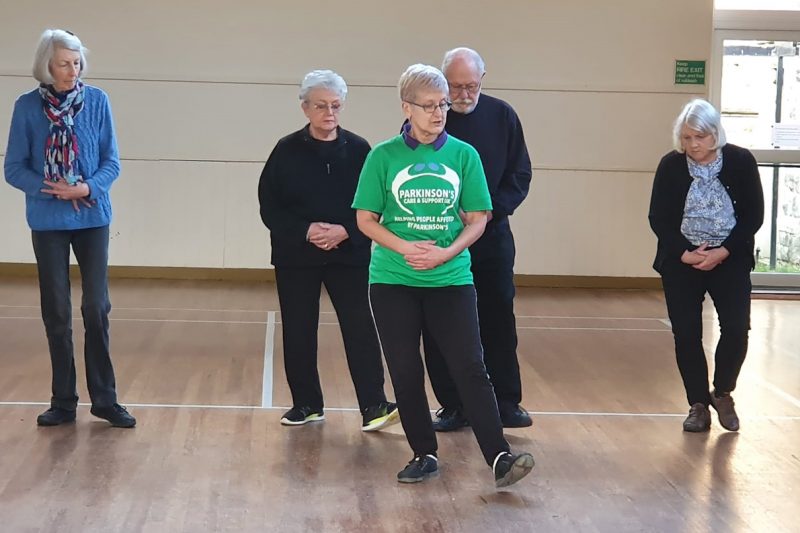 Tai Chi is a traditional Chinese wellness exercise with slow gentle movements, deep breathing and relaxation which can improve quality of life for people with Parkinson's. It has also been proven to lower blood pressure, reduce arthritic pain and improve mental health. Tai Chi draws from the fundamentals of Chinese medicine combining physical body (involving posture and movement), breathing and the mind.  As a result, many people with Parkinson's have reported improved sleep as a result oftaking up Tai Chi.
Tai Chi is becoming more popular amongst people with Parkinson's and well-known for helping with balance and coordination. Falling is the No.1 cause of injury in people with Parkinson'. Parkinson's causes an imbalance in the brain which creates the imbalance of the, increasing your risk of falls.
According to Bill Douglas of World Tai Chi and Qigong Day, Tai Chi movements rotate the human body in about 95% of the ways the body can move when a long form is practiced. For people with Parkinson's, or anyone for that matter, this would indicate that by "using" 95% of the body's possible motion several times a week, the possibility of "losing" the ability to do so diminishes accordingly.
Tai Chi is a balance-based exercise and has been shown to improve:
•
P
hysical function including walking ability
As all of these problems can be common for people with Parkinson's and therefore Tai Chi can be a very helpful complementary therapy to improve Parkinson's motor symptoms. Remember, Tai Chi is an exercise that can be performed by anyone regardless of age or physical condition.
This May Be Of Interest To You