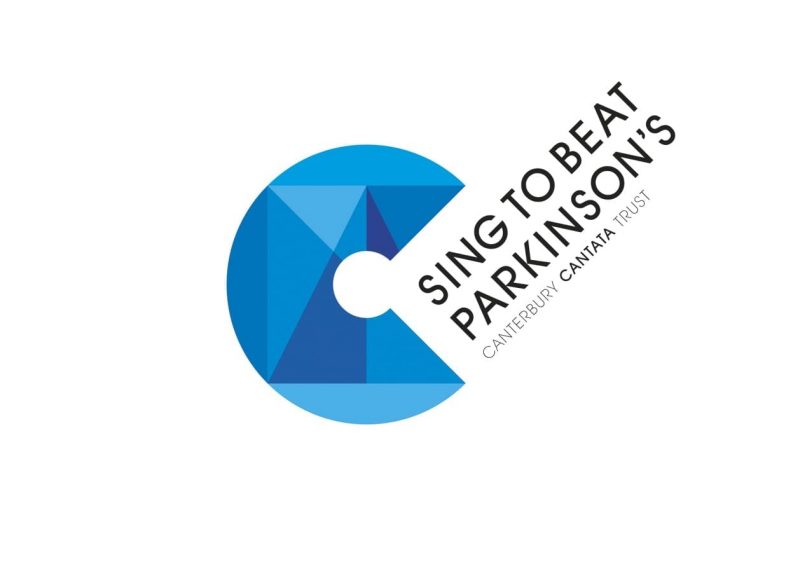 Parkinson's Care and Support UK are delighted to partner with Sing to Beat to provide group singing therapy for people with Parkinson's.
Singing is a form of exercise and is a great therapy for people with Parkinson's. Loss of vocal strength is a common problem for people with Parkinson's and as singing uses the same muscles for swallowing and breathing, it can work to strengthen these. Singing also improves posture and breathing when using the correct technique.
It is important to engage in singing as early as possible to maximise the physical and wellbeing benefits. Many people start singing therapy when their vocal strength begins to weaken or decline. We actively encourage people to be proactive and to engage in singing and speech and language therapy as soon as possible after a Parkinson's diagnosis.
We currently have 2 sessions available for you to participate in:
1) Canterbury Skylarks
They meet weekly on Tuesdays at 2pm (the Zoom opens at 1.45pm for people to say hello etc)
The facilitation for this group is generally shared between Sing to Beat founder Grenville Hancox and Phil Self.
2) Pimlico Skylarks
They meet fortnightly on Tuesdays at 12pm and this group is run by Nicola Wydenbach, who is also the Director of Training for the Sing to Beat network.
We have limited availability for the groups and so if you are interested in joining, please choose from 1 of the 2 options and email m.shipton@canterburycantatatrust.co.uk where you will provided with full details.