Donate Now
We want to improve the lives of those living with Parkinson's today, not tomorrow. Your donation will bring us closer to stopping, slowing down or reversing Parkinson's. https://parkinsonscare.org.uk/donate/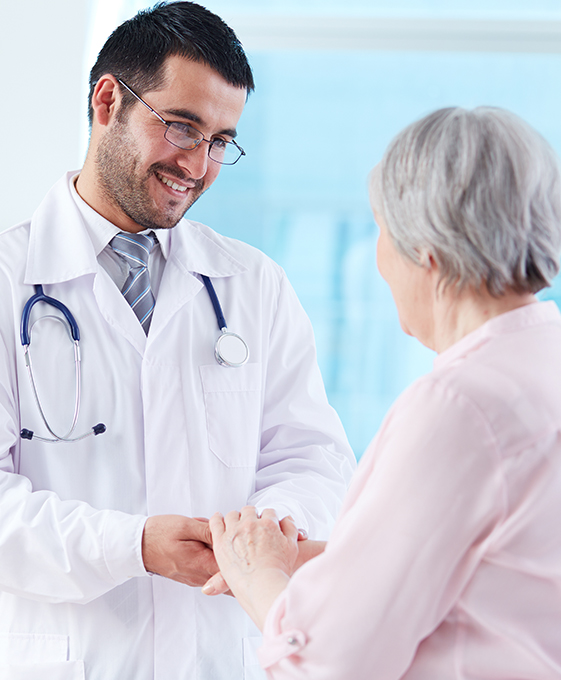 Give In Memory
A donation in memory of a loved one can help change the lives of people struggling with Parkinson's today.
There are lots of ways to pay tribute to a loved one by supporting our work to help people who are affected by Parkinson's across the country. However you decide to remember them, we hope you'll feel comforted knowing you're helping to improve lives today.
A gift to PCSUK in memory of a loved one can help their memory to live on, through changing the life of someone battling with Parkinson's. This could be a single or regular gift, or perhaps a donation on a day special to you or your loved one.
Make a donation Online
If you would prefer to give by cheque then please post the cheque, along with your own name, address and details of the person you are remembering to:
Parkinson's Care and Support UK
PO Box 3251
Mitcham
CR4 9EN
And make cheques payable to 'Parkinson's Care and Support UK'
Organising a Funeral Collection
We can provide funeral collection envelopes to help make donating on the day easier. Please contact us at donate@parkinsonscare.org.uk for further information.
Leave A Gift In Your Will
Your Gift in Will, also known as a legacy, could make a big difference to the new ground-breaking research that we fund.
Natural and alternative research into finding a cure for Parkinson's Disease is underfunded. We are the only UK charity that focusses specifically on natural, holistic and alternative treatments for Parkinson's Disease.
Any donation large or small has a huge and positive impact. Whether funds respite care for the neediest or goes towards a ground-breaking research project, it makes a big difference.
If you would like to leave a gift to Parkinson's Care and Support UK, you will need to update or write your Will via a solicitor, a Will writer or your bank.
For any legacy enquiries, please email donate@parkinsonscare.org.uk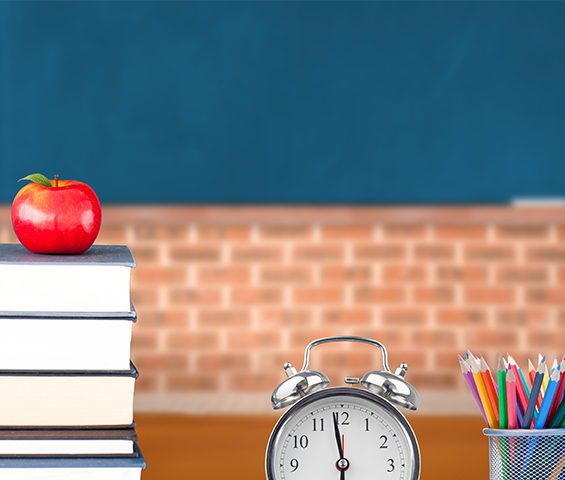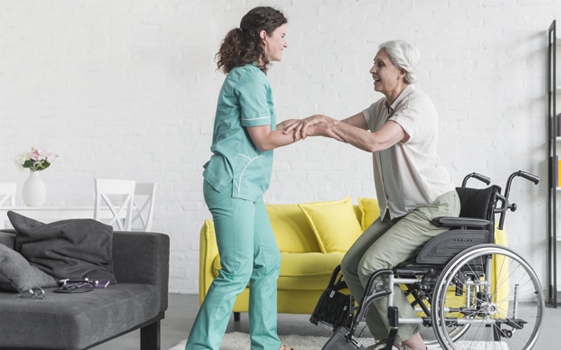 Give In Celebration
Turn your special day into something extra special, whether you're celebrating a birthday, wedding, retirement or anniversary. Give your friends and family the opportunity to help fund ground-breaking research. Help us continue the search for natural and alternative cures and treatments that could help you or someone you love.
To give in Celebration, you can set up a Facebook special occasion campaign, a Givey donation page or you can send your donation to PCSUK via post.
Facebook
Social media is a great way to raise awareness of Parkinson's and to help us raise much needed funds for our services such as exercise classes, physiotherapy, respite for carers and research. You can support us by setting up a Facebook fundraiser page which allows people to make donations in lieu of presents being bought for you for a special occasion such as a birthday.
To do this on Facebook follow these instructions:
Click Fundraisers in the left menu of your News Feed.
Click Raise Money.
Select Nonprofit or Charity.
Select 'Parkinson's Care and Support UK' choose a cover photo and fill in the fundraiser details.
Click Create.
If you have not done so already, don't forget to like our Facebook page!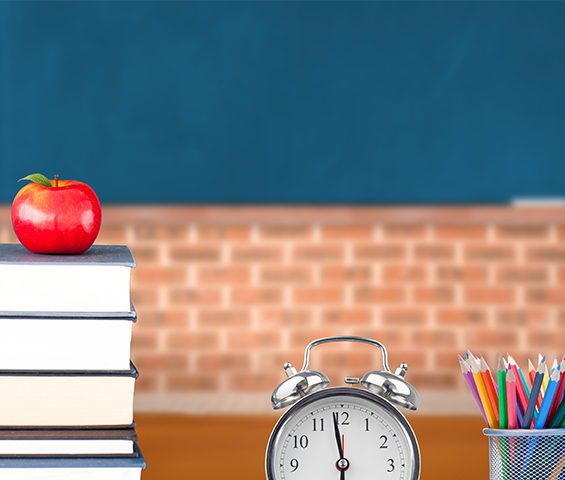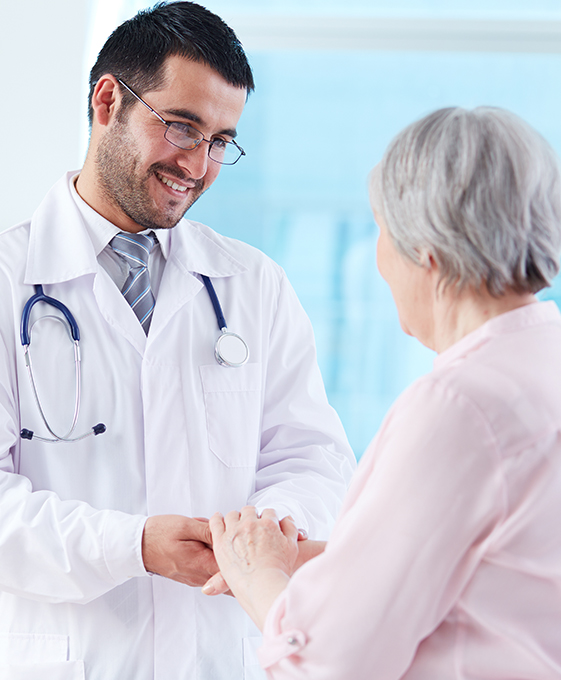 Givey
Our Givey fundraising page is designed to welcome new fundraisers who wish to raise money for Parkinson's Care and Support UK.
You can use Givey to set up your In Celebration Fundraising Page. In fact, you can even tailor your fundraising page to raise money for a specific area of our work. For example:
Local Parkinson's exercise classes: these cost £2500 to run for 6 months or £417 a month
Physiotherapy: costs PCSUK £80 for an hour of treatment for someone with Parkinson's
Respite care: to fund respite care of 4 hours a week for one month costs £350
Here's how to do it:
Click on 'Start Fundraising' in the top right corner
Search Parkinson's Care and Support UK and add as chosen charity
Fill in the 'Create a Fundraiser' page. This is where you decide what you would like to fundraise for e.g Exercise Classes, Physiotherapy, Respite Care etc. You can also set your fundraising target.
Click on the 'Create Fundraiser' tab at the bottom of the page once finished
Share your page with friends and family on social media, via text and email!
For more information or assistance, please email donate@parkinsonscare.org.uk
Where Your Money Goes
We couldn't do any of the amazing work we are doing without your generous fundraising, donations and legacies.
Your donations mean together we can continue our life changing work and support for people living with Parkinson's as well as fund more alternative research to help us prevent, slow down, stop or reverse the symptoms. Thank you. You're incredible.
FOR EVERY £1 YOU GIVE US, 12P GOES INTO RAISING THE NEXT £1. 88P GOES TOWARDS STOPPING PARKINSON'S.