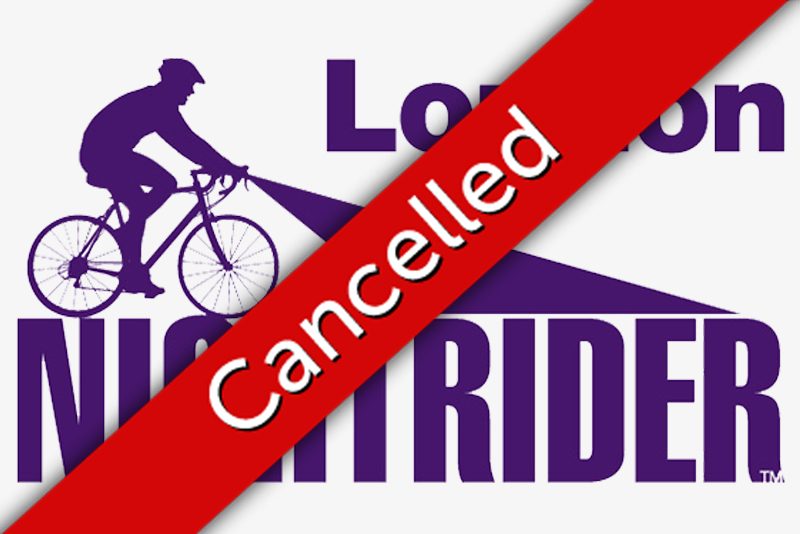 London Nightrider 6th-7th June 2020
The route is all on road, and is fully sign-posted. You can choose from a 50km or 100km route. Nightrider is designed as a fundraising cycle ride; it is not a sportive and it is not timed. We do release the GPS of the route a few weeks prior to each event for anyone wishing to follow that.
​Please note that the route is on open roads, which are not closed to traffic. You should therefore be confident cycling alongside city traffic. The roads are busy, even at night. We try to choose quieter roads where possible, however the routes take in some iconic landmarks and as such mean we have to encounter busy areas, with both pedestrians and vehicles.
It is not a race and not timed and we encourage everyone to cycle responsibly. This is a challenge and you will cycle either 50km or 100km (approx. 31 / 62 miles) at night therefore you will need to train. We can give you full training guidelines. You will need to be able to complete the course within 10 hours.
​This event is therefore not suitable for beginner cyclists who have not trained.
Registration £29
Minimum sponsorship: £175
For more information or to register, email events@parkinsonscare.org.uk