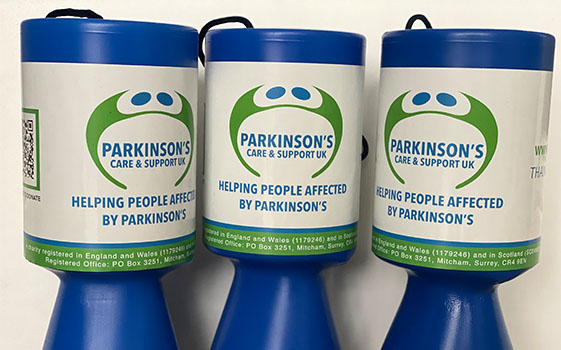 London Station Collections, Various Dates 2020
Come and join us at stations across London during 2020 and help us carry out our annual collections!
Our public collections help us to raise awareness of Parkinson's as well as much needed funds for the charity. You will be provided with a PCSUK t-shirt on the day.
For more information about shaking a bucket for Parkinson's Care and Support UK, please email events@parkinsonscare.org.uk